The little things in life always make the biggest difference - whether they make cooking a little more fun or the clean up a little less messy! We love a good food hack and here are handy ones.
Right Set Bread (crumbs)
Bread is a staple in any household but sometimes there's just no time to get through it all (or no one has volunteered to eat the heel, don't know why - they're my fav). Why blend the leftovers and freeze to use as breadcrumbs later!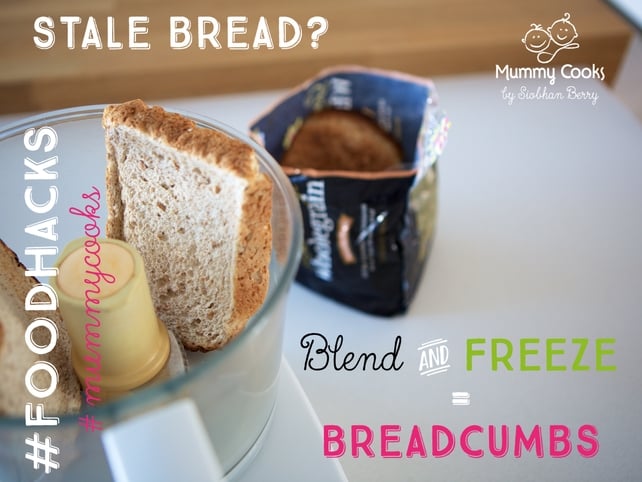 Too Hot to Handle
There's nothing more messy or dangerous than have boiling pots spilling all over your kitchen when kids are around. MummyCooks has the easiest food hack ever - simply lay your wooden spoon over the pot and voilà!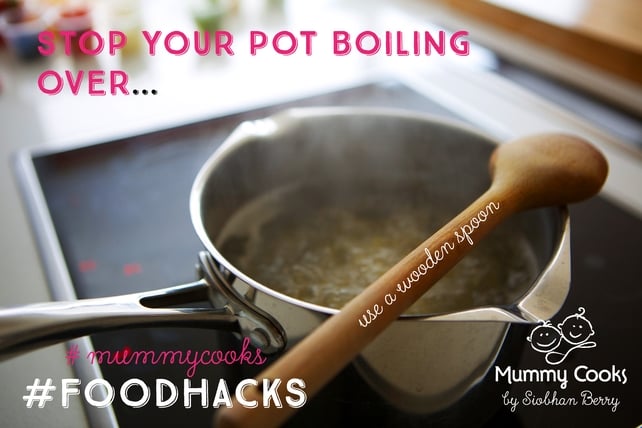 Ta-dah!
Kids love pancakes and parents love quick and easy cooking, hey presto - 1 Minute Banana Pancakes.