Have you got your eggs, flour, lemon, milk and whatever else you're having yourself? Whether it's American, traditional, spelt, wholemeal or gluten free, we have you covered.

Traditional Pancakes:
A simple recipe to make delicious traditional pancakes - Click here for the details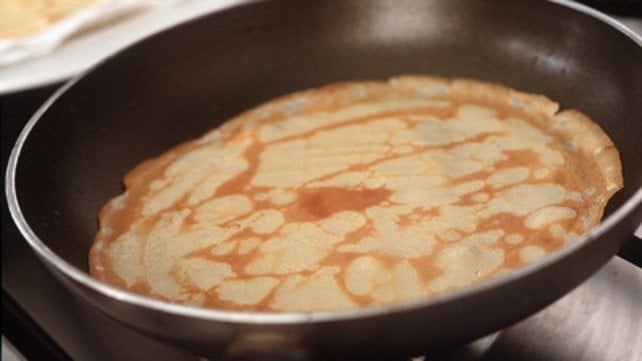 Gluten-free but seriously tasty alternative:
Donal Skehan makes sure that coeliac sufferers have a tasty alternative - Check it out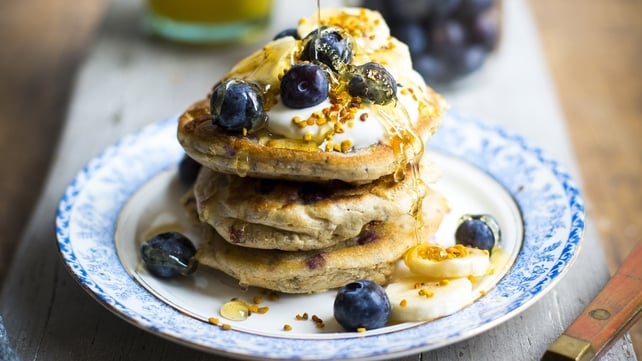 Irish Berry Pancakes with Natural Berries
Here's a healthier version for the kiddies before the naughty ones - Here are the deets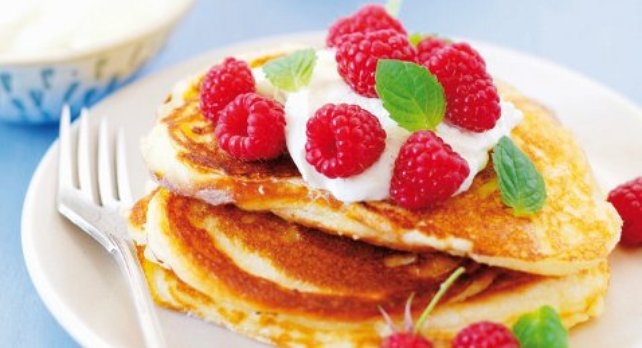 Another take on the basic pancake mix
Today show chef Paul Flynn has a gorgeous basic pancake recipe and then offers a number of serving suggestions. All you need to whip up these bad boys is right here.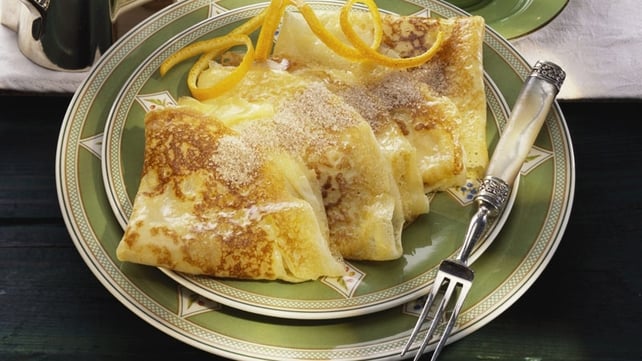 Apple, pecan, ice-cream pancakes
Add these toppings to either the plain or American style pancakes for a snazzy alternative. More here.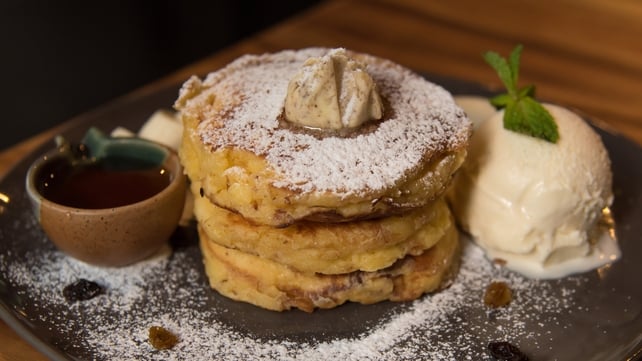 American Style pancakes
The modern take on pancakes have become so popular and there are as many topping options as you can think up. Here's the fab recipe.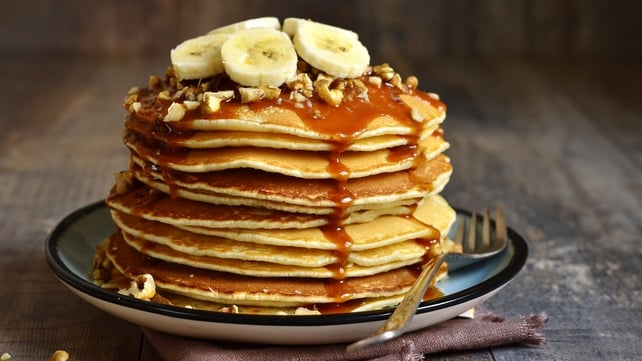 And finally...Lemon and Blueberry pancakes
Kevin Dundon brings his version of the traditional pancake to the table and they look dee-lish. Roll on home time. Happy baking! Get the recipe here.