On tonight's episode of The Taste of Success, it's Leinster in the spotlight. TV Favourite Catherine Fulvio is up and this year she is determined to go all the way to the final. Has one of her six got what it takes to take her there?
Be prepared to meet home baker Karyn from Navan, who goes a bit bananas. John from Kilkenny hopes his Italian-themed dish will win Catherine over, while Louise from Co. Meath says her son Daniel is the inspiration for her creation. Fiona from Naas hopes tonight she's not told 'sayonara'. Olive from Donacarney has turned her passion into a home industry, and Glenn from Leixlip loves hanging out in his shed.
Check out our photo diary for a look at what you can expect from tonight's show: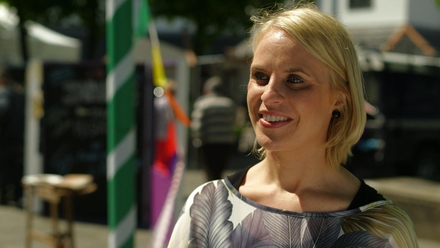 Louise Cole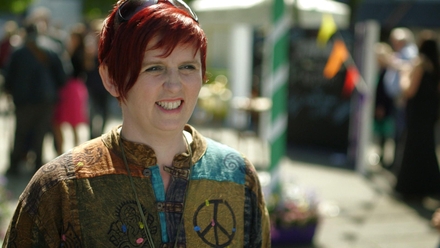 Karyn Ryan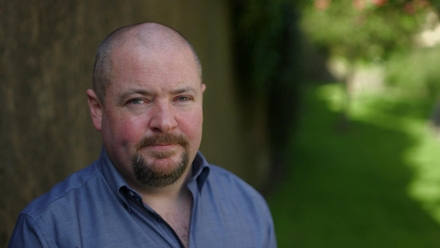 Glenn Moore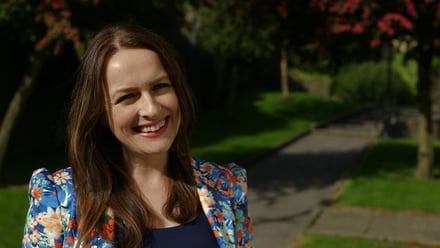 Fiona Uyema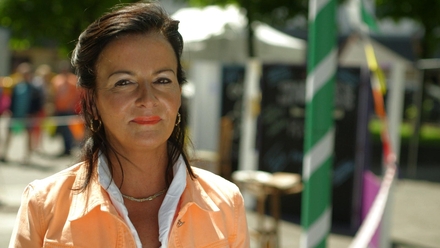 Olive Kelly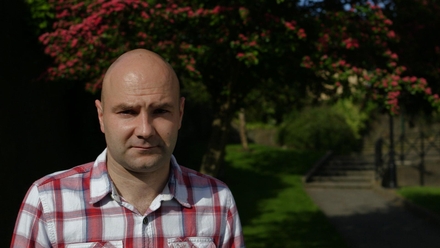 John Core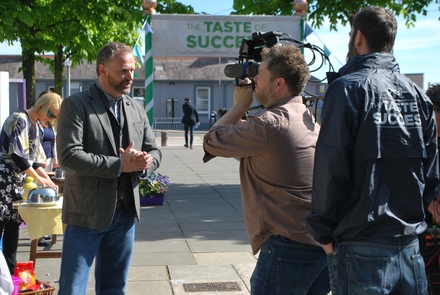 Dáithí Ó Sé in action
Episode 3 of RTÉ One's The Taste of Success will air on Tuesday Sept 22 at 8.30pm.