A bunch of flowers may be a traditional Mother's Day present, but a foodie treat is sure to go down a storm too!
We've rounded up some of the tastiest looking Mother's Day gifts out there, from delectable Strawberries & Cream Lindt chocolates, to Aldi's iced Victoria sponge, to Butler's fabulous Chocolate Selection box and the Lily O'Brien's delicious Petit Indulgence Collection.
All of our top foodie picks come under €20, with prices starting at just €2.10 for an 'I love Mum' chocolate lolly at Tesco. Bonus!
Take a look at our top Foodie Gifts below...
Aldi's Mother's Da Tea-Time Gifts Tea for One €6.99 each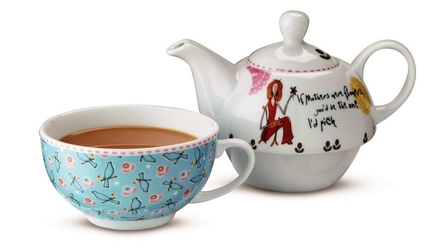 Artisan du Chocolat Mom Trio of Boxes €19.99 Available Brown Thomas Dublin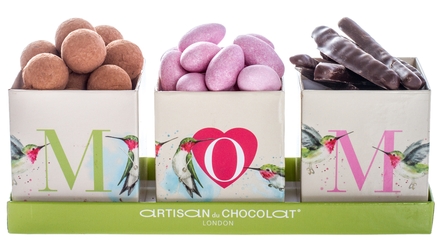 Aldi's Mother's Day Dunk Mug €6.99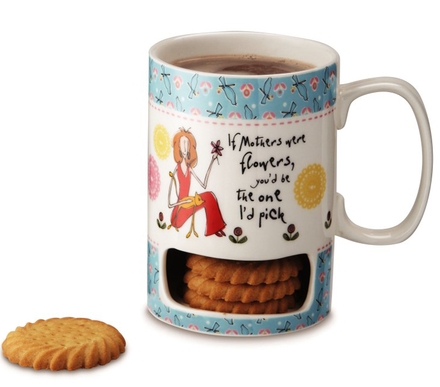 I love Mum lolly €2.10 each at Tesco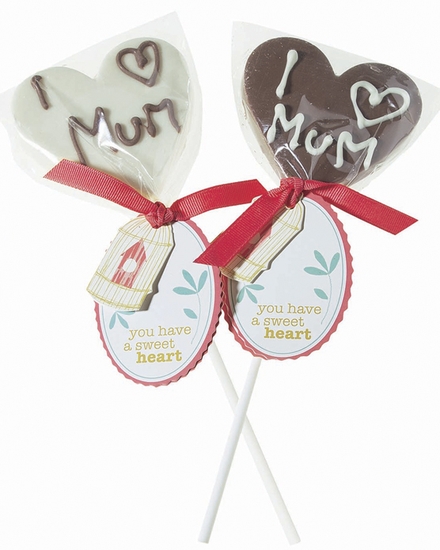 Lindt Lindor Strawberries & Cream €6.99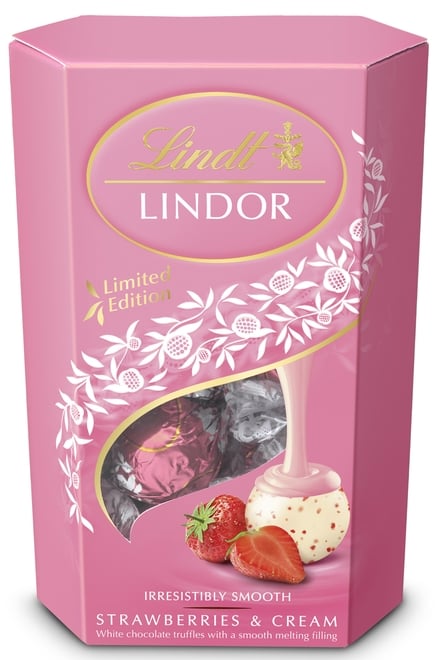 Aldi's Hot Chocolate Mug with Grater and Mini Whisk €6.99 each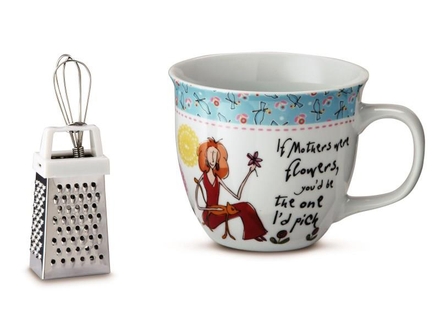 Lily O'Brien's Petit Indulgence Collection, €10.00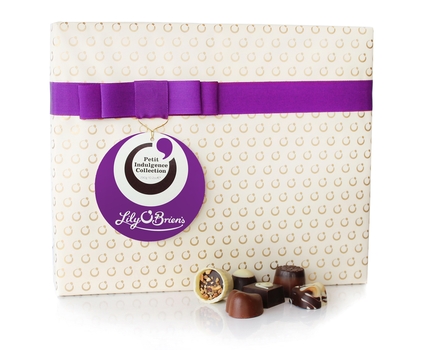 Aldi's Roisin's Luxury Handmade Chocolates €9.99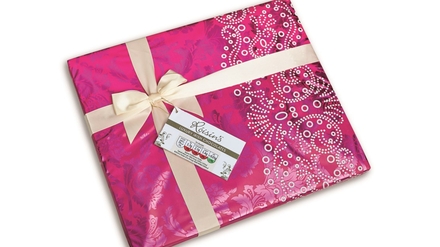 Butlers Mothers Day Lilac Ballotin Chocolate Selection €6.99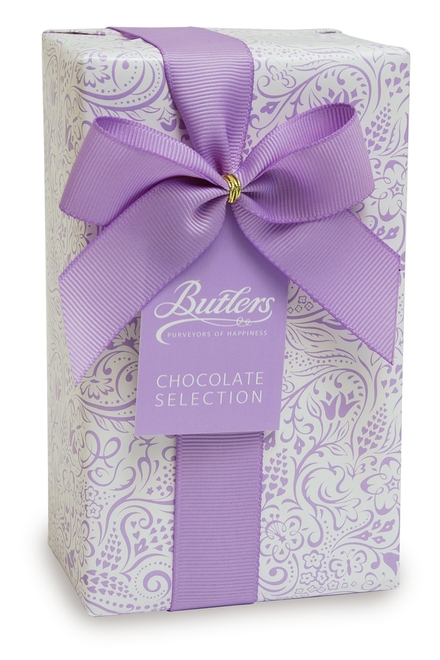 Aldi's Mother's Day Tea-Time Gifts Travel Mug €6.99 each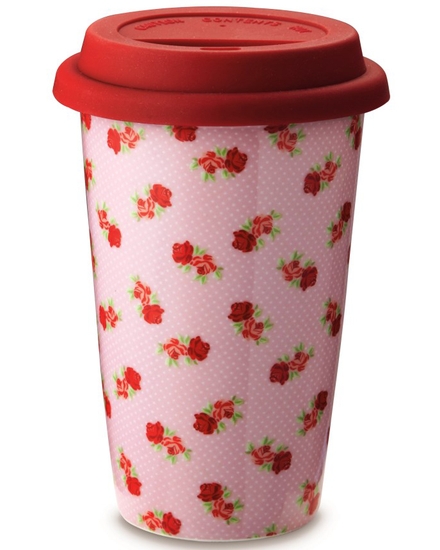 Lindt Lindor Milk Chocolates €5.99