On Sunday March 2 from 1-2pm, Betty Crocker will attempt to break the world record for the most pancakes stacked on top of each other.
Also on March 1 and 2, Frangos World Cuisine in Dundrum Town Centre will be selling Betty Crocker Pancakes for €2. All proceeds from the pancakes will go to the ISPCC.
Grainne Galvin, Brand Manager for Betty Crocker said: "Here at Betty Crocker, we're very excited about trying to break the world record for stacking pancakes. Our pancake shaker mixes are available in all good supermarkets, so it couldn't be easier for parents and kids to make them without any fuss!"
Betty Crocker has a range of mixes available in the shaker format including Traditional Pancake, Breakfast Pancake, and the brand new Chocolate Pancake Mix.
The easy-to-use cartons contain a powder mix, and you simply add water up to the level indicated on the bottle, close the lid, and shake vigorously to make the batter!
Betty Crocker Pancake Mixes are available in the Super Valu, Tesco and Dunnes Stores nationwide, RRP €2.
Get some inspiration for Pancake Tuesday with these delicious looking Better Crocker pancakes!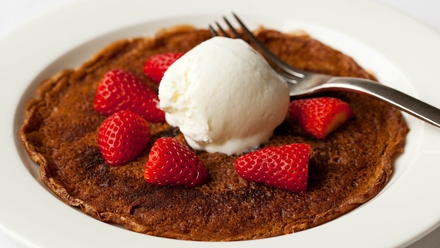 Chocolate pancakes with vanilla icecream and strawberries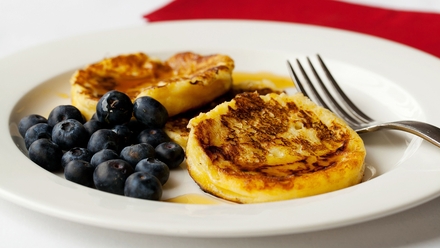 Pancakes with blueberries and maple syrup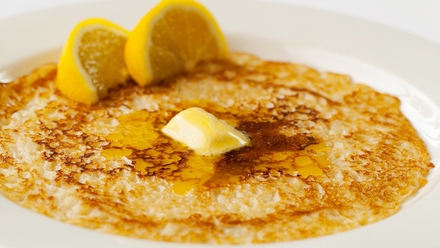 The classic - pancake topped with butter, sugar and lemon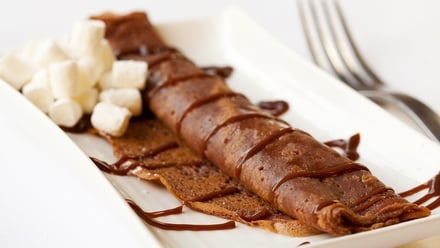 Sweet tooth heaven - Chocolate pancake with chocolate syrup and mini marshmallows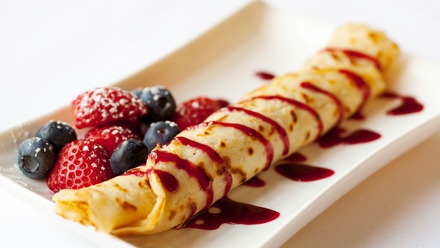 Pancake with mixed berries and raspberry coulis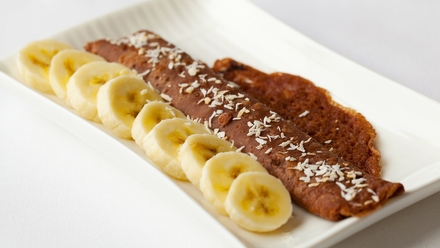 Chocolate pancake with sliced bananas and coconut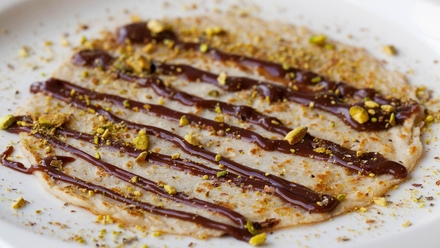 Pancake with chocolate sauce and pistachios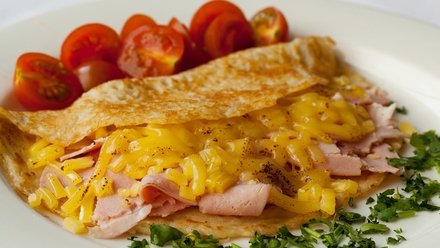 Savoury treat - Pancake with cheese, ham and tomato salad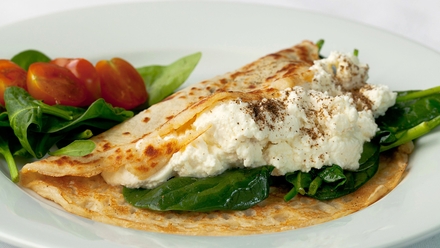 Pancake with ricotta and spinach