Pandora Bell Handmade Lollipop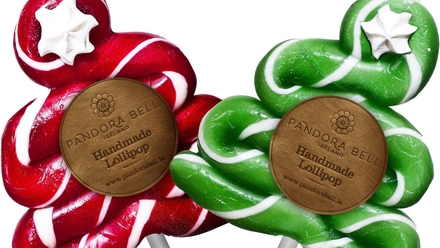 A Christmas Tree in Festive Red and flavoured with Natural Cranberry and festive green apple. Price: €2.50 each.
Hattie & Blythe Robin's Christmas Berries (160g)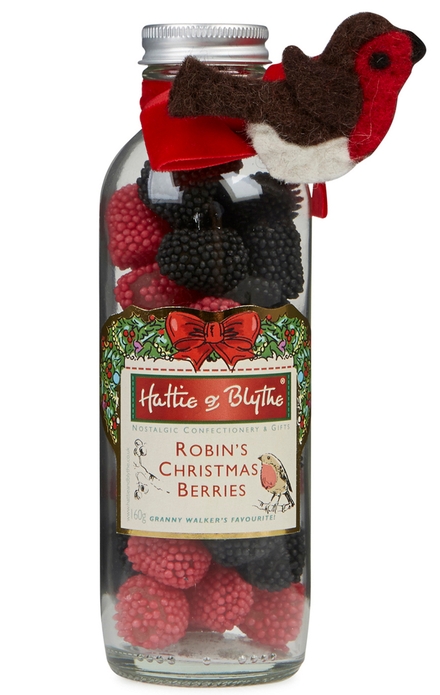 Irresistibly sweet, these Christmas Berries from Hattie & Blythe are a fun festive treat bursting with fruity flavour. Presented in a charming glass bottle with a hand-tied bow and robin decoration, they will make the perfect gift or stocking filler this Christmas. Price €11.95
Stas Chocolate Snowman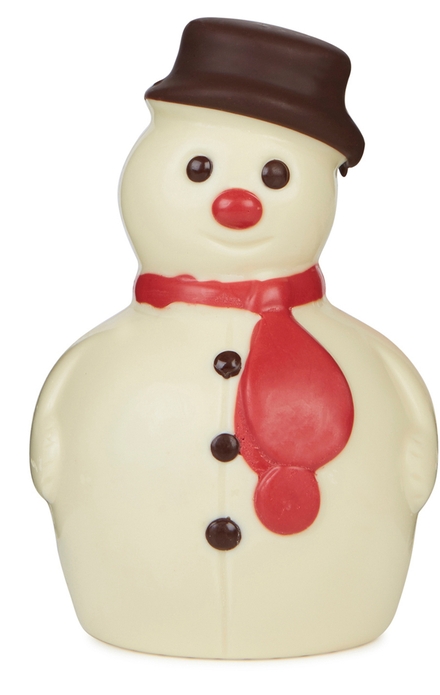 Harvey Nichols, €5.95
Marshmallow Pops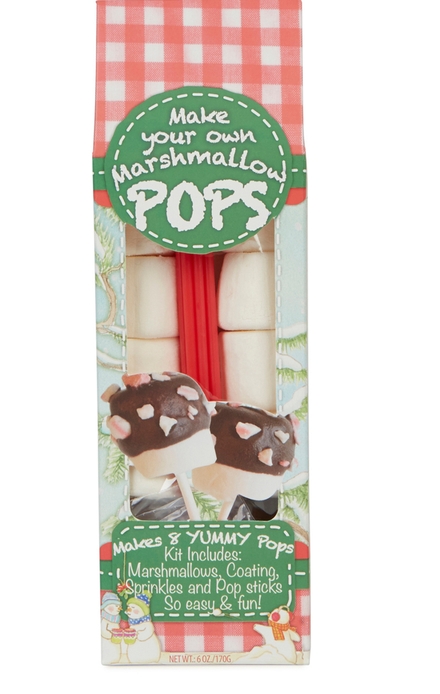 We love Pelican Bay for their sense of whimsy, epitomised in their Marshmallow Pops. The kit comes with the marshmallows, chocolate flavoured coating to dip them in, the sticks and sprinkles. Fun to make and fun to eat. Price €8.95
Decorate Your Own Gingerbread Man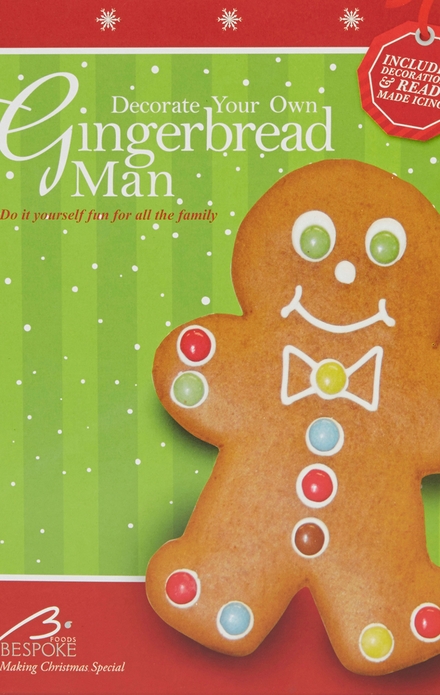 With the decorations and ready-made icing included in the pack with the authentic German made gingerbread man, the Decorate Your Own Gingerbread Man Kit from Bespoke is a fun way to personalise the festive biscuits. Price €6.95

Barry's Santa's Tea Box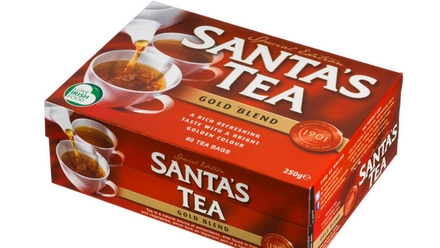 The signature Gold Blend 80 count teabags packed in a unique box called Santa's Tea - an ideal gift for the Holiday Season. Price €3.49
Lindt Bear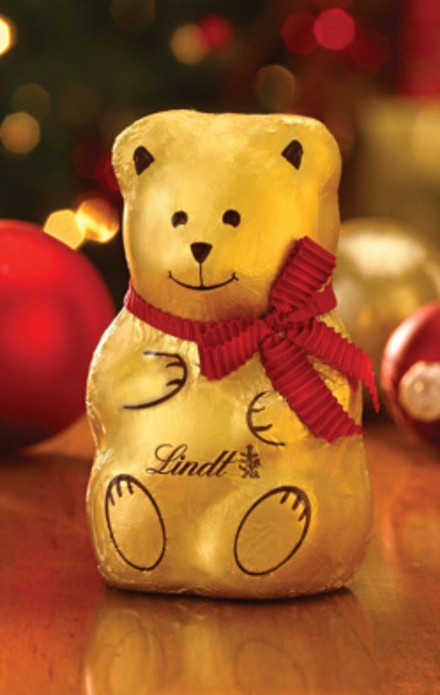 The Lindt Maîtres Chocolatiers have lovingly crafted an adorable symbol of love for Christmas - the Lindt Bear. Made with the finest Lindt milk chocolate, dressed in luxurious gold foil and adorned with an adorable heart charm, the Lindt Bear is the perfect token to gift to loved ones this festive season – 'Show a loved one you care with the Lindt Bear' - The Lindt Bear is available in stores nationwide 100g RRP €3.79.
Tayto Park Membership: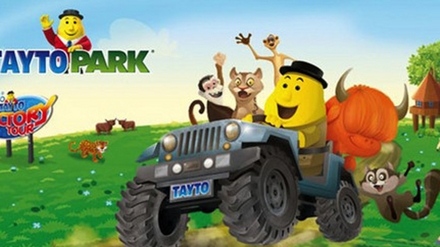 Family membership allows unlimited entry to Tayto Park for one year (subject to opening hours).The family membership card is valid for 12 months from date of purchase. 2 Adults + 2 Children €130 (or 1 adult + 3 children); 2 Adults + 3 Children €150; 2 Adults + 4 Children €175
Maxim's de Paris Three Tin Christmas Decorations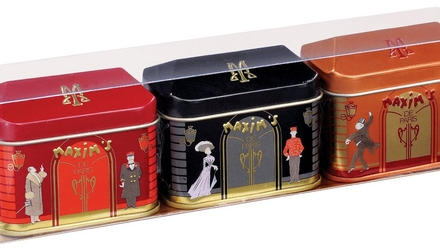 Designed to be hung on a Christmas tree, three Mini House Tins (54g/1.9oz) each contain two chocolates: a dark chocolate fondant flavour and a milk praline chocolate rocher, presented in a transparent gift box with holiday scenery. Price €12.