Kilkenny's 7th annual Savour Food Festival takes place this bank holiday weekend, October 24-28.
With the biggest number of Michelin Stars per head of population after San Sebastian, food lovers are encouraged to come and see what the city and county have to offer.
A great selection of cuisine will be available and culinary traditions from around the world will be explored at the festival.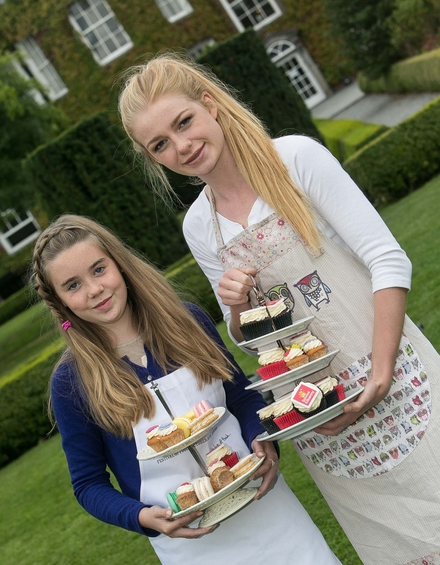 Top chefs Kevin Dundon, Cormac Rowe, Sunil Ghai, Edward Hayden and Anne Neary will be giving cooking demonstrations at The Chef's Table so there are sure to be some great tips and tricks to pick up here.
Foodcamp returns to Kilkenny this year on Saturday 26th October with the theme 'You are what you eat – fact or fiction?' People from all sections of the food industry will be on hand to discuss and debate food related issues.
Other highlights of the festival include street theatre, afternoon tea, a showcase of Kilkenny's upcoming food producers, classes in cheese making and an exhibition of food art from secondary school children across the county.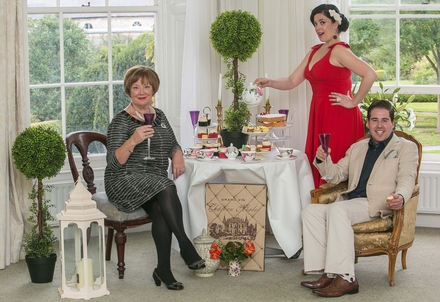 Marian Flannery, the festival's director said, "We are very excited about this year's programme which will include brand new events and food experts who have not been to Kilkenny before. The town will be buzzing for the October Bank Holiday weekend. It will be a feast and we urge everyone to put it in their diary and to come have their fill!"
For all the Downton Abbey fans out there, the Lyrath Estate are hosting a Downton Abbey night on Saturday 26th October which will be a special evening of gourmet food. The evening will celebrate the drama and style of the TV show with staff dressing in clothing of the time period and guests are welcomed to join in. The cost of this event is €70 and includes pre-dinner drinks, canapés and a 7 course tasting menu created by executive chef Gerard Dunne.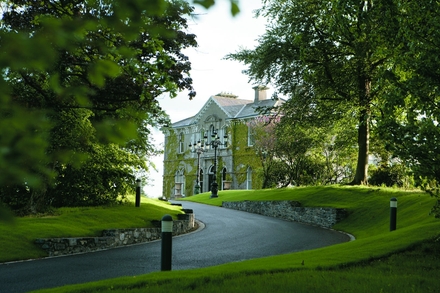 For more information about the festival go to www.savourkilkenny.com or find them on Facebook and Twitter @savourkilkenny.