During October and November Odlums are taking to the road and challenging shoppers to baking tasks and sharing some top tips.
Special guests, including top model and baking enthusiast Roz Purcell, will be stopping by to share their baking pearls of wisdom.
Dublin, Cork, Donegal, Galway, Kildare and Limerick are all on the agenda and for more information and a full timetable visit www.odlums.ie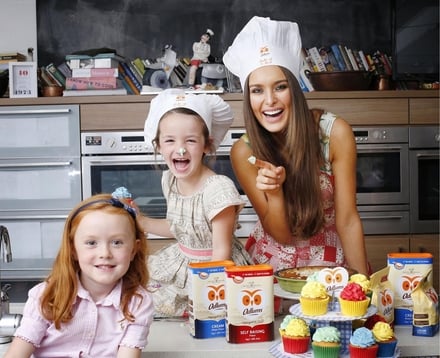 A recent survey undertaken by Odlums has revealed Ireland's baking habits and over two thirds of those who bake are doing it to gain popularity in the home or to one-up their friends and colleagues!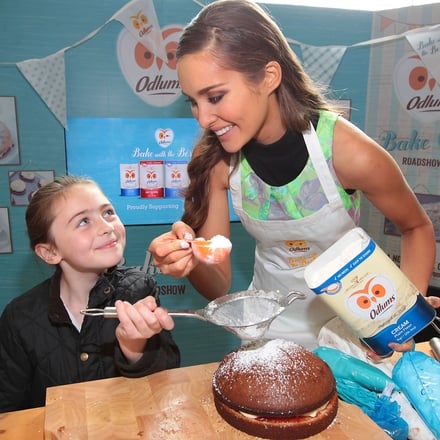 It's not always a competitive pursuit however with 40% of people surveyed saying that baking evokes a nostalgic feeling and that their favourite childhood memories were baking with their mothers.