Oliver Dunne and Rory Carville are the brains behind the new food venture which has opened on East Essex Street in Dublin's Temple Bar area.
It's an inexpensive restaurant that offers its patrons well thought-out, well presented and tasty dishes.
The locally sourced, "modern Irish" food will be available at affordable prices ranging from €5 to €15.
Cleaver East is open seven days a week for lunch and dinner, and there will be daily specials to choose from as well as the regular menu.
There is a central bar in the restaurant which features a full complement of wines, spirits and cocktails.
Oliver Dunne said: "I've wanted to open this type of restaurant for a long time; it's the style of food that I love to create. I want people to come to Cleaver East, be comfortable, have great food and leave with a smile on their face.
"Cleaver East is for everyone, not just foodies or fans of expensive restaurants, because that's not what we are about. This will be a fun restaurant and we hope people will have as much fun hanging out there as we've had bringing it to life."
Cleaver East is now open for online bookings at www.cleavereast.ie. For phone bookings call (01) 5313500.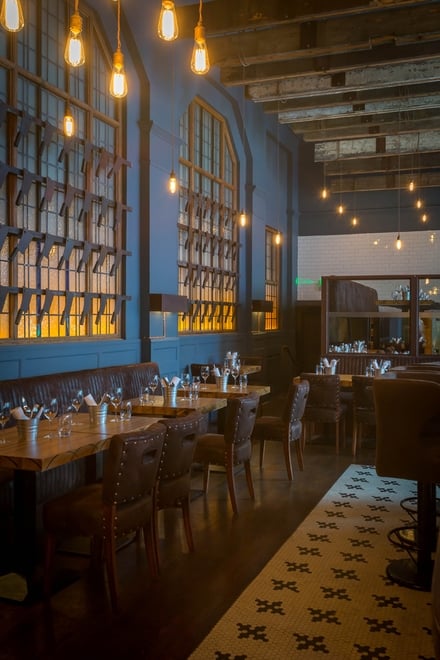 Cleaver East, East Essex Street, Dublin 2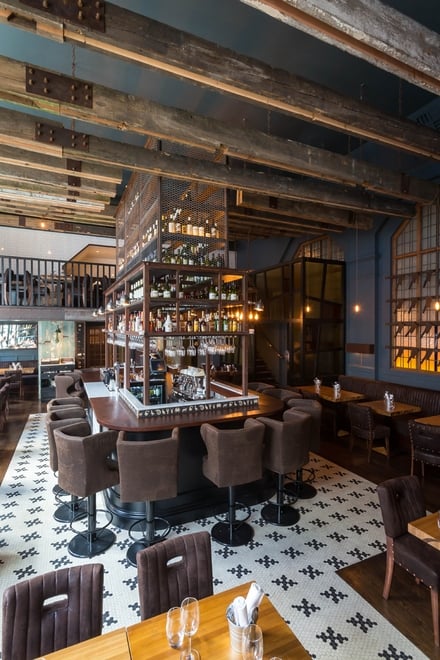 Central bar in Cleaver East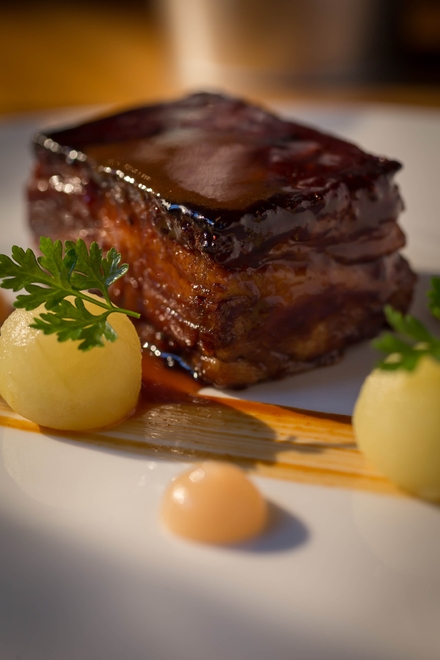 BBQ rare breed pork belly with apple and ginger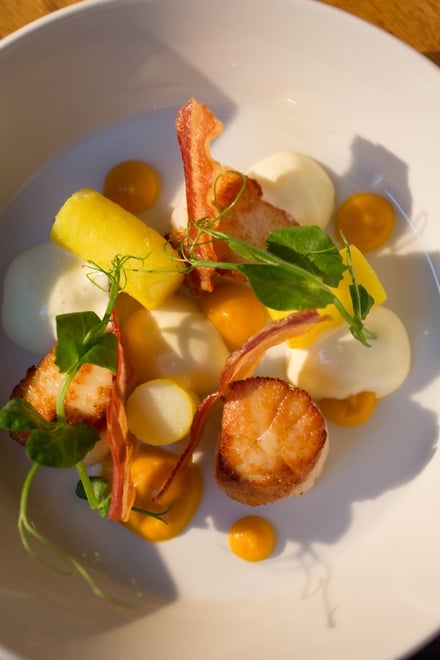 Monkfish with sweet piquillo pepper puree liberico crumb