Now that summer is here and we have delved deep into BBQs and picnics, it's time to pare things back and focus on refreshing, light and healthy summer salads on RTÉ Food. At the peak of their freshness, many fruits and vegetables litter the shelves of supermarkets, delis and market stalls crying out to be lovingly caressed between leaves or dripping in light, zingy dressing.
Throughout the week we will be supplying you with lots of food content on salads. To kick you off, Patrick Hanlon rounds down ten traditional, classic salads and points you towards recipes for each from some of the top chefs on the site.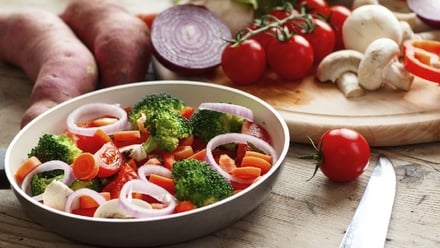 Dressings, another key salad component, will get their place in the spotlight later on this week. We will also be hearing from Lidl on their brand new salads range and have an exciting and healthy competition coming your way mid-week!
For the third week of our Irish food blogger guest feature series, David from Kitchen 72 will be providing his musings on summer salads. Expect perfection on a plate, as David's blog is filled with wonderfully delicate, intricate plates of food, photographed beautifully.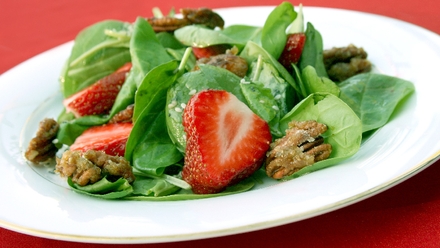 As usual, we will be taking to Twitter to interact with followers about our theme, this week taking on the hashtag #SaladForTheSoul, asking you everything about your favourite salads, from how to create them to how to add a unique and personal taste twist.