In the first of our themed weeks for summer 2013 on RTÉ Lifestyle, this week is dedicated to everything barbecue! Over the next three months, RTÉ Lifestyle is being taken over by summer themes each week, with great features, galleries, competitions and insider information to ensure you don't miss out on all the summer has to offer....
This week on RTÉ Food, we have an amazing selection of BBQ recipes from all of your favourite chefs and companies on RTÉ Food, 120+ of them to be exact. So what better way to take advantage of a sunny, warm day than to take your pick of our BBQ recipes, both classic and modern? Use the search categories at the above link to narrow your choices and find dishes to suit your personal tastes and needs.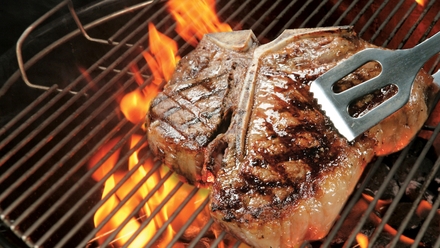 We have a great competition lined up for this week from Bison Bar & BBQ, the great new authentic Texan BBQ restaurant and bar on Dublin's Wellington Quay. Details will be announced on Tuesday afternoon, but until then - check out some great Bison Bar recipes for steak, chicken and deviled eggs, as well as their accompanying cocktail recipes - all exclusive to RTÉ Food!
Also coming your way on RTÉ Food this week - what do you pig out on when you don't eat meat or animal products? Watch out for Patrick Hanlon's feature on some über delicious vegan and vegetarian recipe ideas so you don't have to miss out on all the finger lickin' goodness. Also, a great Irish BBQ classes across Ireland feature on RTÉ Travel - we document where to learn how to cook barbecue from the experts across the country.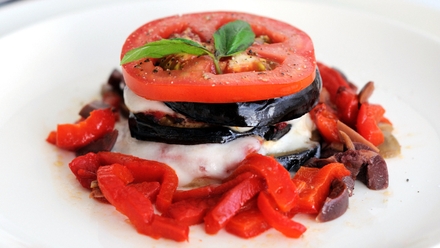 We also have established Irish food bloggers providing us with guest posts each week. You may recognise some of them from our Bia Blasta Blog aggregator, but over the next three months you will get further acquainted with the Irish blogging community. This week, Zack Gallagher of Irish Food Guide divulges on all things barbecue.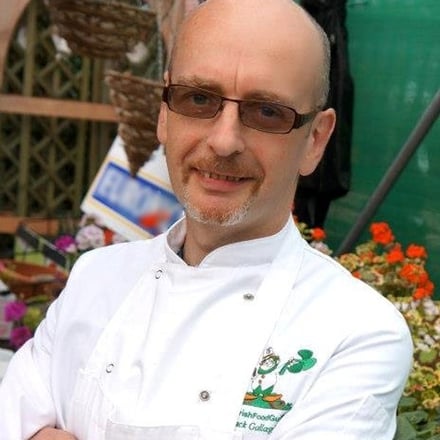 Finally - for all your BBQ needs, from gas burners and parasols to tongs and table settings, head on over to RTÉ Homes where we have rounded up the best BBQ apparel across the high street and online that you can purchase to ensure you have the best barbeque around. With pieces from the likes of Country Life, Marks & Spencer, Designist, Next and Debenhams, there's no need to look anywhere else to plan your perfect al fresco afternoon.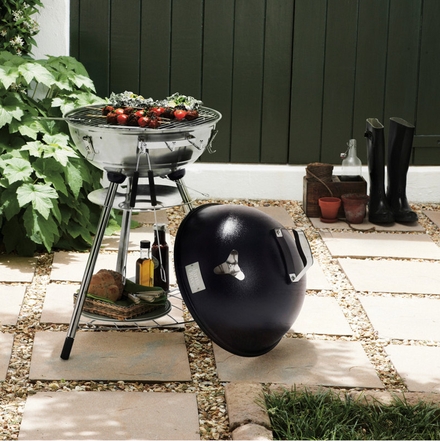 Plus, we will be talking #BBQ all week on Twitter, finding out the best BBQ restaurants, butchers, tips and tricks, so get involved in the conversation!