Today, May 13th, marks the launch of a month celebrating kitchen, cookery and the electronic items which support both, as the 'Arnotts Cooks Month' runs right up until 7th June in the Dublin City centre department store.
A series of exciting and innovative in-store events and demonstrations will take place, including the first ever live cooking demonstrations in a store window in Ireland, kicked off today by food writer and chef Rozanne Stevens.
Arnotts, Miele and Kenwood will host a selection of well-known celebrity chefs in a 'Pop Up' kitchen in the Arnotts Henry Street window.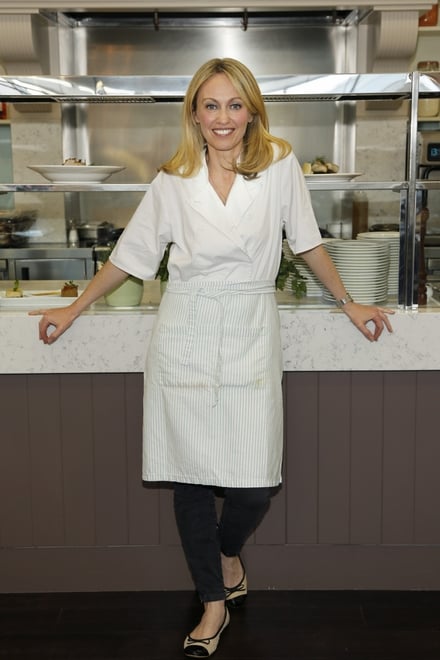 Clodagh McKenna, see some of Clodagh's recipes on RTÉ Food at this link
Chef, writer, presenter and owner of Arnotts' 'Clodagh's Kitchen', Clodagh McKenna will be on hand over the course of the month along with guest chefs in the Miele kitchen including Neven Maguire, Edward Hayden, Domini Kemp and Oliver Dunne – the youngest Michelin star chef in Ireland from 'Bon Appetit'.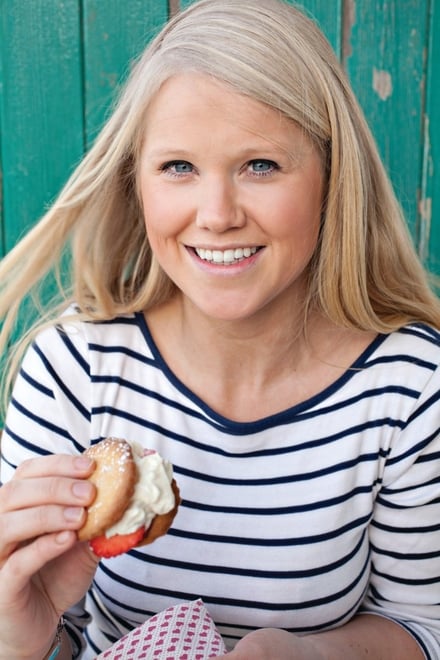 Sophie Morris
Food writers and bloggers Sophie Morris and WiseWords (husband and wife Ron and Mona Wise) also join the line-up at various stages and dates to demonstrate their talents and signature dishes.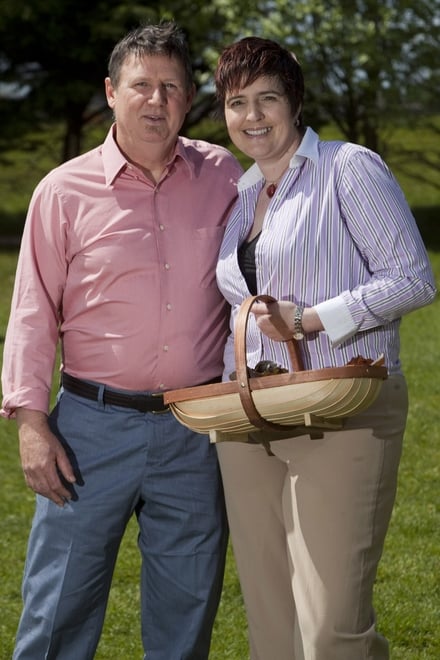 Ron and Mona Wise
In one of their most exciting launches to date, Miele will be showcasing the capabilities of their new Generation 6000 appliances in the Arnotts window, exclusive to the store.

To add to the exciting activity, Kenwood will be holding an exclusive competition to celebrate the launch of their new Nostalgia Chef, where they will be searching for the oldest Kenwood chef in Ireland. Kenwood users will have to identify a serial code on their products and send them in to Arnotts to be in with a chance of winning.
Throughout the month there will be continued savings and special offers across all electrical brands – check out Arnotts.ie for the full details, terms and conditions for all of the events throughout the month.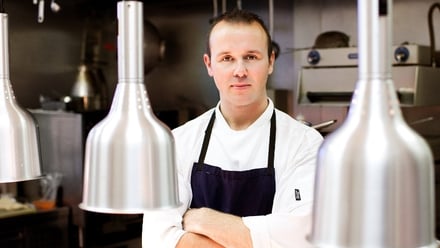 Oliver Dunne of Michelin-starred Bon Appetit, see some of Oliver's recipes on RTÉ Food at this link
This week (May 13-19), Neven Maguire (Thursday), Edward Hayden (Friday) and Oliver Dunne (Saturday) will lead celebrity chef demonstrations.
The following week (May 20-26) will see Rozanne demonstrate on Thursday, followed by Domini Kemp on Friday and Oliver Dunne again on the Saturday.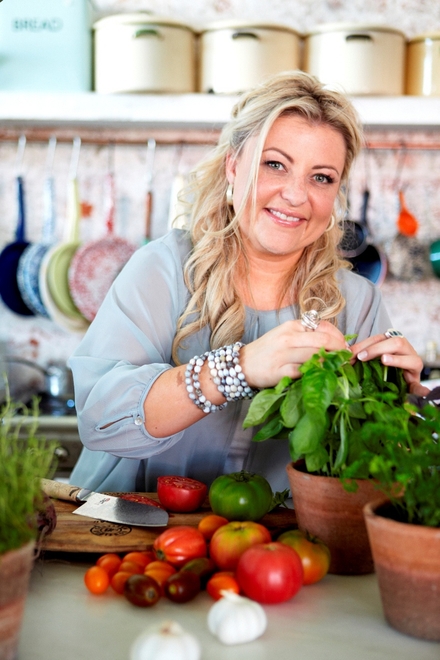 Rozanne Stevens
On the third week (May 27-June 2), Clodagh McKenna demonstrates on the Thursday, followed by Mona and Ron Wise on the Friday and Oliver Dunne on the Saturday, as well as an extra slot for Sophie Morris.
On the final week of the month, Edward Hayden demonstrates twice live on Friday 7th June.
Most demonstrations take place between 12pm and 1pm, and again from 3pm-4pm, consult the website or in-store for specific chef's times.