Some drinks make tipple-sippers feel like there's a carnival going on in their heads, but now a real-life travelling carnival is hitting the Dublin club scene for the launch of a brand new spirit, Zaconey. The spirit is based with a bourbon twist and naturally berry flavoured, at a strength of 35% ABV.
The Zaconey carnival is now a travelling night time funfair visiting 15 bars across Dublin city throughout Spring. Let 1950's Americana fill the senses as you visit your own tailor-made Zaconey Island. The Barker will whip up a show on his vintage megaphone, alongside fairground games with great prizes, glamorous girls and live performances all to the retro style and spirit of Zaconey.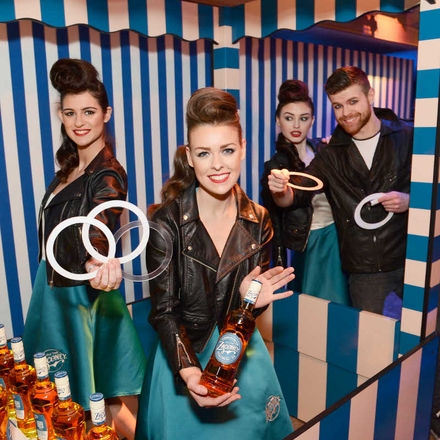 Over 120,000 barrels make their way from the bourbon distilleries of America to Irish Distillers Ltd. every year arriving with a pool of golden bourbon resting inside - the origin of Zaconey.
The new tipple is available from a range of bars and clubs across Dublin, including The Bernard Shaw, Copper Face Jacks, The Lost Society, Dandelion, Everleigh Garden and The George.
Other stockists include The Globe, The Workman's Club, Howl @ The Moon, The Grafton Lounge, D|Two, Capital Bar, The Camden Palace, Flannery's and The Turks Head.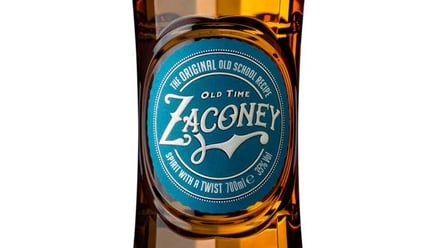 To make Zaconey's signature Frappe, mix three parts cola with one part Zaconey. Add ice, garnish and shake. Decant into a large glass tumbler and top off with a scoop of raspberry ripple ice-cream floating on top.
For more details of venues log onto the Zaconey website or catch up with them on Facebook .