Combining food knowledge and family fun is Irish success story Smorgasboard. The board game for foodies, thought up and produced by Richard and Maggie Kelly, it secured funding through the website FundIt and hit shelves earlier this year as a wholly Irish produced product.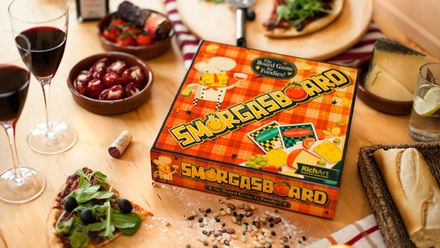 Available online and from select retailers nationwide from €35, it's the perfect investment for Christmas evening family fun or as a means to while away the holidays, both for kids and grown-up kids.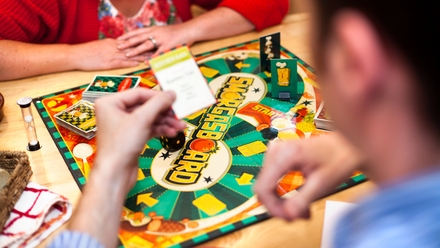 For something a little out of the ordinary, why not invest in a Tayto Park Gift Card for the family you are buying for. Set on 55 acres in the heart of Co. Meath, Tayto Park has a variety of attractions from the largest 4-line zipline in Europe to a large selection of animals including the newest addition, the Fishing Cat cub.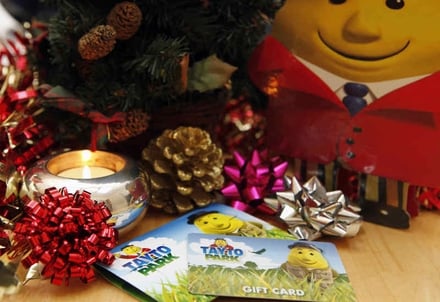 Tayto Park also hosts a variety of restaurants, shops and playgrounds to suit children of all ages, as well as a festive Christmas market in the run up to the big day itself. Family day passes for the park begin at €40, with annual passes costing €120, it's a useful and thoughtful gift this Christmas.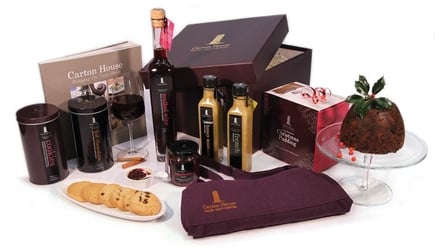 If you are looking for a general gift that will wow any loved one or close friend, a hamper never fails to impress. Carton House and Ardkeen Stores both have beautifully made hampers full of local, seasonal produce, that acts as a unique gift while supporting local business people.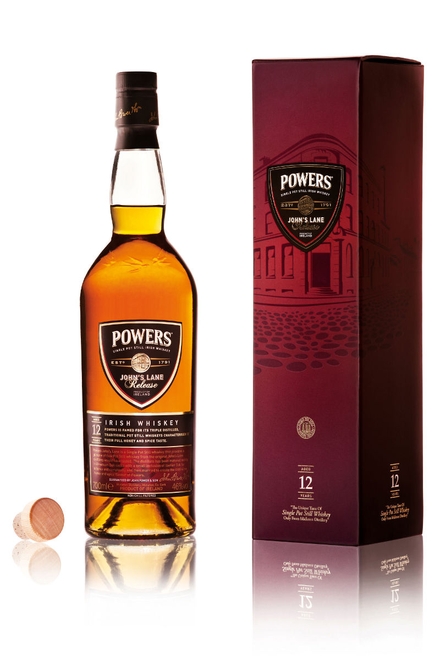 It wouldn't be Christmas without a little indulgence. A glass of Prosecco to kick off a Christmas meal, a tumbler of Whiskey on Christmas eve or a little mulled wine throughout the festive season. Alcohol as a gift can be as formal or informal as you desire. Powers' recent release, the John's Lane Release Irish Whiskey, comes in fabulously festive packaging, retailing at €55 RRP.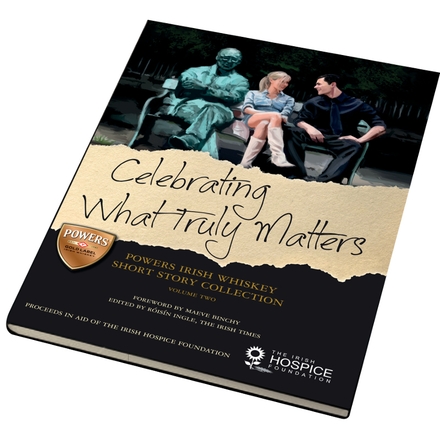 Powers have also just released their second anthology of short stories in aid of the Irish Hospice Foundation, titled Celebrating What Truly Matters.
A compilation of over 50 short stories, penned by writers from across the country on an array of subjects, from love lost and won, ties that bond, mellower moments in time and the warmth of family and friendships. Retailing at €9.99, the book is available from Easons and Dubray Books locations nationwide and online.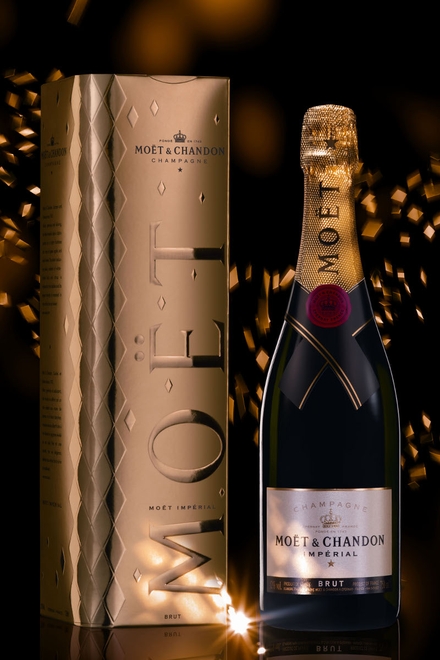 A little bit of bubbly never done any wrong either, with a variety of brands and flavours available; from Cava to Champagne, Prosecco to Sekt. Try this Moet & Chandon flagship champagne, festively decked out in brand new golden packaging for Christmas.
The champagne, Brut Impérial, is available in its gift box from all leading off licences nationwide, retailing at €43.99 RRP.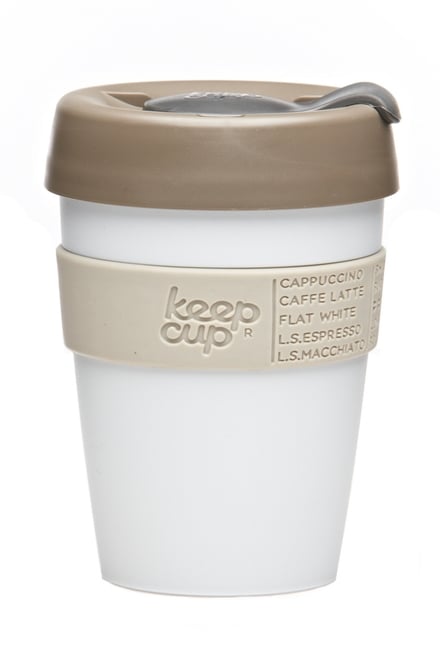 For the tea and coffee addict we all know, why not make sure they have a hot drink, soup or even just water on the go constantly by giving the gift of a Keep Cup. Available in a variety of colours from Kitchen Cookware, an Irish kitchen and homeware website, these travel cups are perfectly sized, and priced at a mere €10.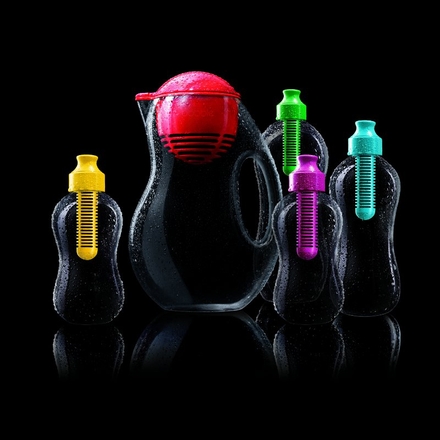 In the same vein, why not get the one you are buying for a Bobble this Christmas. These refillable beauties are great for all ages. Coming in a variety of colours and sizes, there is one to suit everyone in the audience, ranging in price from €11 to €40. You can purchase Bobble products in Arnotts, Clerys, Shaws, Woodies, Avoca and on various websites.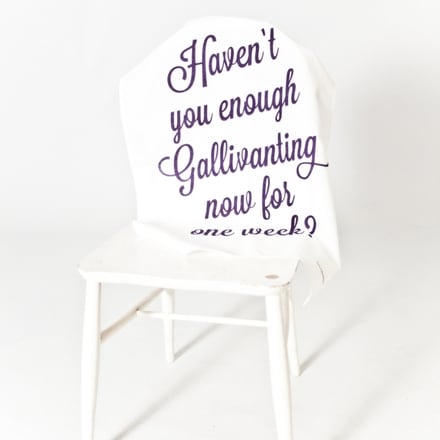 Now would you listen to your mother this Christmas! Irish Mammies is not solely the go-to beacon of knowledge and clever wit on Twitter. With a book of advice and funny phrases just launched in book stores nationwide, onto another new venture - a set of tea towels.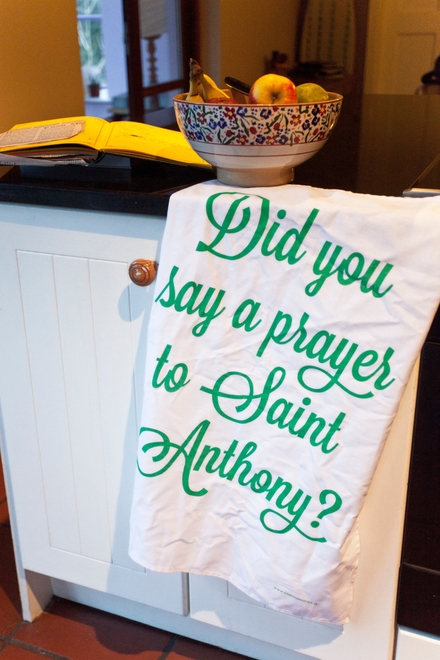 Emblazoned with favourites from fadó, such as 'Did you say a prayer to Saint Anthony?', 'Don't be using the good scissors for that', and 'Will you have it in a bowl or with a wafer'?, haven't they gone and sold out altogether within one week! You can still get your hands on the last few sets from Designist, online and in their Dublin store, in time for Christmas. More to come in the new year...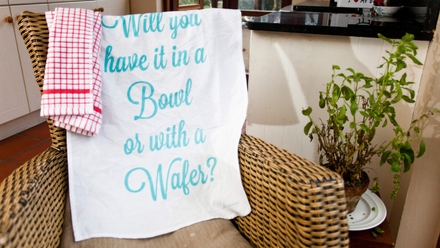 Whether you are a wine connoisseur or a novice of the bottle, it's difficult to decipher between the varieties. Grape, Chateau, producer, retailer, percentage proof, organic, vegan.. It can all be a little daunting when choosing the perfect wine. John Heywood has the problem rounded up in a definitive guide to French wines, a book titled Stories Behind The Labels.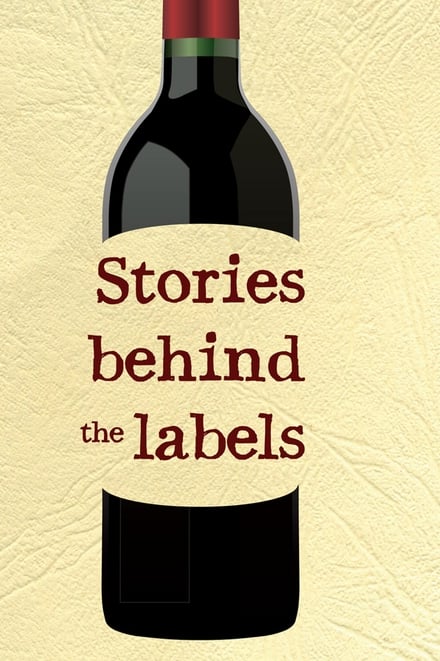 The hardback book retails for €40 from Original Writing or from Terroirs in Donnybrook. Another foodie favourite, Rozanne Stevens, has her internationally flavoured cookbook Delish for sale on the same website, at a cost of €19.50, loaded with recipes which are inspired and interpreted from various cuisines worldwide.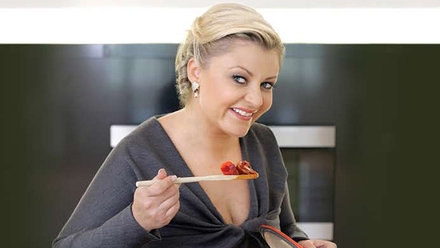 Saba: The Cookbook, is written by Proprietor Paul Cadden and Executive Chef Taweesak Trakoolwattana, and is the story of Saba's first five years.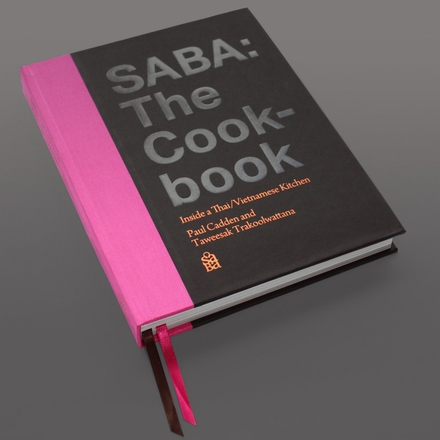 Authenticity is the key, and the food in Saba remains true to the origins of Thai and Vietnamese cuisine. Beautifully illustrated throughout, all the recipes have been tested in a domestic kitchen for the home cook. From tasty appetisers to wok dishes and sides, soups to curries and everything in between.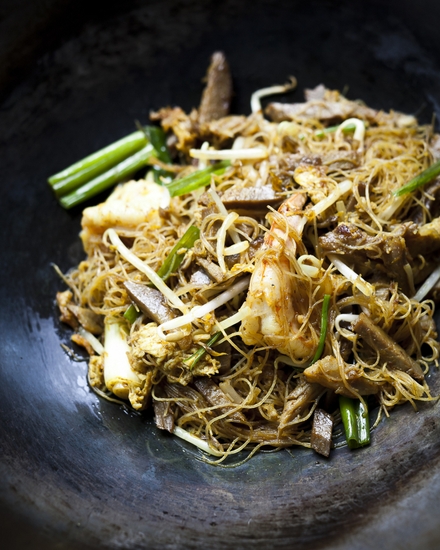 Nespresso have a fabulous range of coffee making machines, this Nespresso U Machine retails at €139 in Brown Thomas.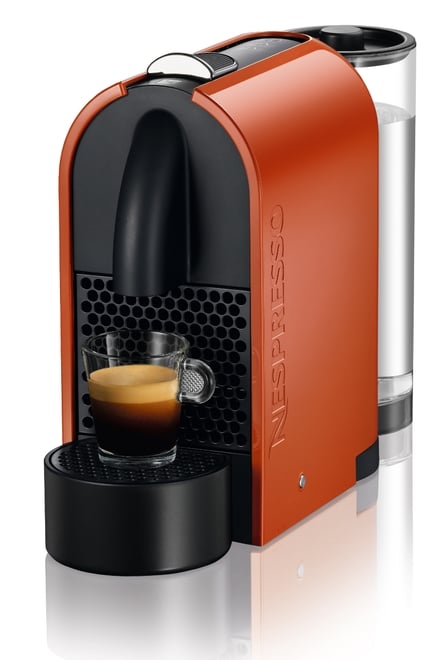 The curved, flexible form is designed to adapt to all kitchen spaces and types of lifestyle, as well as being available in four different colours. The compact machine is brand new for Christmas and one of the most modular machines to date.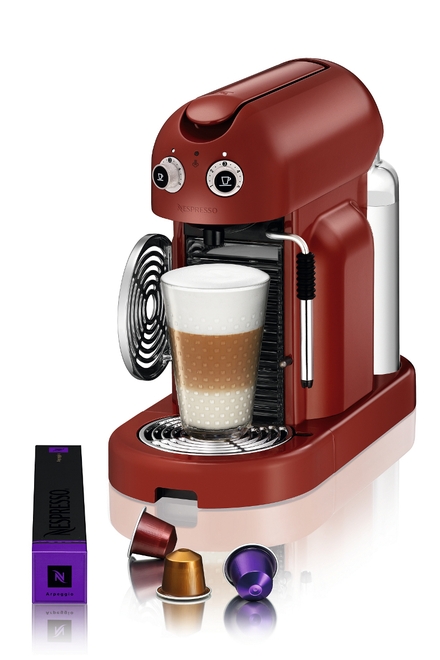 For those a little more adventurous and looking to perfect their barista skills, try the Nespresso Maestria. Combining style and technology, this model has a fast heating time and a larger water tank, with a steam pipe attached for always perfect frothy milk on top. €399, available from Brown Thomas, available in red or creamy white.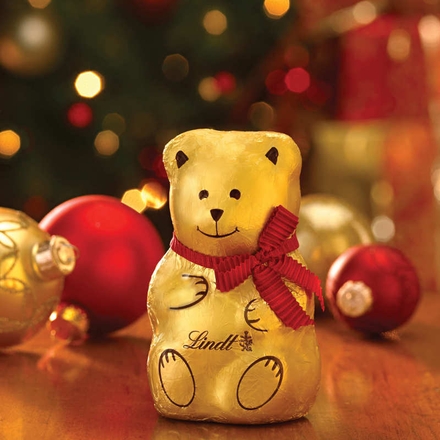 Chocolate is something everyone thinks of at Christmas time, whether giving or receiving. The Lindt Christmas range offers a wide variety of delicious chocolate products to really enhance your Christmas experience, from the much-loved Lindt Lindor truffles to the heart charmed Lindt Bear.
The Lindt Bear collection includes a range of different sizes and share packs. 50g packs of milk chocolate characters - Santa, snowmen, and angels - retail at an RRP of €3.69.