For lovers of food and lifestyle programming the festive line up on RTÉ television is sure to appeal, with Christmas specials from many of your favourite food series coming your way this month.
After supplying us with a dizzying range of delectable delights earlier this Autumn with her Cake Diaries series, Rachel Allen has some great ideas for something slightly different in Rachel Allen Christmas Cake Diaries.
Rachel shares her festive favourites; recipes for Clementine cake, mincemeat muffins with eggnog icing, spiced pear and ginger cheesecake and a Christmas cake made from rich fruit sponge covered in baked almond paste.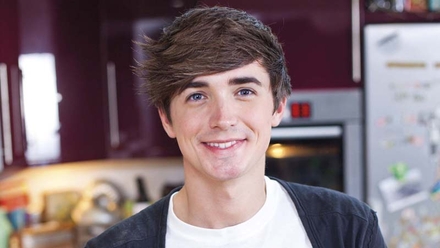 Currently showing his Great Food For Less series on RTÉ One, focusing on cheaper meals that go the distance, In his Kitchen Hero Christmas Special Donal Skehan travels to Austria to get inspiration.
On the hunt for some sweet festive treats, Donal cooks apple strudel and Zelten, an Austrian Christmas cake. Skehan also visits a Christmas market, takes a tour of a Schnapps distillery, as well as sampling the local fare.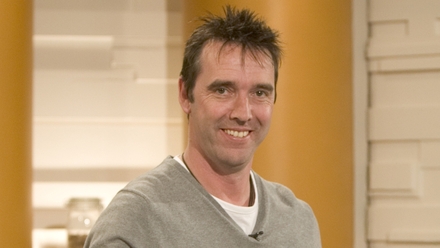 Kevin Dundon's Christmas Made Easy is top chef Kevin's step-by step-guide to Christmas dinner to help take the stress out of the big day and leave you with moist turkey, tasty sprouts and a happy family.
Keep an eye on RTÉ Food for festive recipes, cool competitions and Christmas tips and tricks from some of your favourite chefs!