Mee will be one of the speakers at the Health and Wellbeing evening taking place in the Landmark Hotel, Carrick-on-Shannon on Thursday, November 29th.
Connacht Gold and the National Dairy Council (NDC) are encouraging everyone to look after their health and general wellbeing and are once again hosting this free-to-attend event to be compèred by TV3 Ireland AM presenter, Aidan Cooney.

Top chef Joe Shannon will provide a healthy cookery demonstration, while Paula Mee, with psychologist Dr. Tony Bates, will give advice on looking after you and your family's health this winter. Paula also has top tips for keeping your diet under control as Christmas approaches.
Paula advises, "It is important not to compromise the quality of your diet if you are 'watching your weight'. Don't ditch dairy from your diet: Irish whole milk typically contains just 3.5% fat, semi-skimmed milk contains no more than 1.8% fat and skimmed milk has no more than 0.5% fat. The wide range of dairy products on our supermarket shelves, including many low-fat options, ensures that dairy can - and should be - included as part of a healthy, balanced diet."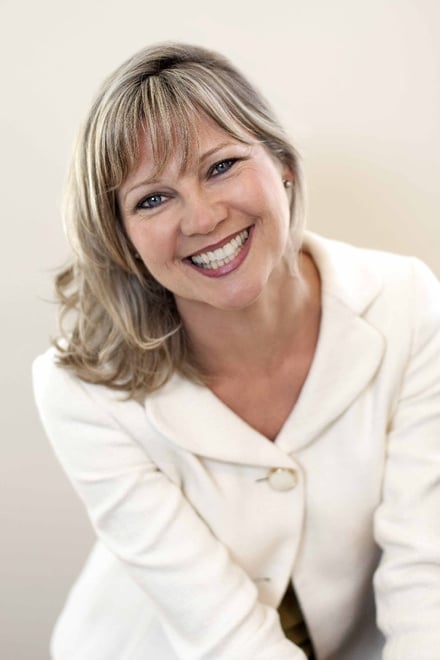 She explains, "Recent national food surveys show that 16% of women aged between 18 – 64 years; 42% of teenage girls and approximately a third of all children, have inadequate calcium intakes. Milk, yogurt and cheese are important sources of calcium and three servings from this food group are recommended per day, with 5 servings needed daily between the ages of 9-18 years due to extra calcium requirements. "
Paula has put together her top 10 weight loss tips:

1. Adopt a regular meal pattern.
2. Always start the day with a healthy breakfast.
3. Eat at least 5 portions of fruit and vegetables every day.
4. Choose 3 portions of low-fat dairy a day (5 servings are needed if aged between 9-18 years).
5. Watch your portion sizes.
6. Boil, steam, stir-fry, grill or bake your food instead of frying them.
7. Fill up on fibre-rich foods.
8. Limit intake of high fat, high sugar foods.
9. Limit alcohol intake.
10. Participate in regular physical activity.

The Health and Wellbeing Evening will begin at 8pm on 29th November, with doors opening at 7.30pm for light refreshments. There will be a free, exclusive gift bag for all who attend. A raffle to win a dinner party for ten guests in your home, along with other fantastic prizes, will also be held on the night with all proceeds going to Our Lady's Hospital Crumlin.

For further information, visit the Connacht Gold facebook page, or the NDC website.