Debenhams Ireland are hosting an exclusive one-day-only Lancome offer tomorrow, May 1.
To celebrate the tenth anniversary of Lancome's Hypnose mascara, customers can buy any Lancome Hypnose for just €10.
This fantastic deal sees a saving of €17.50 on RRP, so if you're looking to stock up on your favourite Hypnose mascara, now's the time!
There's a great selection of Hypose mascaras to choose from, including Hypnose Classic, Hypnose Doll Eyes, Hypnose Star and our personal fave, Hypnose Drama, which builds super-thick, volumised and curled lashes in an instant.
This amazing €10 offer is available at Debenhams Stores throughout Ireland on Thursday, May 1 2014 for one day only!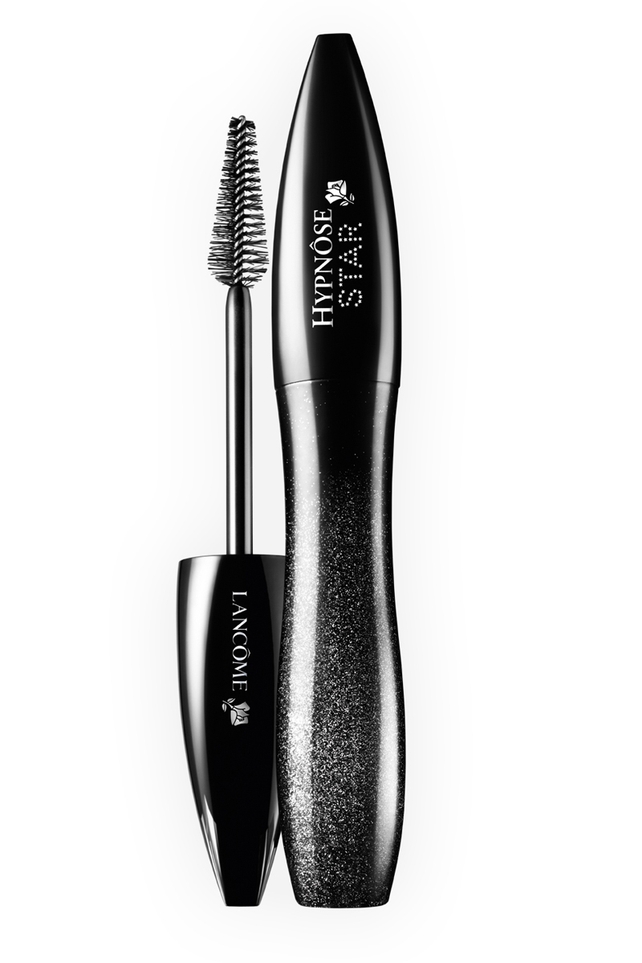 Hypnose Star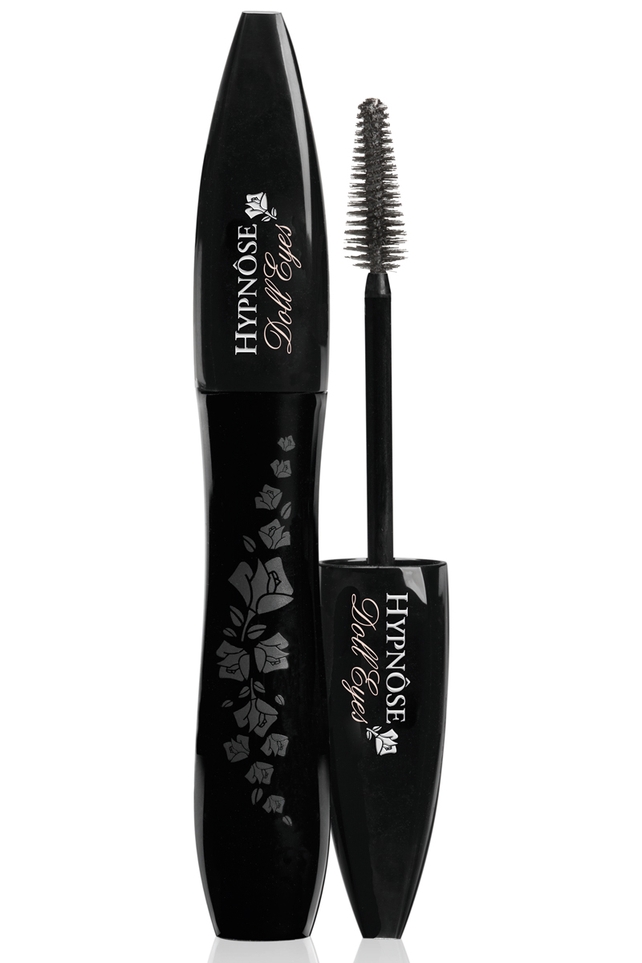 Hypnose Doll Eyes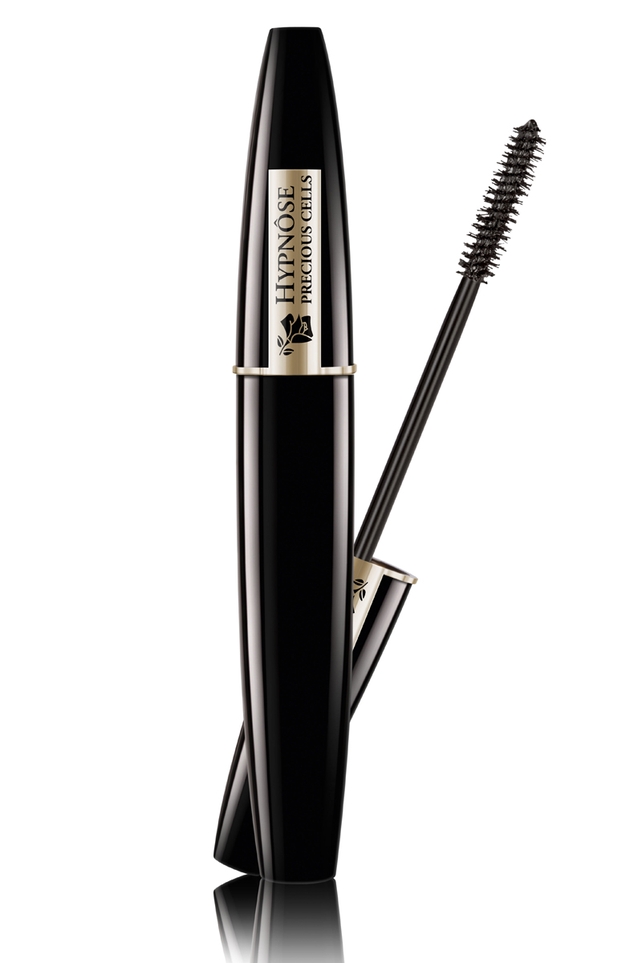 Hypnose Precious Cells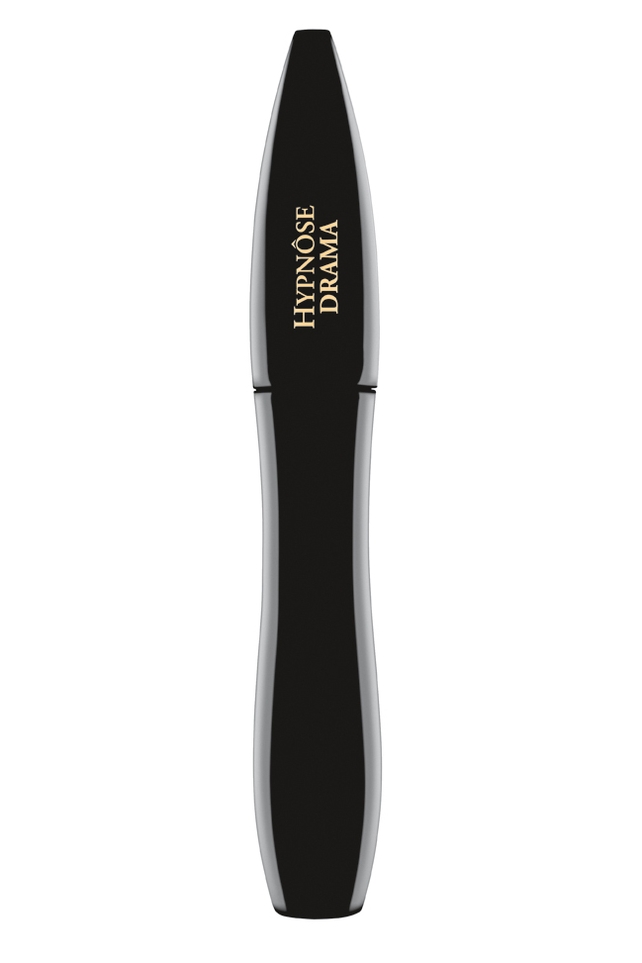 Hypnose Drama