Miranda Kerr has become the new face of Wonderbra.
Kerr, who is probably best known being a Victoria's Secret Angel, ended her contract with the lingerie giant last year.
The reason for her departure was her three-year-old son Flynn, she revealed to the Sydney Morning Herald in April 2013.
Kerr explained: "I'm just not in a position to commit to a full contract at this time. It's three months at bare minimum."
Three images from Kerr's new Wonderbra campaign have been released, which show her modelling a variety of styles, including a simple red matching lingerie set.
Previous faces of Wonderbra include Eva Herzigova, Dita Von Teese and Sophie Anderton.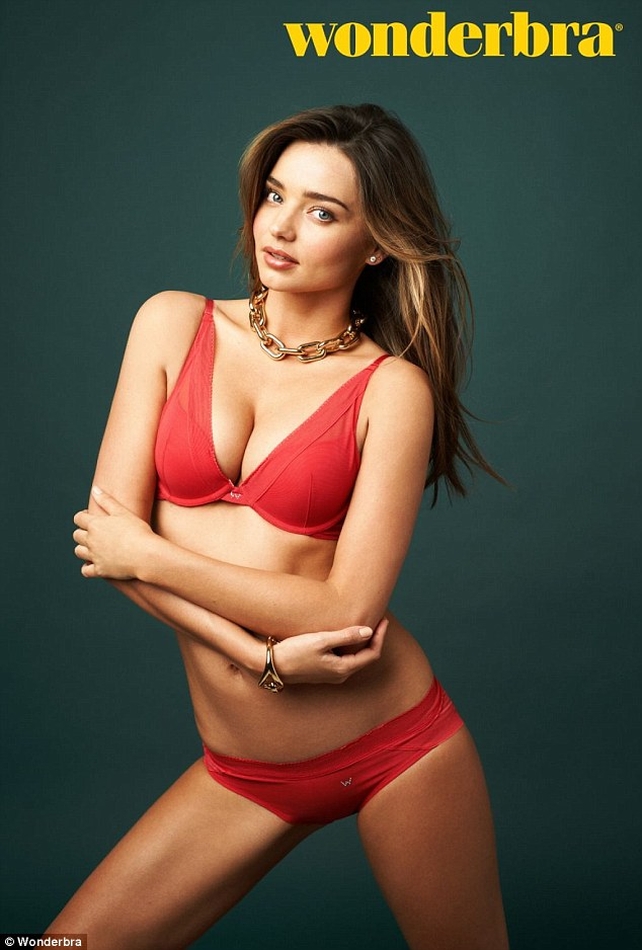 Image copyright Wonderbra