The new Wrangler SS14 Denim Spa Collection has launched exclusively at Arnotts.
The collection promises to provide the wearer with nourished and supple skin to help you to get your legs beach ready by infusing a blend of nourishing and hydrating ingredients in the denim itself.
Chic and modern, the jeans are available in four types; low-slim Molly, low-skinny Courtney, regular-skinny Corynn and high-waist-skinny Jess, and come in a variety of washes. Not only will the jeans leave your skin feeling great, they are also scented with Denim Spa's new summer fragrance to leave you smelling great too!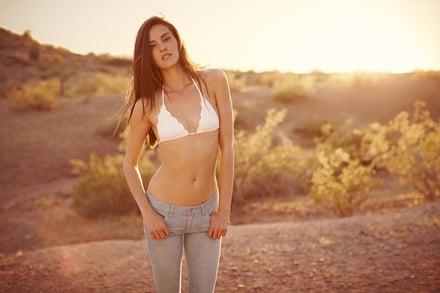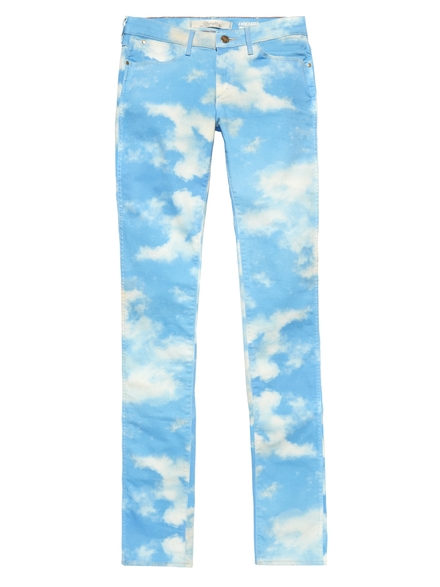 Spa Cloud Jeans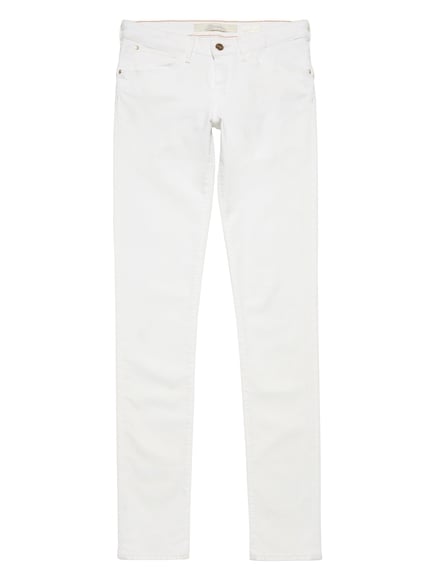 Low-slim Molly jeans.