The must-have label of the moment BOY London has finally landed in Ireland.
The British street wear-brand is now available to Irish fashionistas in BT2 on Grafton Street where they will at last be able to get their hands on the caps, sweatshirts and t-shirts that have become firm favourites of hipsters and celebrities alike.
Originally founded in 1976 by punk designer Stephane Rayner, BOY was a label worn by some of the coolest stars of the time including Madonna, Boy George, Andy Warhol and the Sex Pistols.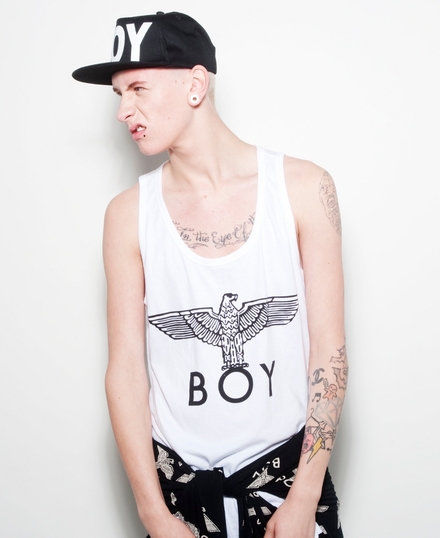 Relaunched last year, the label has gone from strength to strength and has found a new cult following lead by stars such as Rhianna, Cara Delevingne, Rita Ora, Jessie J and Chloe Sevigny.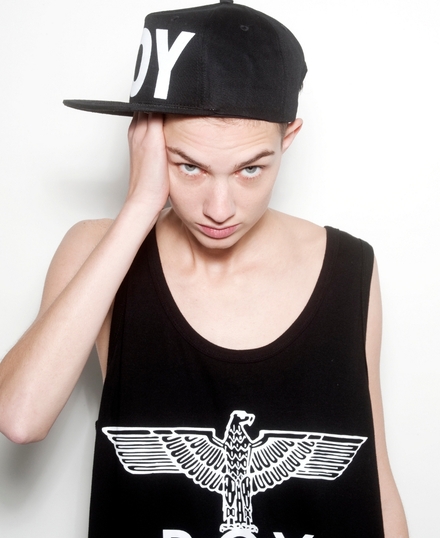 Featuring the graphically written BOY logo or the equally powerfully winged eagle motif, the monochrome pieces in the BOY collection are the perfect items for achieving that effortlessly cool London look.