The stage is set for How to Walk in High Heels in the Jervis Shopping Centre this Saturday.
Organised by Off The Rails' Brendan Courtney, the fashion event takes place on Saturday, May 11th, at 2pm and again at 3:30pm.
To celebrate, artistic acrobat Arlene Caffrey took rocking high heels to a new heights as she almost levitated 6 feet in the air to show of her hot pink shoes.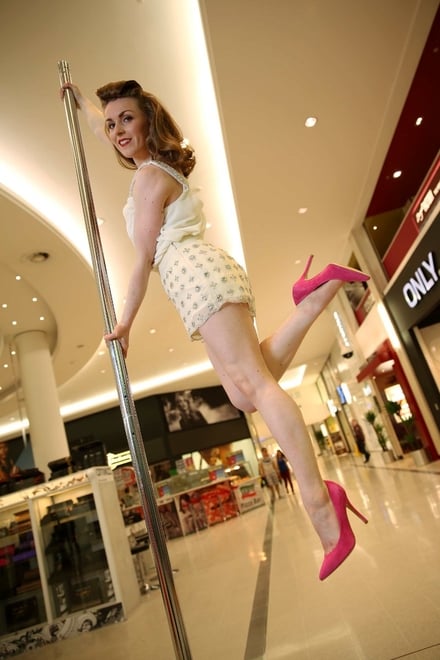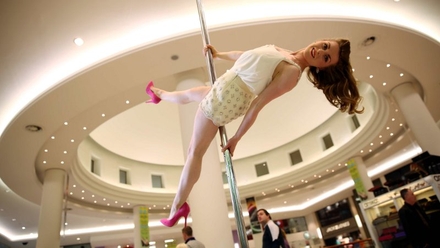 One of Ireland's top models Teodora Sutra was also on hand to help Courtney launch the event this week. The Dublin fashion set can enjoy a pop up Shoe Emporium open all weekend in the shopping centre, showcasing the best of summer shoe trends from the retailers of Jervis Shopping Centre.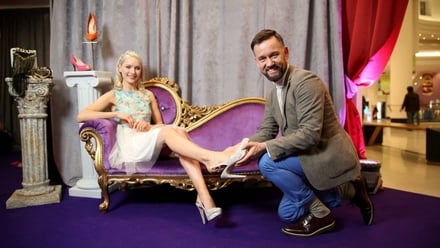 For more information log onto: www.jervis.ie or www.facebook.com/jervisshoppingcentre