Suits you, sir! Penneys is introducing a new suiting range, at fantastically good value.
Savvy customers can pick up a full suit that comes in under €100 - just €85 to be precise.
For that, you get a tux blazer (€38), white shirt (€10), trousers (€17), shoes (€15) and a dicky bow and cummerbund (€5). So if you have any black tie events coming this summer, this could be the perfect way to get kitted out without breaking the bank.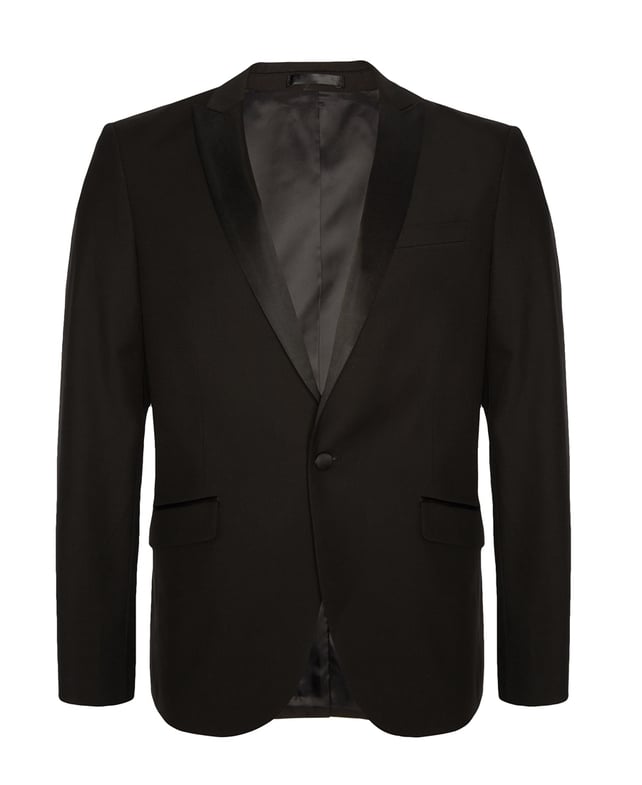 Black Tux Jacket, €38 in Stores early July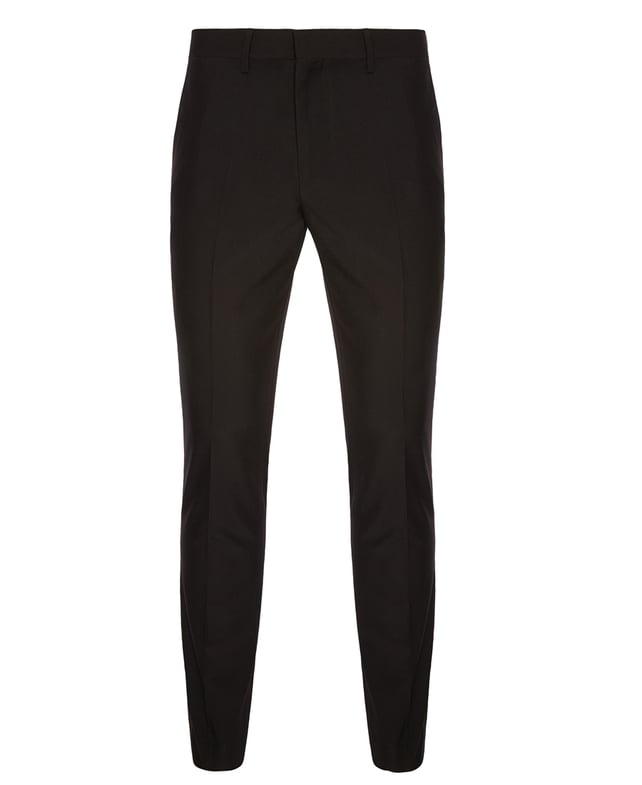 Black Tux Trousers, €17 in Stores early July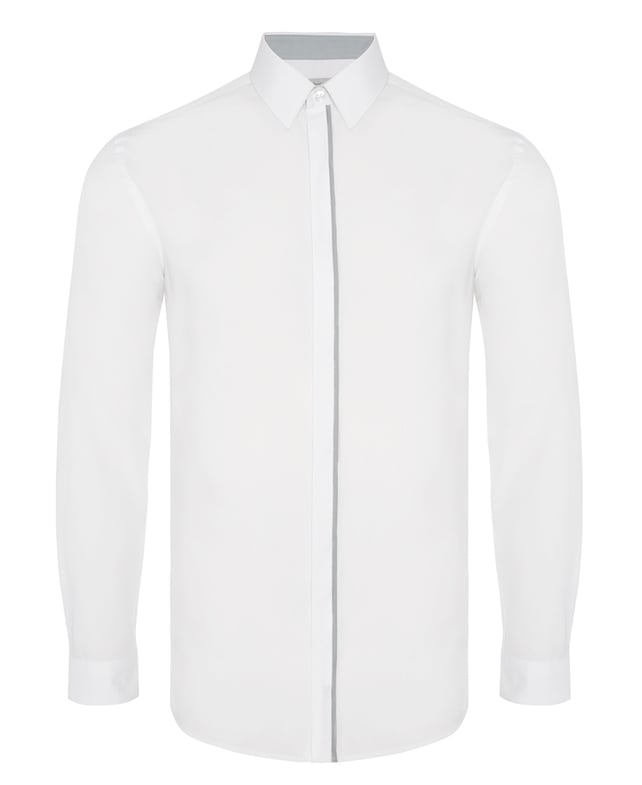 Party Shirt White Tipped, €10 in Stores early July
The range also includes amazing Harris tweed pieces - with jackets costing a pocket-friendly €95, waistcoats €35 and trousers €12.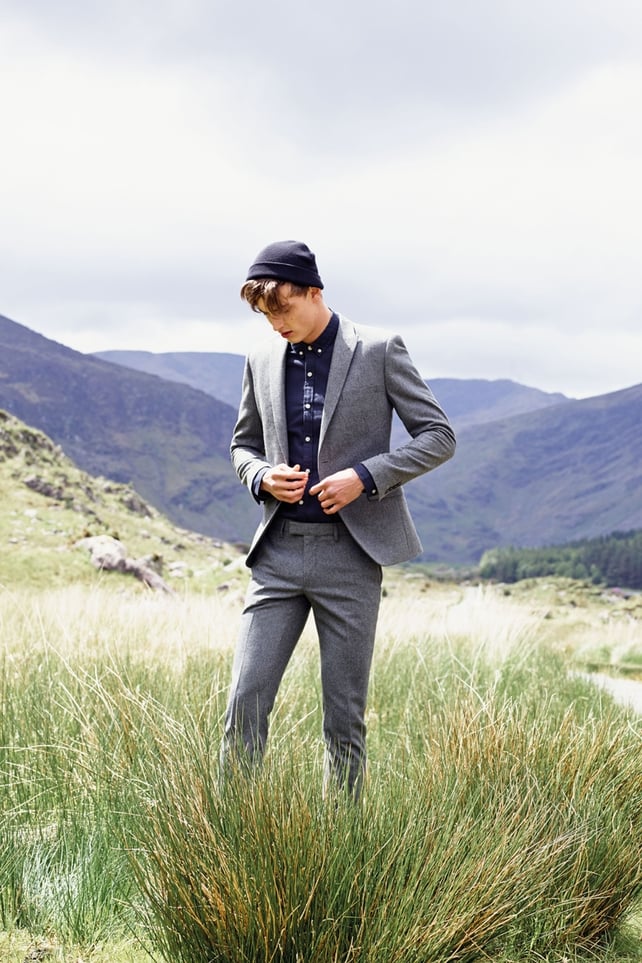 Jacket €48 - Shirt €11- Trousers €22 - Beanie €2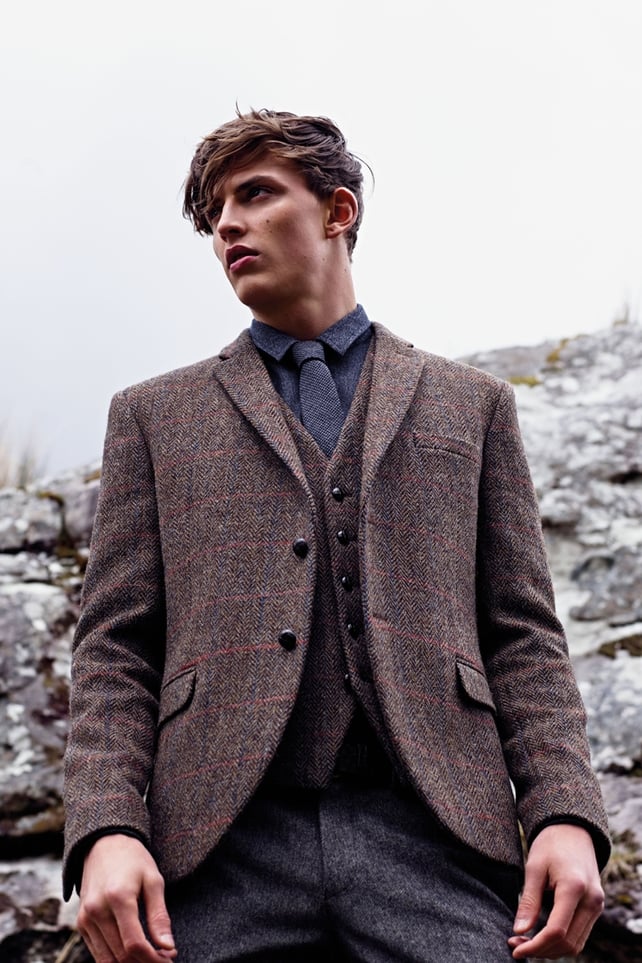 Harris Tweed Jacket €95 - Harris Tweed Waistcoat €35 - Shirt €12 - Trousers €12 - Tie €3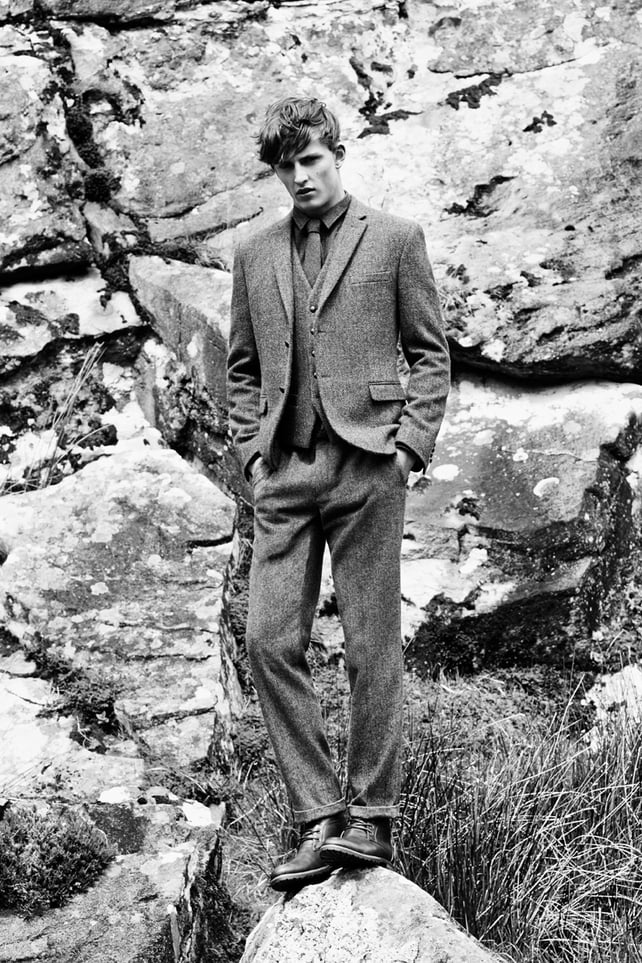 Harris Tweed Jacket €95 - Harris Tweed Waistcoat €35 - Shirt €12 - Trousers €12 - Tie €3 - Boots €20