Cult accessories label Vanessa Mooney is now available online at Folkster.com as well as instore in Shutterbug, Kilkenny.
The LA jewellery brand has been introduced for spring/summer 2014, and features a mix of bohemian and rock 'n' roll inspired pieces.
Feast your eyes on statement silver necklaces set with malachite stones on chunky chains, chain drop necklaces, mixed earring sets and oversized cocktail rings, the perfect accompaniment to Folkster's Nevada collection.
The Nevada range incorporates kimonos, crochet, rock tees, battered denim and maxi skirts - sure to be a hit with this stylish summer's festival-goers.
You can shop the new Vanessa Mooney collection here.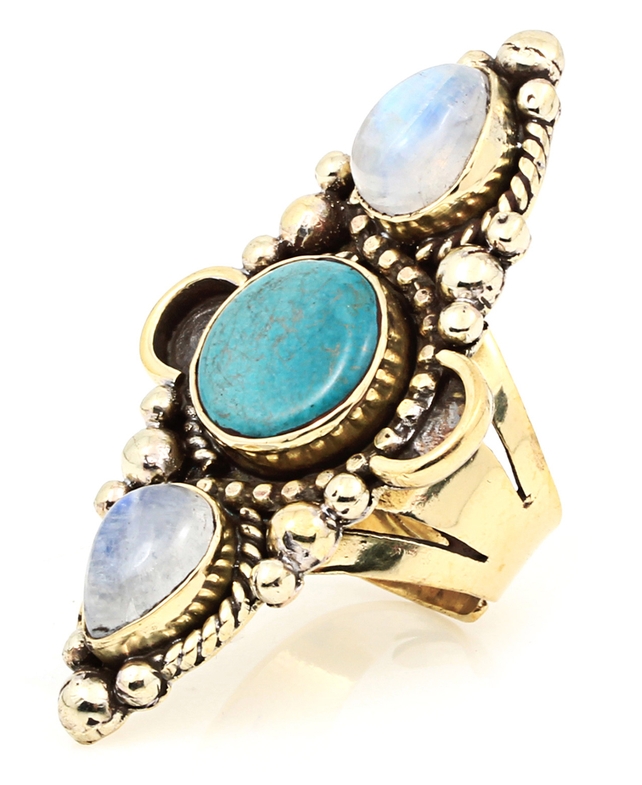 Vanessa Mooney Unicorn Ring €70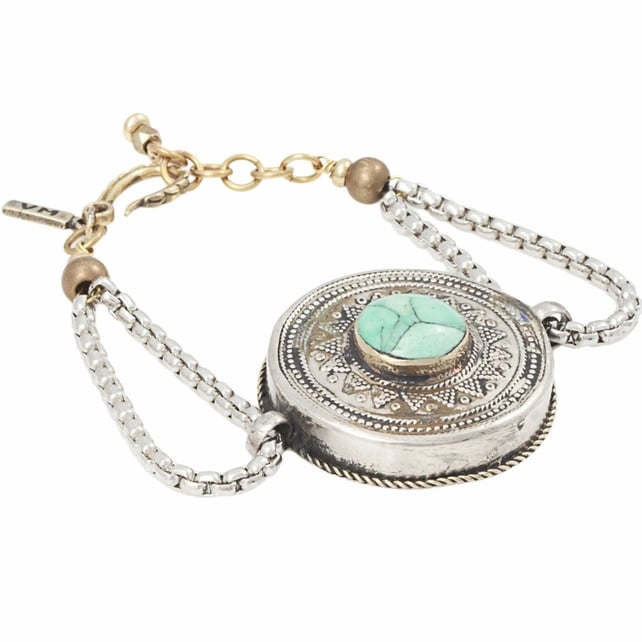 Vanessa Mooney The Malthus Bracelet €55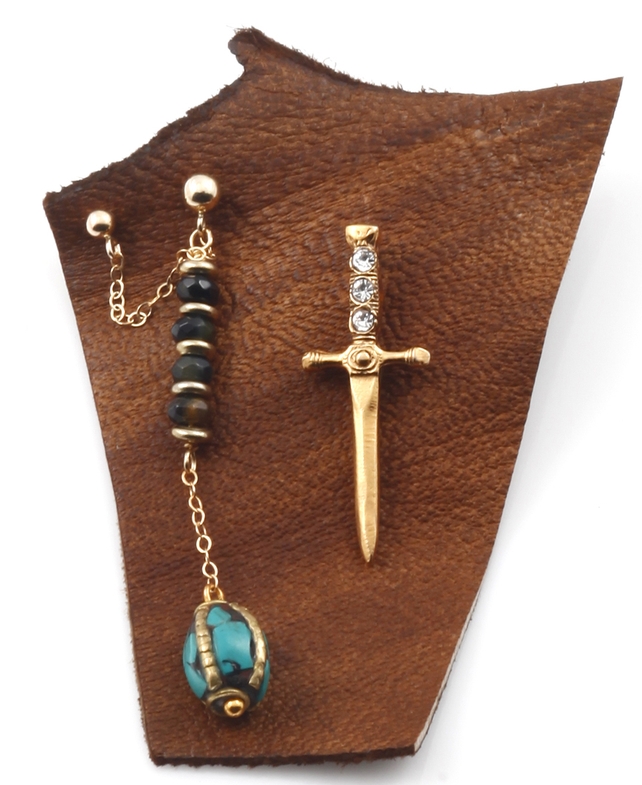 Vanessa Mooney Rude Boy Mixed Earring Set €60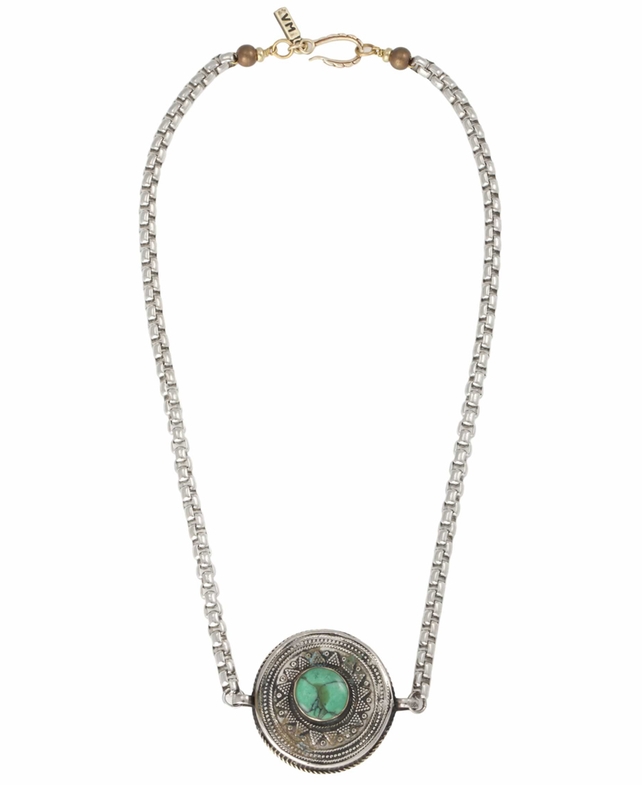 Vanessa Mooney The Malthus Necklace €70