Dunnes Stores' Creative Director Carolyn Donnelly has launched a new venture with the store - Carolyn Donnelly The Edit.
This contemporary designer collection offers simple, stylish pieces designed to make life easy.
Donnelly has been designing womenswear for more than 30 years and is confident this collection showcases what women want, "These days, we're all under pressure, we have less money and less time. And yet we complicate our lives even further with too many clothes or clothes that don't work for us. We want simplicity, ease, quality and a lack of fuss in our lives."
She added, "It's a complete collection, pared back so the wearer can make an effortless choice every morning."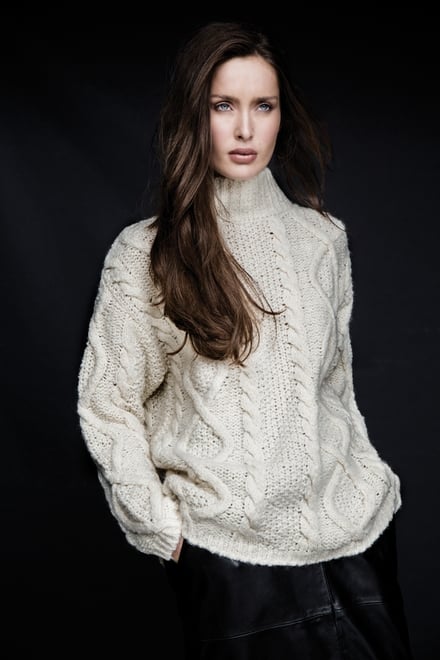 Knitwear is something this collection does very well and this Aran sweater, €69, looks like something we could spend the winter in.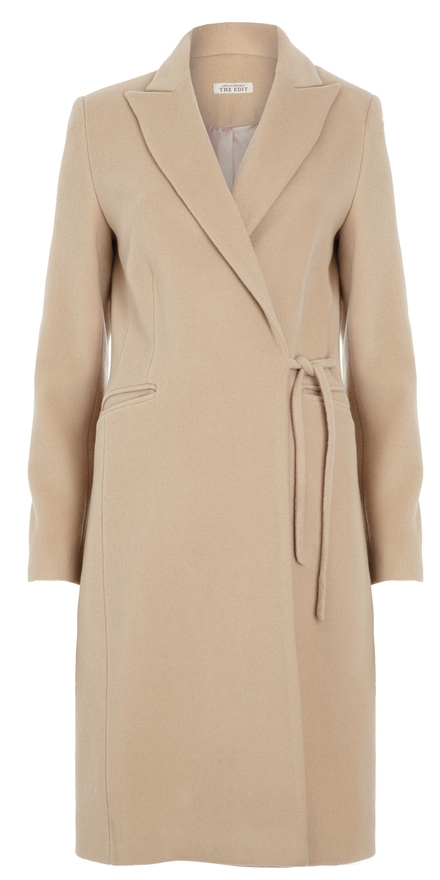 Camel is a colour that never goes out of style and a good winter coat is an important part to any wardrobe. This side tie coat for €199 is an investment piece which screams versatility.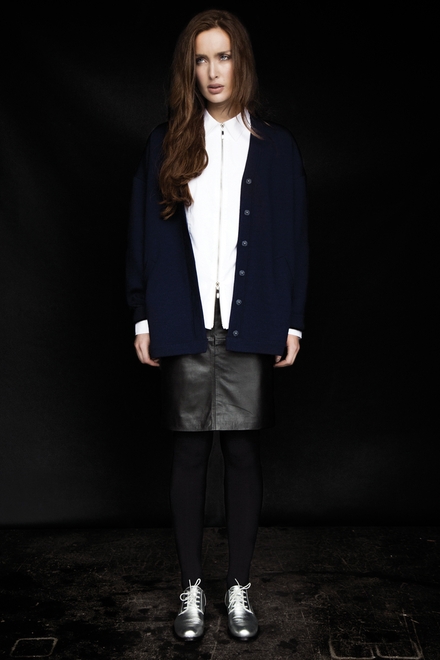 Here Roz wears a navy wool caridgan, €109, a white shirt with zip detail, €59, leather skirt with elastic waist, €189 and silver Italian metallic brogues, €99. The brogues would brighten any outfit and with the white shirt they offset the darker colours creating a balanced look.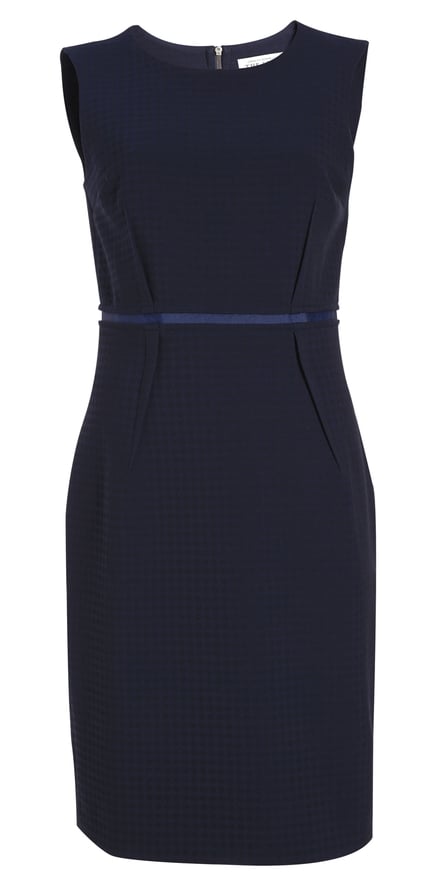 This Exposed Dart Dress for €119 is elegant and eyecatching.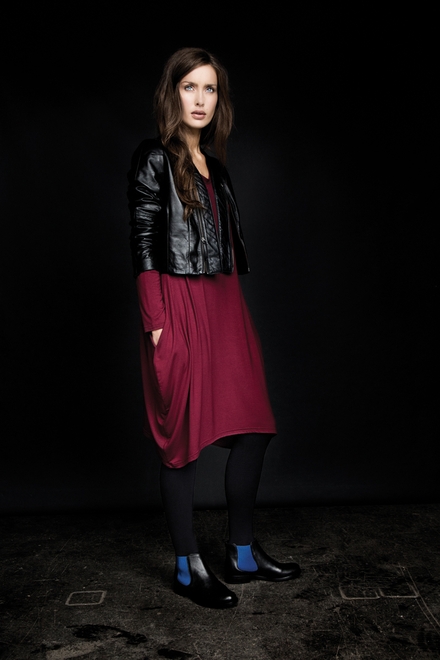 There is good balance in this collection between structure and slouch and this jersey dress, €69 is easy to wear and comfortable with the leather jacket, €299, finishing off the outfit.