Electronic Sheep has just released its autumn/winter collection, and we're in major love with it.
This fantastic Irish knitwear label, set up by Brenda Aherne and Helen Delany, gives woolies a seriously cool overhaul.
The collection revolves around graphic printed knits in bold colours. We LOVE their signature triangle scarves, which are reinvented with new patterns this season, as well as their oversized jumpers with fringing.
Heading straight to the top of our wishlist is the red super soft wool fringed sweater (€218), which gives comfort dressing a stylish edge.
Electronic Sheep is stocked at Bow, Powerscourt Townhouse, Dublin 2. For more info on the brand click here.
Check out some shots of the range below.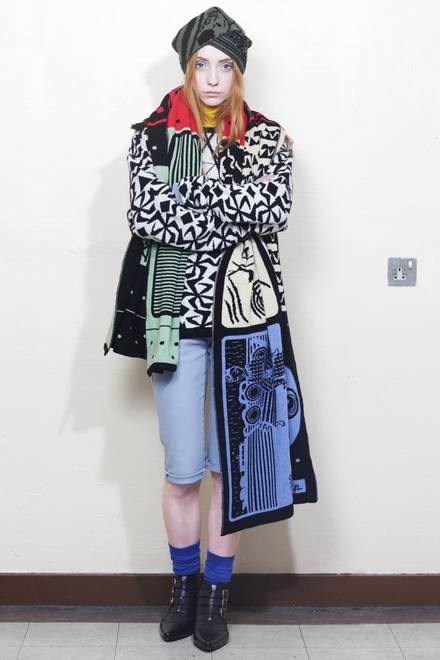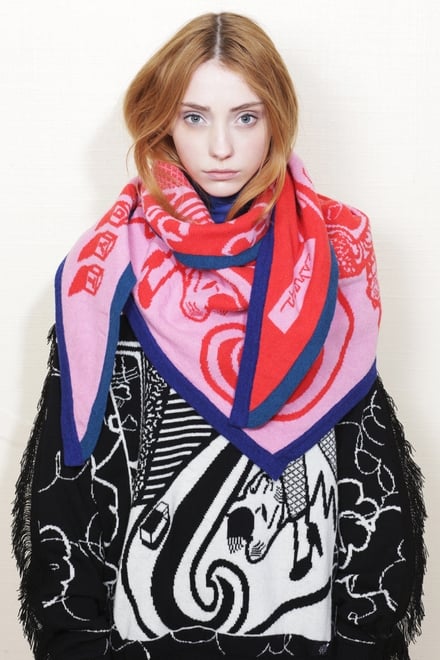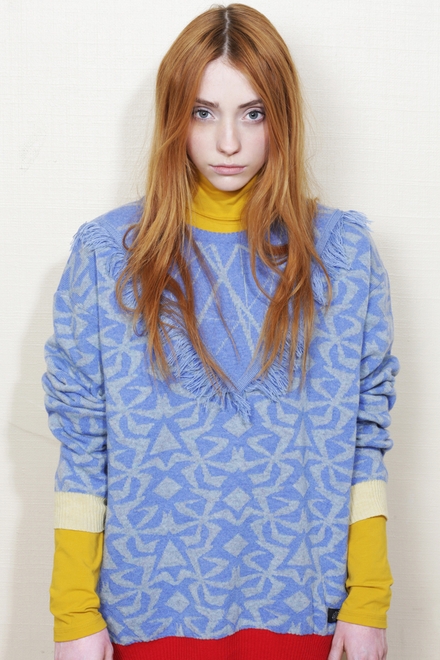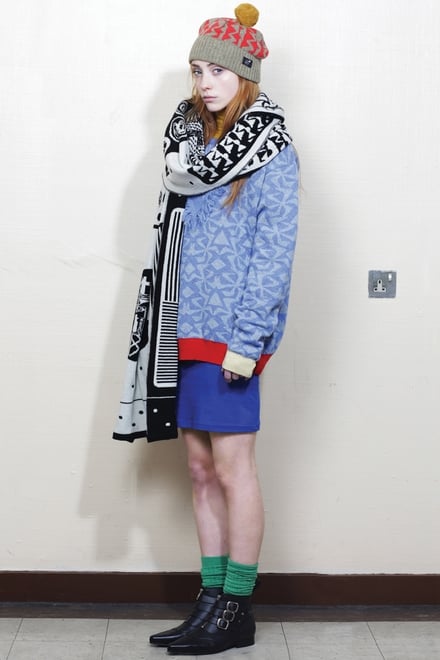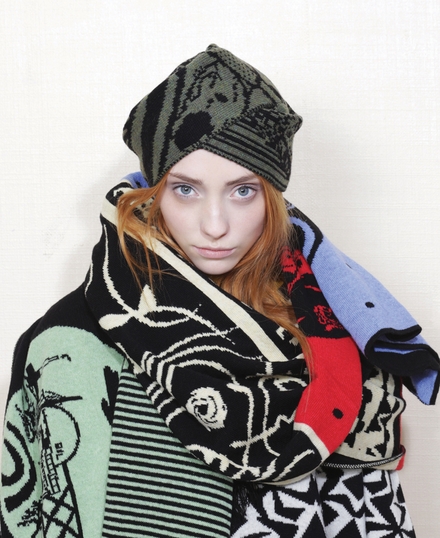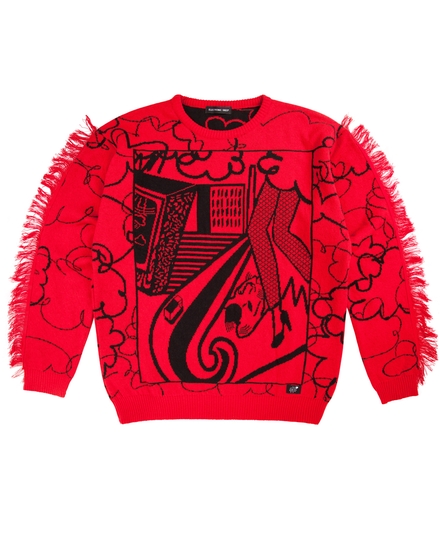 Sarah McIntyre