James Bond: suave, sophisticated and sexy. Find out how to get the 007 look here.
When it comes to girls, gadgets, cars, villains, gunfights and vodka martinis that are shaken, not stirred, nobody does it better than Bond.
It is 50 years since James Bond first appeared on screen and with the latest film, Skyfall, just out there's certainly a buzz about the dashing spy. He may not be as culturally relevant as he was 50 years ago, when the very idea that the secret services could be a glamorous profession was borderline revolutionary, but Bond has become such an icon of suave sophistication that it is impossible to knock him, not in any conventional way at least.
In 23 movies over five decades, Bond dresses himself with the same rigour that he applies to killing and seducing. His clothes are like the man himself: quietly confident, expensive-looking, and a hit with the ladies. You may think the Bond look comes down to handguns, wounds and a beautiful woman in every war zone, but it's actually more mundane: 007 lets his clothes speak for him, picking timeless pieces and pairing them with traditional accessories made modern by his default smoulder setting.
He is frequently seen in films wearing a wide selection of designer shirts, suits, shoes and watches but, matching his wardrobe precisely would cost over 6,000 euro for one outfit alone. If you think the Bond look is beyond your budget, there are many affordable alternatives to be found on the high-street. In fact, the same look can be had for over one twentieth of the price, by choosing garments which look exactly the same but for a lot less cash, which is refreshing news for Bond fans who want to replicate the special agents' designer style.
Of course, you can't talk about James Bond without mentioning the Tuxedo. The first Bond to wear a tux was Sean Connery in Dr. No in 1962 and since then the outfit has become synonymous with the international man of mystery. The great news is there are many great styles on the high-street - and at a price that will leave your wallet barely shaken and scarcely stirred.
Want to get Bond's killer style? Here are a few of our favourite pieces.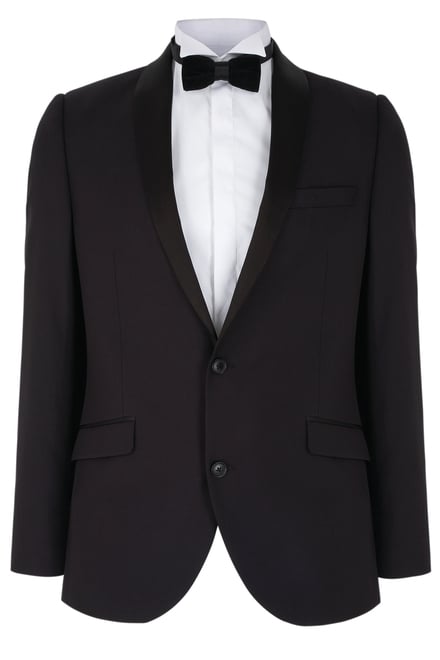 Tux Jacket €93 at Next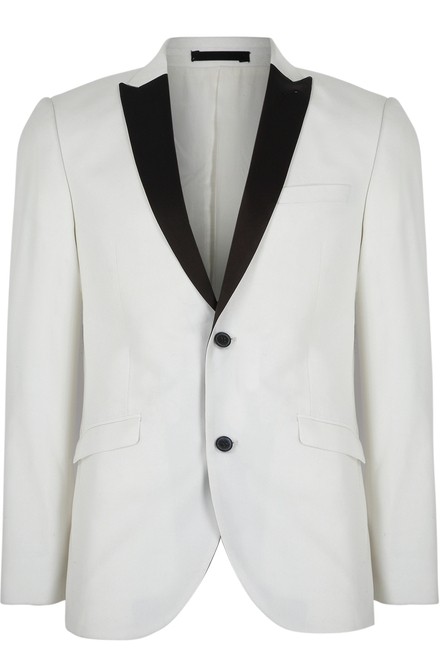 Tux jacket in white €93 at Next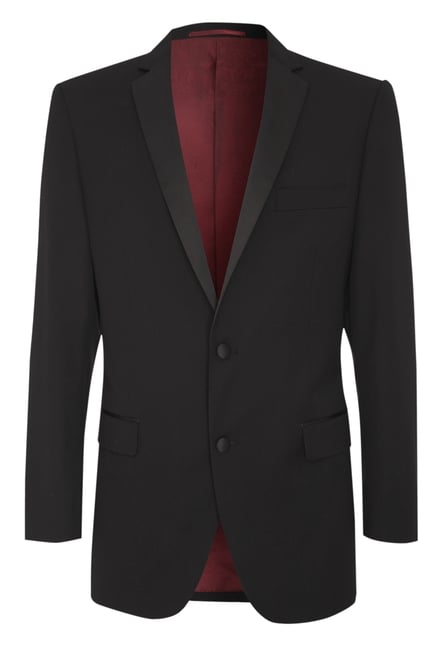 Black tux jacket €58 by TU
Flintoff By Jacamo Shoe €95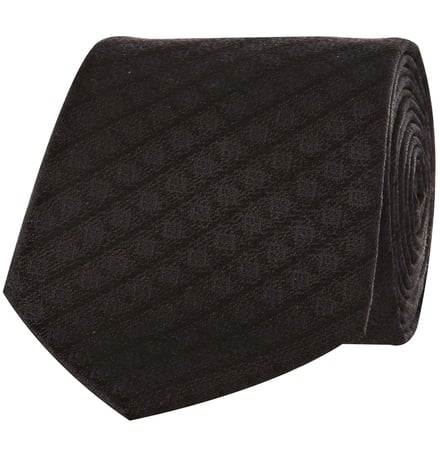 Black pattern life of tailor tie €35 River Island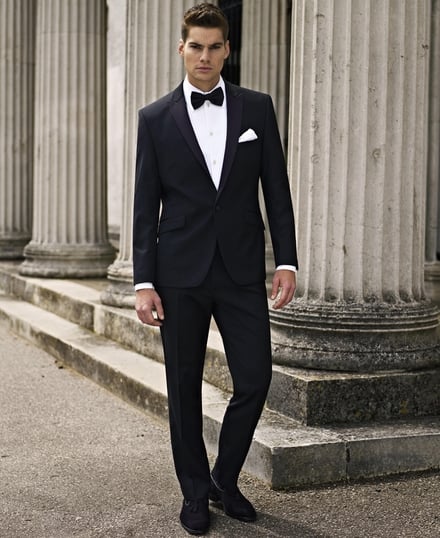 Bond style at Debenhams
By Georgina Heffernan