Bobbi Brown's Navy & Nude collection is a wonderfully edited selection of products that are right up our street.
Star of the show is of course the Navy & Nude Eye Palette (€57.50). What we'd give to get our grubby mitts on this beauty! Bobbi Brown is famed for their fabulous and supremely useful palettes, and this is one of the best examples to have hit the market. The shadows are housed in a blue tortoise-shell compact which has two shelves, each containing four shades. The shadows contained are: Ivory, Cement, Blazing Star Sparkle, Beige Shimmer Wash, Twilight Pink Metallic, Naked and Rich Navy. Swoon.
Coming in a very close second is the highly covetable limited edition Brightening Brick in Pink (€55.50). This adds a beautiful pearlised glow to the cheeks, and warms up the complexion with a mixture of pale to warm pink shades.
One of workhorse pieces from this range is the New Long-Wear Cream Shadow in Suede (€24.50), the perfect smooth tan shade which gives a matte finish to lids. It can be used alone for a simple, chic look, or as a base for the Navy & Nude Eye Palette.
Other pieces from the range include a limited edition nail polish in navy (€14), Long-Wear Gel Eyeliner in Steel Ink (€22.50), All OVer Bronzing Gel (€28) and three new shades of Lip Gloss (€28).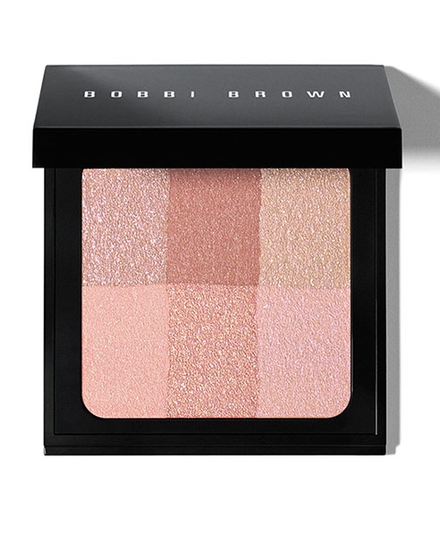 Limited Edition Brightening Brick, €55.50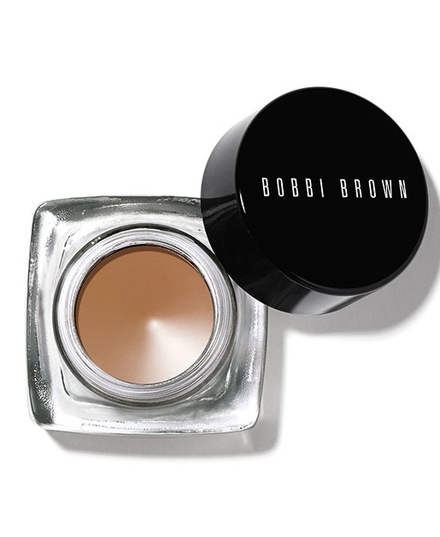 Long-Wear Cream Shadow in Suede €24.50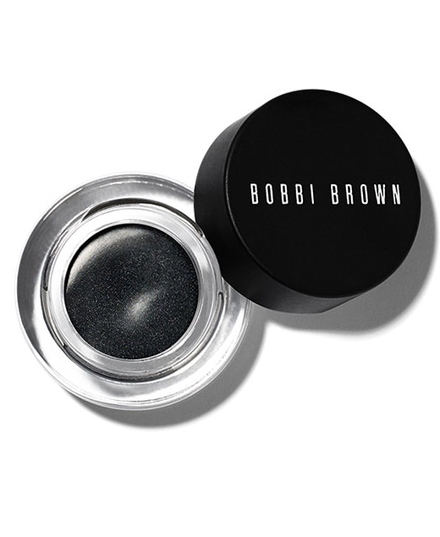 Long-Wear Gel Eyeliner in Steel Ink €22.50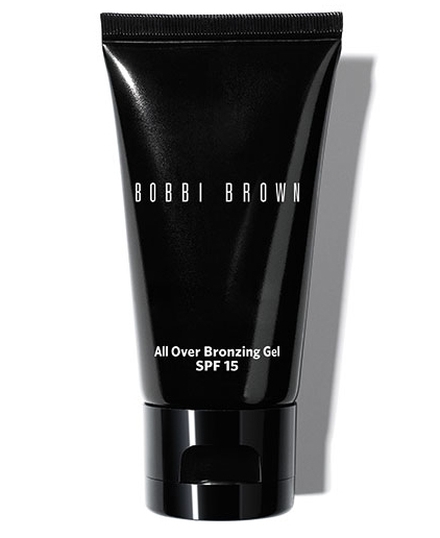 All Over Bronzing Gel SPF 15 €28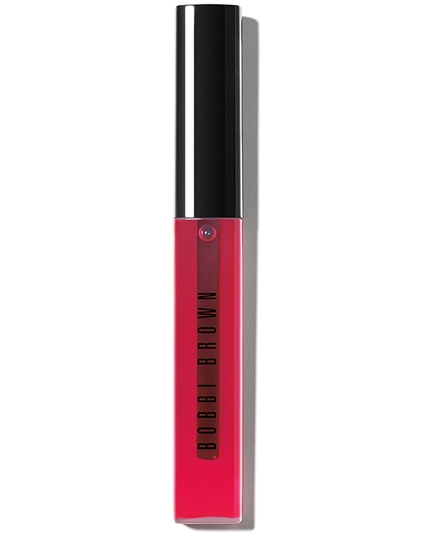 Lip Gloss in Sailor €24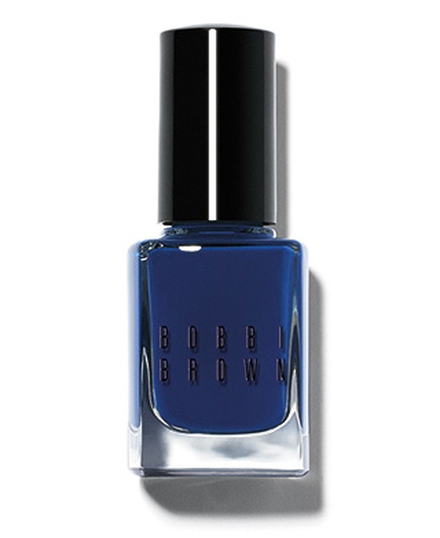 Limited Edition Nail Polish Navy €14