Chanel is this week releasing a new fragrance as part of their prestigious collection, Les Exclusifs de Chanel.
The '1932' fragrance has been inspired by Mademoiselle Chanel's first fine jewellery collection, which she presented at her home in Paris in 1932.
The sumptuous perfume has a focus on jasmine; it is a very gentle, tender scent that doesn't overpower the senses.
This is a scent that is right up my alley, a spring-fresh fragrance that is sophisticated and alluring without jostling for attention.
It opens with citrusy, fresh scents of pear, neroli and grapefruit, before revealing a heady floral heart of jasmine, rose, ylang-ylang, lilac and carnation. The base is sweet and warm with notes of sandalwood, vanilla and musk.
Also landing this week is the Les Exclusifs de Chanel Body Cream, a unique, light body cream that has been formulated to flatter any fragrance in the Les Exclusifs Collection.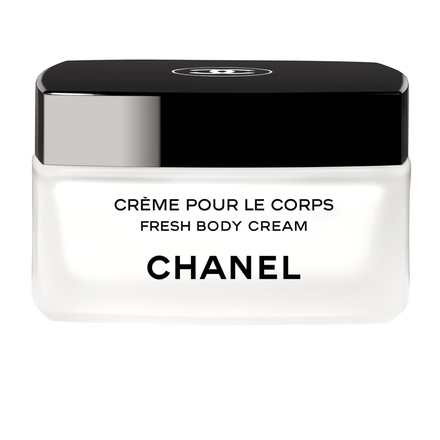 Les Exclusifs 1932 & Fresh Body Cream, available from March 1 2013 exclusively at the Chanel Fashion Boutique, Brown Thomas Dublin.
Les Exclusifs 1932 200ml EDT €250, 75ml €130
Les Exclusifs fresh body cream €90