Fashion editors may tell us florals is the next big thing but you can't go wrong with a few key pieces of black and white, according to Georgina Heffernan.
If you're colour shy, there's now a fashionable option on the high street which will still be sure to brighten up your wardrobe. For side by side with the candy colours and neon accessories hitting the fashion headlines, you'll find black and white clothes that are cool and classy.
Whether it's funky floral prints, groovy geometric designs or simple stripes, these monochrome must-haves are everywhere. According to Brown Thomas Fashion Buyer Shelly Corkery monochrome is set to be a "really stong" look this season - but that comes as no surprise to me.
For black and white is one of those classic colour combinations that never goes out of fashion and ensures you always stand out from the crowd. Monochrome is my favourite colour scheme and it was made famous by my all-time favourite designer, the legendary Coco Chanel. Black and white are easy to wear together and produce a very sophisticated look.
Perfect for any occasion from the office to a wedding, black and white is a smart option which suits any style, age, and budget. From cute dresses to stylish separates, the high street has gone big on monochrome this season. Here's a few of our favourite monochrome pieces.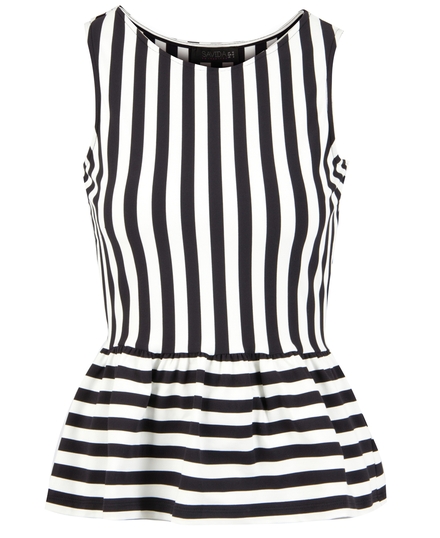 Savida Stripe Peplum Top €18 Dunnes Stores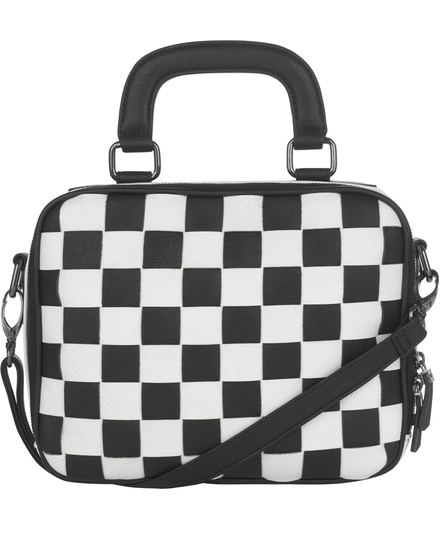 Limited Monochrome Checked Bag €49 at Marks and Spencer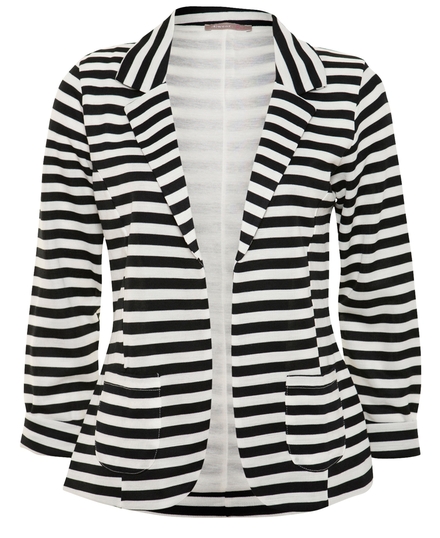 Monochrome Stripe Jacket €50 Awear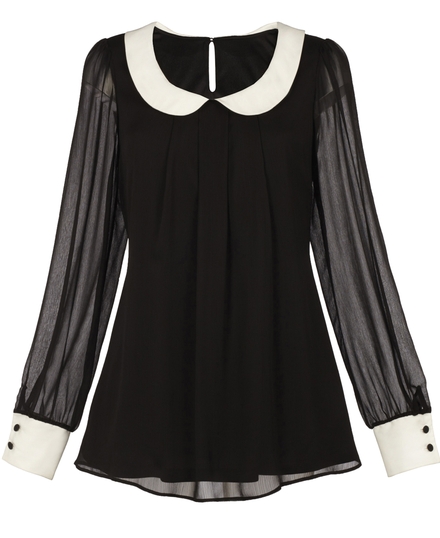 Grazia Peter Pan Top €55 at Simply Be