Marc Jacobs for Diet Coke pouch up for grabs
This competition is now closed, the winners is Hannah Grainger.
To celebrate Diet Coke's collaboration with Marc Jacobs, we have a specially designed Marc Jacobs pouch to giveaway.
From March 4, Diet Coke is offering the public the chance to win this exclusive Marc Jacobs pouch every 30 minutes for six weeks.
You can have a shot at winning this pouch by simply signing in using your RTÉ ID and answering the below question.
Marc Jacobs has designed the Sparkling Together for 30 Years collection which celebrates the three decades of Diet Coke, 'I Heart '80s', 'I Heart '90s', 'I Heart '00s'. The limited edition cans hit stores this week.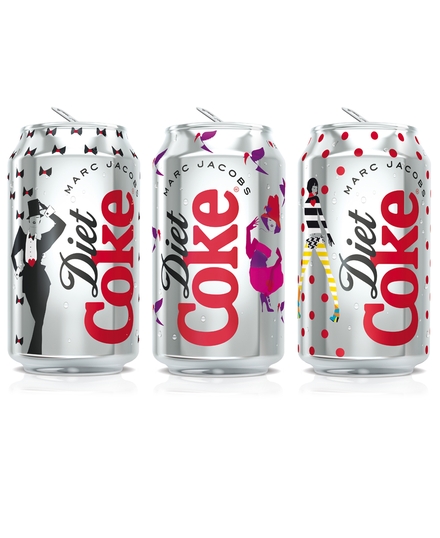 Competition is closed