Music on your sleeve
Two Irish guys are making the leap into design with a new clothing company fusing music and fashion.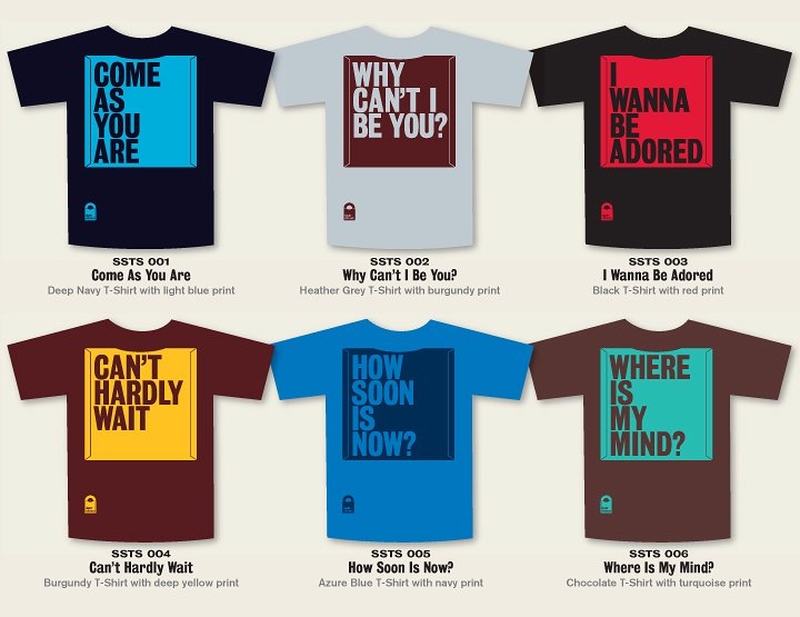 Peter O'Connell and Niall McCormack have set up Singular Statements , a design company which has launched a six-piece set of t-shirt designs upon the masses, with a further six designs about to launch.
The two creatives have worked together in previous projects, including the Where Were You? Dublin Youth Culture and Street Fashion 1950 – 2000 book and in different music ventures. When coming up with an original idea for the t-shirt set, they decided upon a set of slogan tees, which used evocative song titles to grab attention.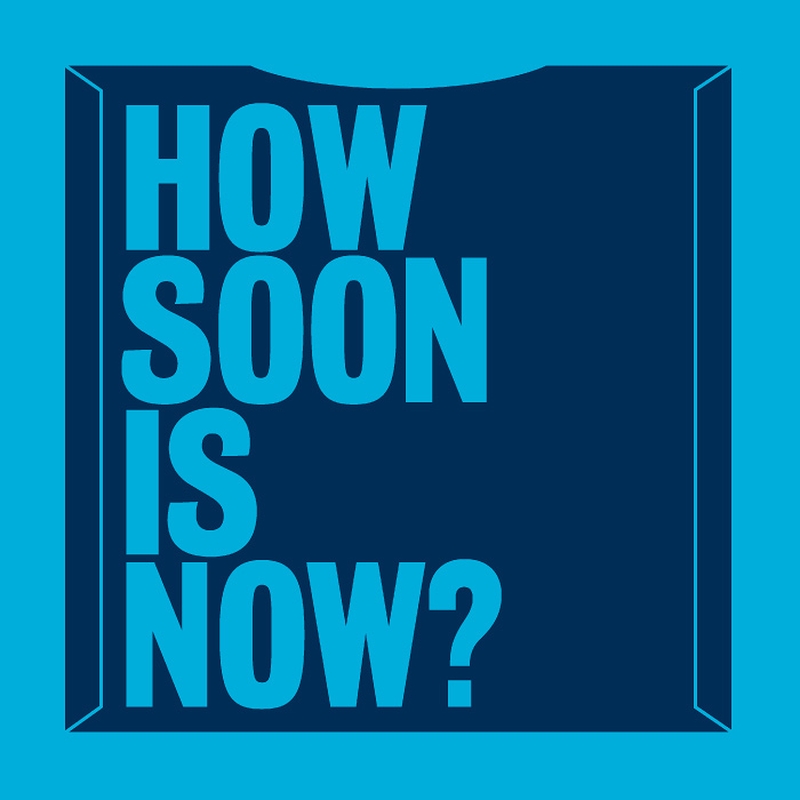 The designs are based around the old 45rpm single sleeve, keeping the design and each statement minimal, brief yet suggestive. After tweaking colour combinations, giving extended time to the perfect packaging and getting feedback from retailers and contemporaries, they developed the finished product.
The high-quality cotton t-shirts are €20, with long sleeve a €5 addition, available from Tower Records, Freebird Records and E-Music on College Green. The products are available from the company's official website, with postage and packing free all across Ireland!
For more information on the lads or their products, log onto their Singular Statements website .