Relove designer threads at a bargain with iLoveLoveLove
A brand new Irish website selling pre-loved designer clothes, bags, shoes and accessories for a fraction of their RRP has been launched and is looking likely to take the public by storm.

iLoveLoveLove.com is owned and operated by Laura and Orlagh, two Dublin-based ladies who have delved right in to the pre-loved market and come up with a glamorous website. The easy to navigate site is full of fractional cost international designers, from Italian labels like Gucci, Fendi, Prada and Dolce & Gabbana, to English greats like Issa, Temperley, Stella McCartney and Burberry.
Impeccably cool American labels like Donna Karan, Marc Jacobs and Michael Kors also feature as do two kings of footwear – Giuseppe Zanotti and Christian Louboutin.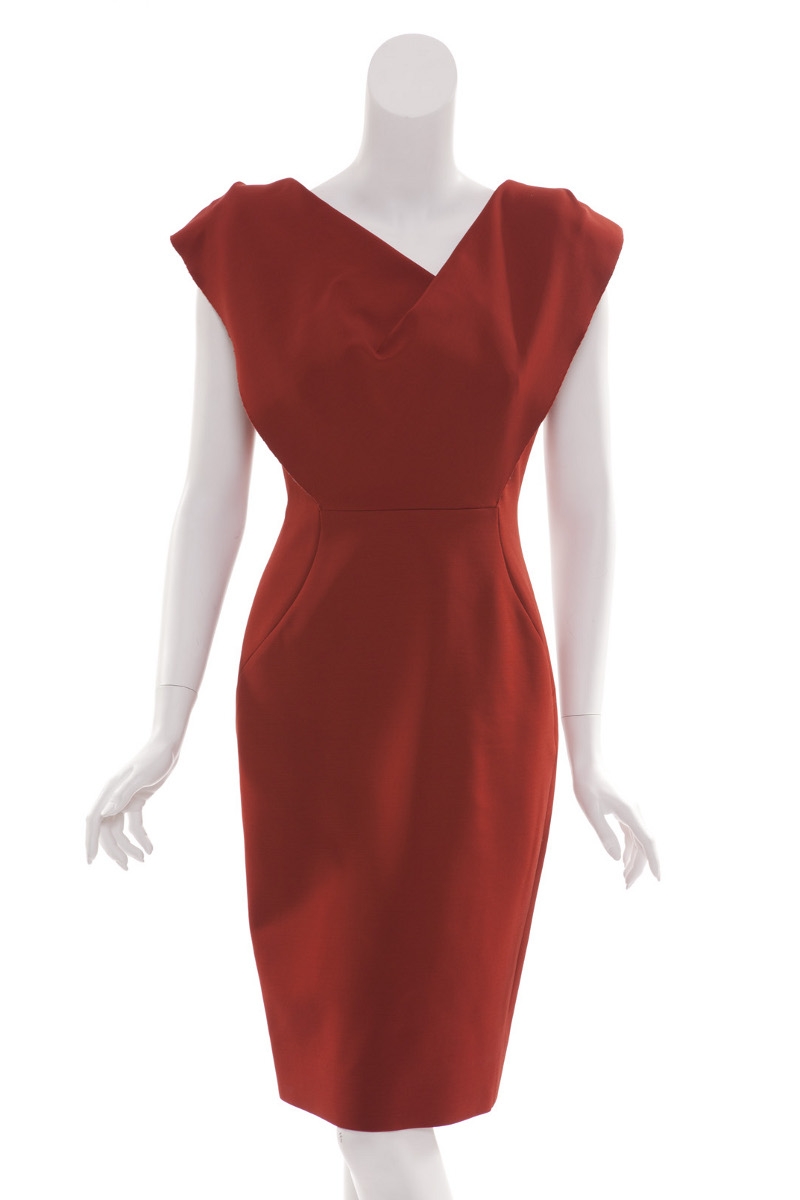 This Victoria Beckham dress is one third of the recommended price, at €558 (size 14)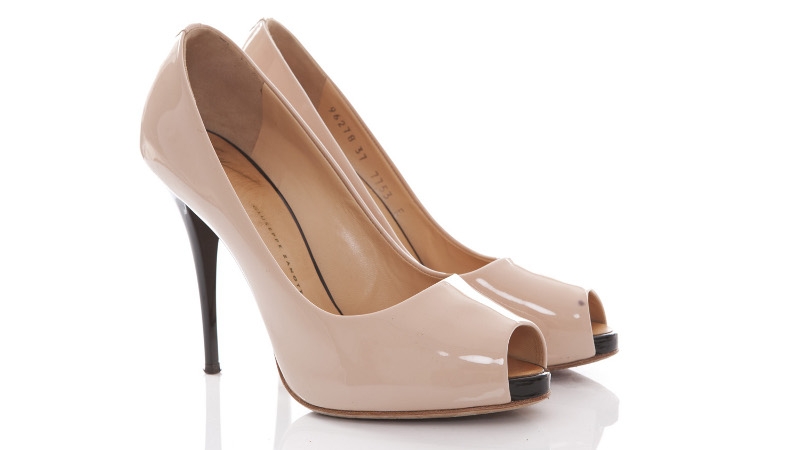 Paired with these Giuseppe Zanotti heels (size 37, €145) would be the ultimate designer look at a bargain price
"iLoveLoveLove.com is the destination for expensive designer items whose owners no longer want them but understandably feel they are too 'new' and too expensive to just discard or give away. iLoveLoveLove.com allows clothes to have a second chance and make someone else happy at unbelievable prices" said Laura and Orlagh.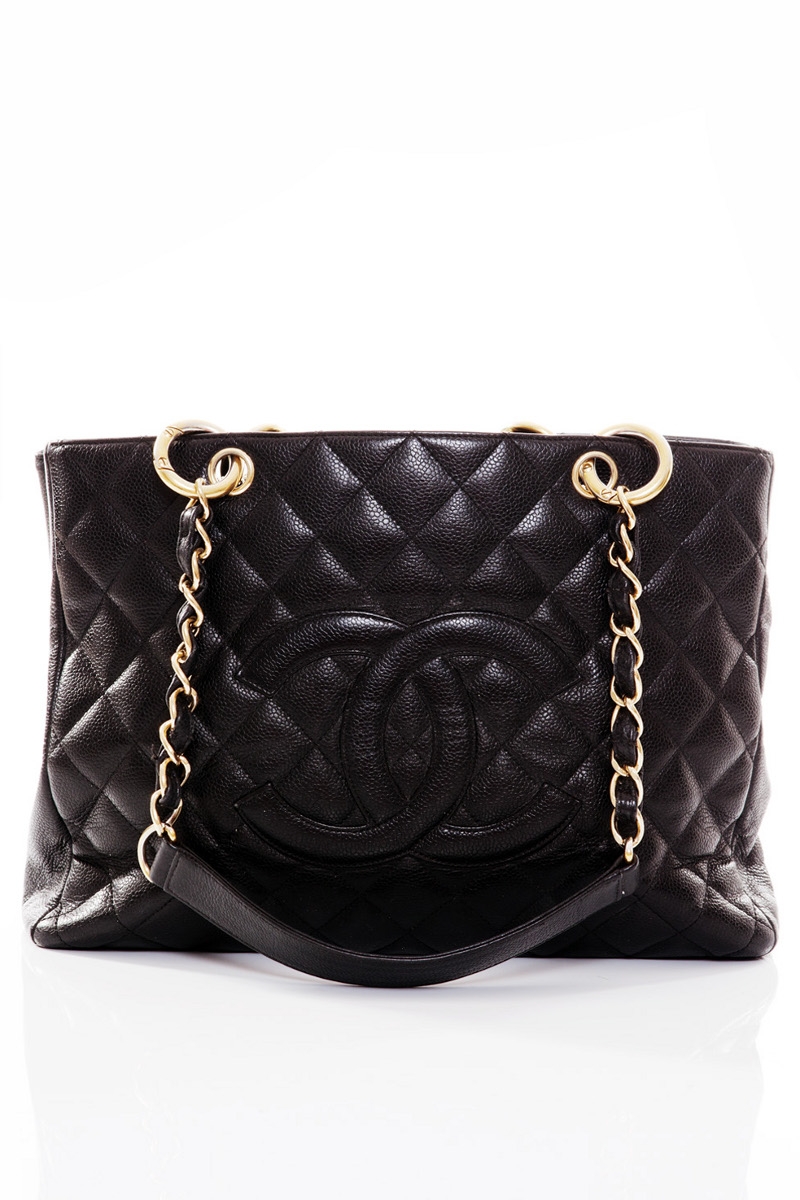 Get your hands on this exclusive Chanel bag, over half price at €781 (usually €1500)
Buying couldn't be easier. All items are photographed in high resolution and at various angles, with detailed descriptions including a guideline of the original price and reduced price. All items listed are graded – 'Never been worn', 'Worn once' or 'Worn with love'. Purchases are packaged and delivered to your door within 48hours.
Keep it absolutely on-trend with this Mary Katrantzou print shift dress (€558, size 10)
If you are more interested in the sale than the buy and have a few hidden gems which are not being loved, all you need to do is fill in the 'sell' form on the website and iLoveLoveLove will do the rest, including collection, photographing, hosting and then posting if the item is bought!
Grab a bargain and support Irish business by logging on to www.ilovelovelove.com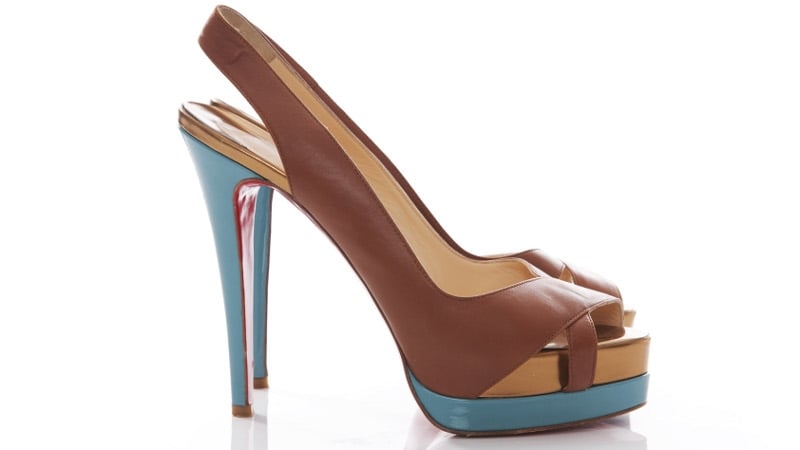 Every woman dreams of a pair of Louboutins of her own, these are available now for €223 (size 37.5)