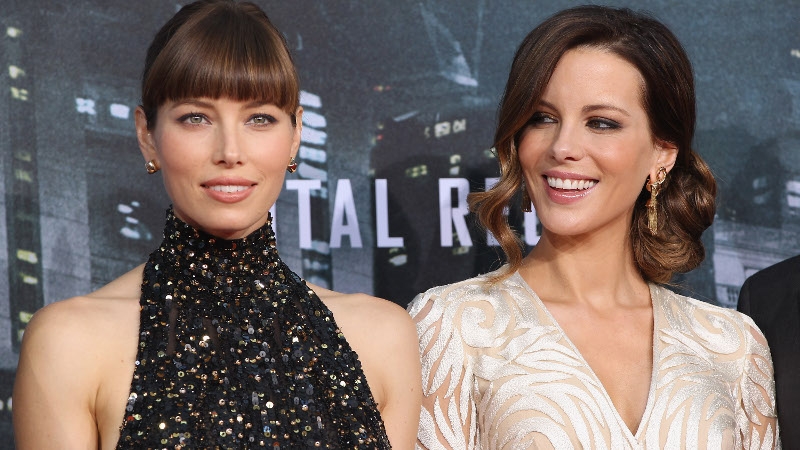 Aug 17, 2012
Post by Patrick Hanlon
It's a glamorous A-list showdown. In one corner we have tall, leggy and muscular Jessica Biel from America. Arm candy of Justin Timberlake, 7th Heaven  tv starlet turned movie heavyweight and severe-fringed, she's ...
More »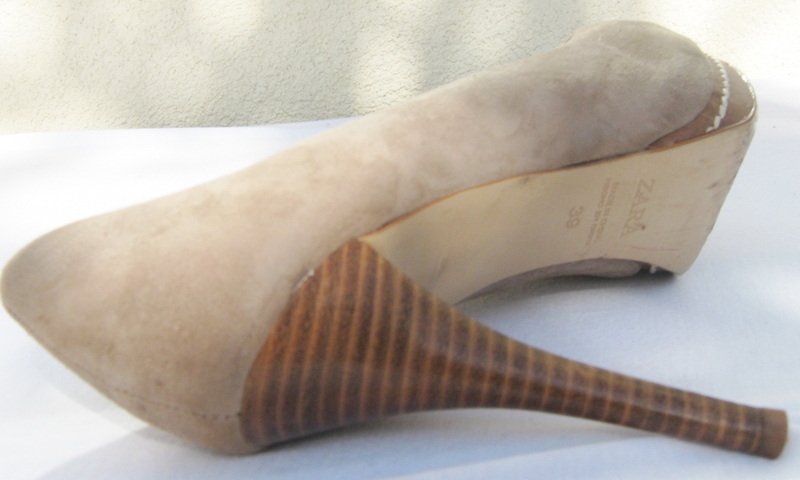 Aug 07, 2012
Post by
Over the past few years, like many Irish women, I've been secretly lusting after a pair of Christian Louboutin's, you know, the designer shoes with the gorgeous red soles. However, in these recession ...
More »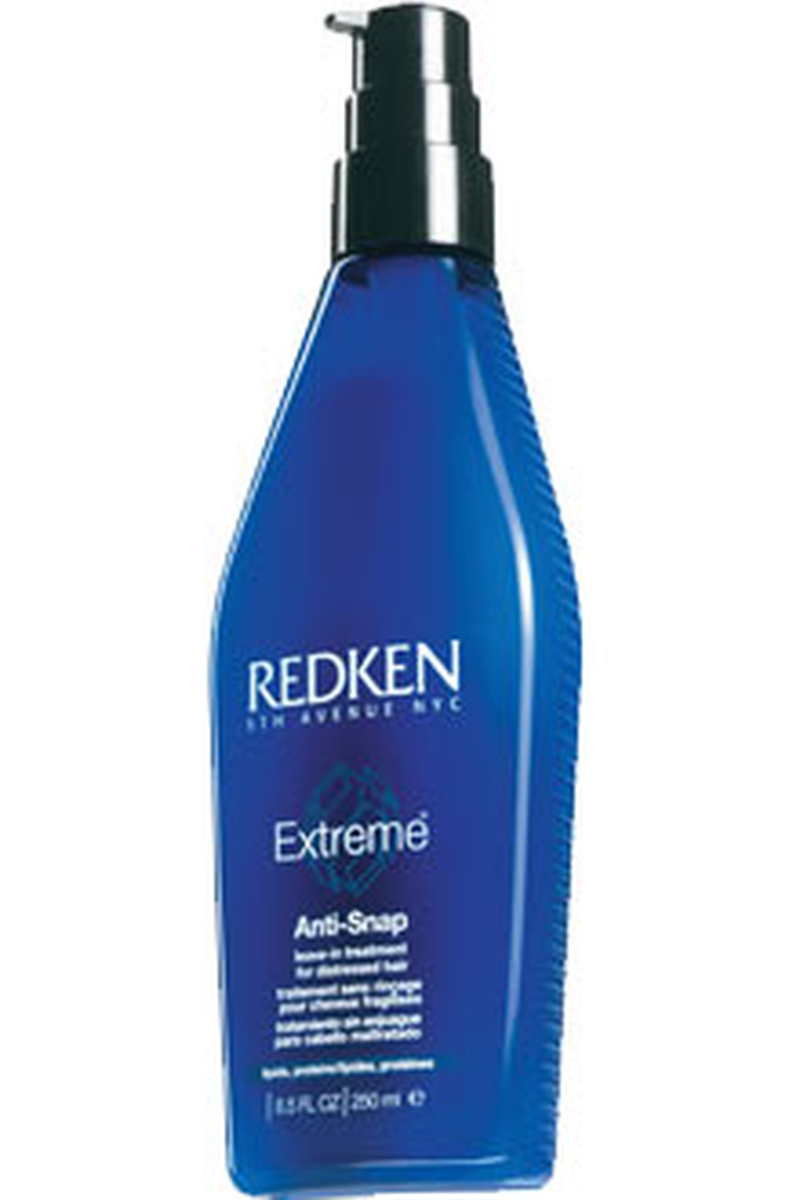 Aug 03, 2012
Post by Laura Delaney
Throughout the years I have become extremely sceptical of hair serums that claim to strengthen hair as well as restoring a healthy shine to locks. In 99% of cases my blonde hair feels heavy, lifeless ...
More »
More from the fashion community