Mar 15, 2012
Post by Sarah McIntyre
On the past few occasions I had been to Howth, I had noticed The Secret Closet while walking down the towns's Abbey St, but it wasn't until a girl from work mentioned that ...
More »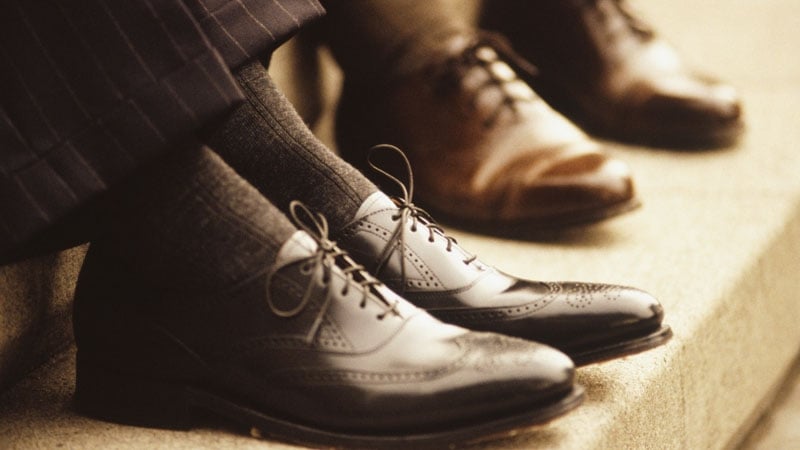 Mar 14, 2012
Post by Patrick Hanlon
For most men, they have two pairs of shoes I'm sure. Or at least only two types. One formal, one casual and most likely that constitutes one pair of manky runners and one pair ...
More »
Mar 11, 2012
Post by Taragh Loughrey-Grant
Maternity Blog – week 3
We've covered foundation garments and dressing your bump for special events (see below to read either of those ...
More »
More from the fashion community