The skirt is one of this season's key pieces, find out how to work the look here.
Q. I'd like to invest in a new skirt for autumn but I'm not sure what style to buy - have you any advice?

A. Skirts are not just for summer, and if you're under the illusion that autumn and winter are all about trousers, trousers, trousers, think again - the skirt is THE key piece for the season, and on the high street, especially, you'll be spoiled for choice.
The joy of skirts is that these days there's never a problem to finding something that suits. Whether you're pear shaped, narrow hipped, straight up and down or prefer to hide your legs there's bound to be a length, style and shape to flatter all sizes.
This season, looks are edgy and feminine, hemlines are lower, and fabrics range from leather to lace, so make sure you find your most flattering style to see you through the colder months.
If you have a perfect set of pins show them off, and remember to team your skirt with a bright pair of heels for a touch of drama. Boots can look equally as fabulous, especially the ankle boot which offers a twist to the conventional office look.
If you are looking for a style that's hot, why not show off your ladylike curves this autumn in a feminine pencil skirt? The wardrobe staple will never fail to make you look like a million dollars. If you don't already have one hanging in your wardrobe, now's the time to invest as the winter catwalks have been celebrating the female form.
The other big trend is the A-line skirt, which was seen on the catwalk shows of Balenciaga, Pringle and Jonathan Saunders. I think they're a good cool alternative to jeans and pants. You can wear them during the day or dress them up for evening - the great news is they accentuate your waist and hide a multitude of sins.
Style Tips
Never buy a skirt which stops at the widest part of your calf - this will make even the loveliest legs appear shorter and ticker.
Your skirt should always be longer than it is wide. The fuller the skirt, the longer it should be.
If you do tend towards having a larger bottom, then it is much more flattering to wear a fitted skirt than trying to disguise it with baggier styles.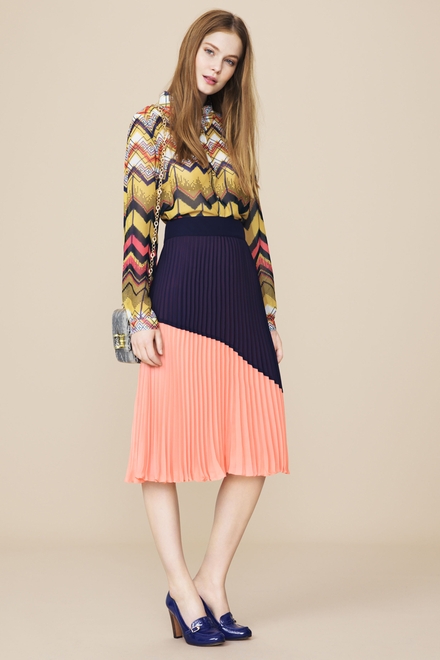 A-line pleated skirt by Linea €91 at House of Fraser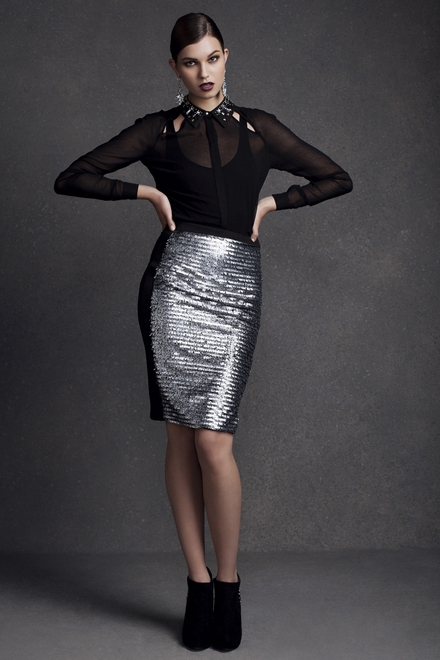 Sequin pencil skirt €20 at Pennys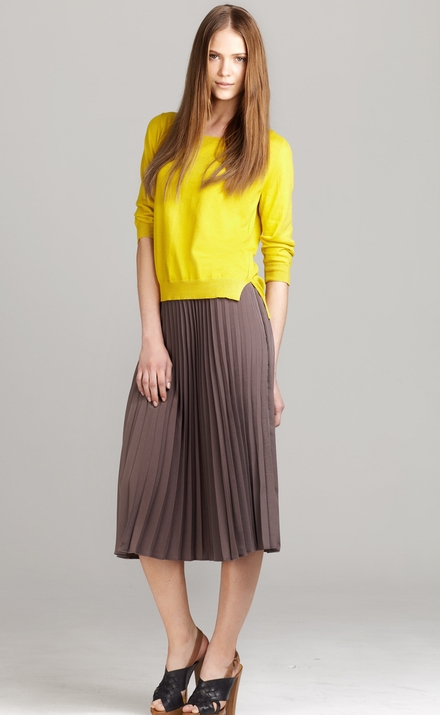 A-line pleated skirt by Betty Jackson €65 at Debenhams