Suzy Griffin catches up with entrepreneur Ellen Kavanagh to discuss her top skincare tips and beauty secrets.
I recently popped a poll up on my Instagram asking who's beauty secrets you'd love to hear and it's no surprise that several requests came in for award-winning entrepreneur Ellen Kavanagh.
Ellen, one of the countries most experienced and successful beauty entrepreneurs, founded Waxperts in 2008 with her business partner Trish O'Brien. Between them, they have over 34 years combined in the beauty industry.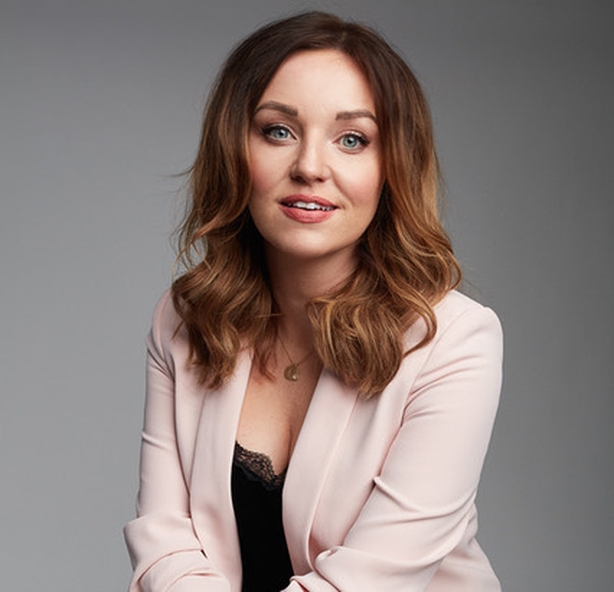 Waxperts wax is used in thousands of salons nationwide throughout Ireland and the UK. In January of this year they launch Heire at home waxing kits, the luxury of a salon wax in the comfort of your own home.
Personally, I always feel that your legs particularly gleam differently when you've had a great wax, products like body moisturisers and tans sit better and your skin is so much smoother. But waxing at home fills me with fear.
Can my inexperienced sweaty paws really be trusted to carry out this extra tender salon delicacy? I asked Ellen how to best prepare myself, among other things!
1. As someone who's worked in the beauty industry for most of your life, what do you think are the biggest mistakes we make with our beauty routines?
Probably not using SPF every day. With our weather it sometimes feels like we don't need it but really we should be wearing spa daily.
2. What are the must have beauty treatments that we should all be booking in for?
Whatever makes you feel fabulous and gives you that time for yourself. That could be a mani, a wax, or a more relaxing facial or massage. Personally I look forward to my monthly pedicure its bliss.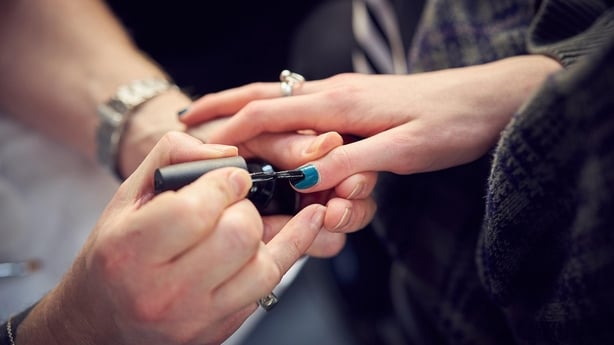 3. How should we prep our skin before waxing? Can it ever be painless?
The best waxing prep is to very gently exfoliate a few days prior to your wax, whether that's DIY at home or in a salon. Be careful not to over exfoliate, though, as you could break the hairs.
Waxing is never going to be completely painless, however, using great salon quality wax like Heire or going to a Waxperts trained waxer will help enormously. We don't want it to be sore is we do our very very best to try and make it all as painfree as possible.
4. What about facial waxing for women, if you don't have visible hair are there benefits?
Facial hair is such a personal thing. If it bothers you then waxing can be a great way to maintain being hair free. But there's no need to remove the hair unnecessarily in my opinion.
5. Does the bikini wax get less painful the more you do it?
Absolutely! Waxing every 4-6 weeks to maintain the hair growth, as opposed to letting everything grow back will help both with the ease of getting waxed and your results.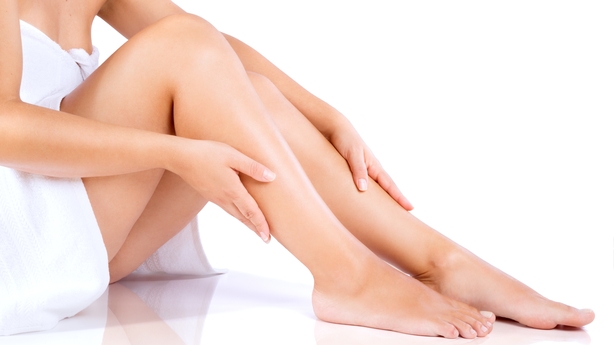 6. What's your opinions on cosmetic 'tweakments' like fillers and Botox, are they like getting a facial these days or should we be more cautious?
I think that with any beauty treatment, even something as straightforward as a leg wax, one should look for someone qualified. Look for someone with refreshed regular training and who demonstrates an expertise in what they do. Ask around or look at reviews, word of mouth is a great way to find a great therapist.
7. What are you too 3 beauty products?
Our Waxperts Wonder Pads €10, they really are just a brilliant staple to have in your house for all the family. They treat and prevent ingrown hairs, they help prevent spots and blemishes, upper arm bumps and lots more.
A good cleanser. I love the Image skincare range. Their Vital C Cleanser and the Elemis Cleansing Balm are both gorgeous cleansers to use.
A great red lipstick! I love vibrant lipstick colour and you can't beat a classic red. Chanel do great ones and I love the Up Cosmetics Siren.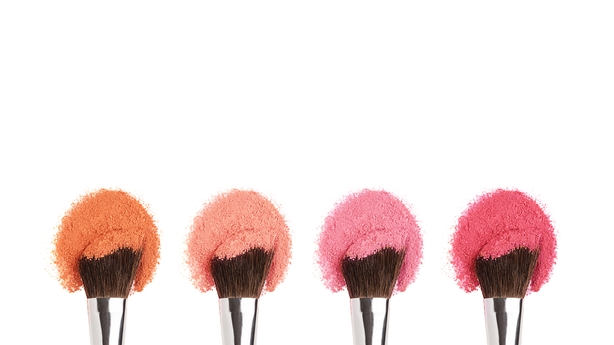 8. Can you share your favourite beauty secret?
If in doubt, add blusher!