Tired of your wardrobe? Too many things you've worn too few times? If you're looking to overhaul your look, look no further: Stitch, RTÉ's newest online series, is here to help, sharing easy tutorials for altering your clothes.
Presented by Geraldine Carton and Taz Kelleher of The Useless Project, the dynamic sustainability advocacy group, the show will prove just how simple it is to update your preloved clothes.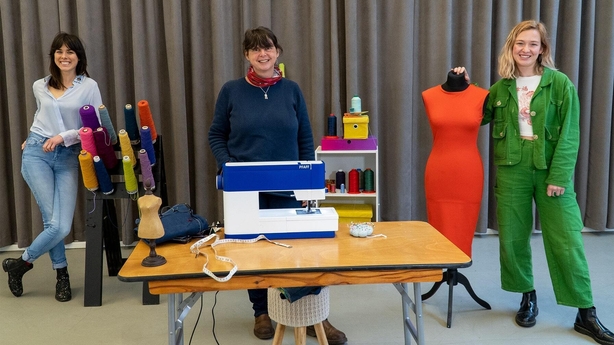 Crafting has surged in popularity in recent months, with more people getting the needle and thread out and customising, altering or completely reimagining their clothes. As a new generation of fashion addicts get to grips with sewing, pintucking and more, looking stylish has never been as easy – or sustainable!
Jeans are notorious wardrobe fillers: who doesn't have at least two pairs, either too small or worn out, taking up space?
You don't have to chuck those well-loved jeans into the bin, though, as denim is one of the best fabrics to alter and can be used for a variety of items. Better yet, it's easy to embellish in any way you want.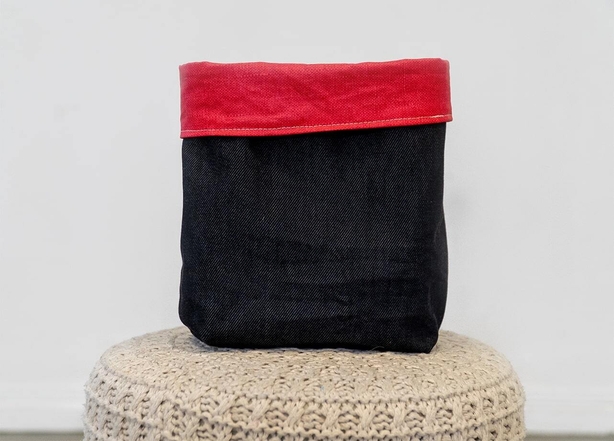 Here, Sallyann Marron, the brain and hands behind Sallyann's Handmade Bags, shares her guide to making a neat clothes tidy for storing items out of a pair of worn out jeans.
1. First you need to know where to cut the pair of jeans, cutting just above the end seam of the jean leg.
2. Using the jeans as a template, cut the lining fabric. If you're looking for more material, maybe try and reuse fabrics that may be around the house, such as an old shirt, blouse, or curtains that are in need of a new home.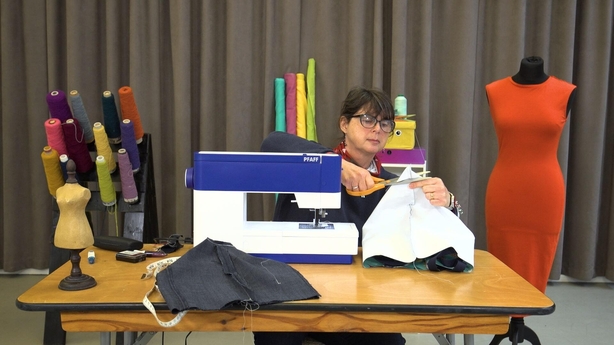 3. With the bag inside out, sew the jeans and the lining separately and the side seams and the bases. Box the corners of both so the tidy will stand up on its own.
4. Sew the outer denim and inside lining fabric together.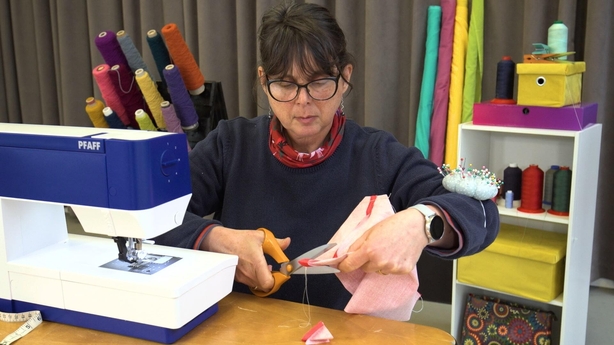 5. Turning the bag the right way out, bag out the corners, finish it with stop stitching to keep the lining and denim together and then fold over the top to finish.