You know what they say about royals changing their hairstyles: there's usually an announcement on the way. But what does it mean if it's a male royal switching up their look?
It's usually his wife's looks that make headlines, or indeed his sister-in-law's, but it seems Prince Harry is having his moment in the fashion spotlight as he's spotted with an alleged new look.
The Prince of Sussex has been keeping a low profile for the past few months, with the regular Zoom conferences and interviews he was carrying out with wife Meghan Markle paused over Christmas.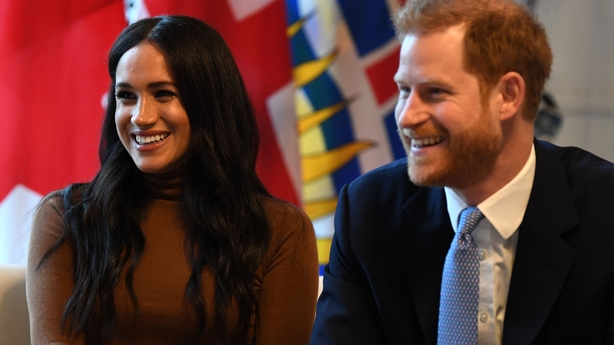 But now one of his famous neighbours has revealed that it looks like Harry's lockdown looks are getting interesting.
Rob Lowe made the claim while appearing on The Late Show with James Corden, telling the host that he'd just spotted him in their neighbourhood. "It was very, very quick — don't totally quote me on it — but it looked like he's wearing a ponytail," he said.
"I'm just saying. It looked to me as a casual observer that his hair had grown very long and was pulled back very tightly by what I can only assume was a ponytail."
Corden's reaction was the same knee jerk one most of us would have: a royal prince with a ponytail? Unlikely. The host even went as far as to suggest that Lowe "didn't see Prince Harry" after all.
But the actor stuck to his guns, saying he was certain it was him as he "followed" the man to the couple's sprawling home in Montecito, near where Lowe himself lives. "I followed him to the house to see if the car went in," he sheepishly admitted.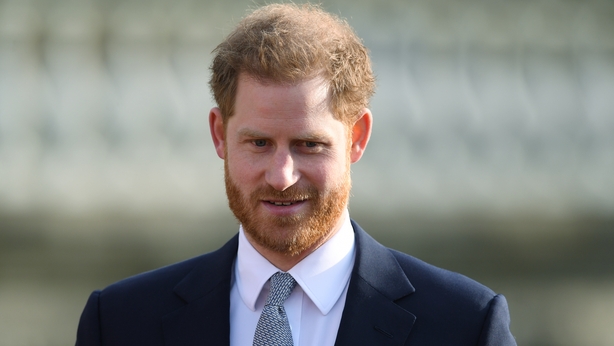 "He lives about a mile from me," Rob added. "He's been very reclusive. Seeing him in the neighborhood is like seeing the Loch Ness Monster, and I finally saw him. I finally saw him driving his car."
It would be a marked turn for the royal, who we're used to seeing with his ginger hair smartly cropped and brushed back. If true, perhaps the Los Angeles style is finally rubbing off on him, or he's just having a hard time finding a barber.
We'll have to wait for the couple's next appearance to see whether these rumours turn out to be true, but for now we're loving this possible boho version of Harry.