Earlier this month, new mum and businesswoman Millie Mackintosh shared her personal journey to motherhood and the importance of accepting help when you need it.
In a candid Instagram Live, hosted on the WaterWipes channel, Millie joined Irish dermatologist Dr. Niki Ralph to talk about skincare for babies and how becoming a mother in lockdown has changed her perception of parenthood.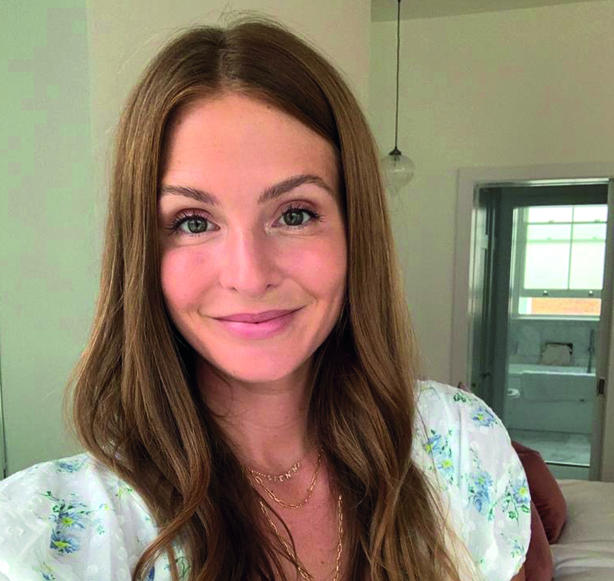 Here are the top tips that came out of their chat.
How to manage dry skin on babies
Dr. Niki: "I would advise people to bathe their baby every day in just a short bath and to always add a moisturising bath emollient.
"If you were to put the baby in just water this would be very drying on the skin. Once out of the bath, pat the skin dry rather than rub it dry with a towel, as their skin is very sensitive with a baby's skin being 20% thinner than an adult's.
"You'll often see products that say 'no SLS' and 'no parabens'; these are the products that are advisable for babies' skin because you don't want to use anything that has added fragrances or alcohol that could dry out their skin."
How you know if your baby has eczema
Dr. Niki explains: "The classic places that eczema happens are the crooks of arms, the backs of the knees, and in the body folds below the neck. The commonest place for small babies if they develop it is actually on their cheeks.
"Thankfully, they usually grow out of that as a toddler but, for some poor babies, it can literally be all over if it's very severe. If you're doing all the right things, you're adding a bath emollient, you're moisturising multiple times a day, you're keeping them in cotton clothing – I would also recommend to cut off the tags so that it's not rubbing off their skin and doesn't make them itchy.
"But if you feel you have done all that and the baby seems quite uncomfortable if you're touching off that skin and they seem irritated, I would take them first of all to your local GP and they can easily manage mild eczema, but then they might refer you to a paediatric dermatologist if the condition is difficult to manage."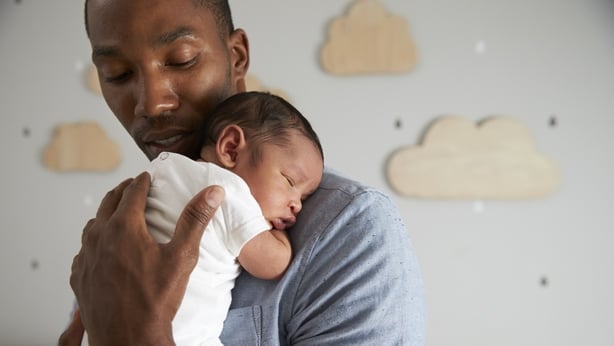 Let's talk about nappy rash
Dr. Niki advises: "I would always recommend to parents to have a barrier cream in their baby bag for when they are going out and about and always one at home. Urine is an irritant to the skin, so if you're leaving a baby in the nappy for a couple of hours, which is the norm, that urine is staying on the skin which is going to irritate it. Whereas, if you have the barrier cream on, then the urine is just going to sit on the barrier cream, so it doesn't directly impact on the skin."
Is using cotton wool and water OK?
Dr. Niki notes: "Of course you can use it, but there are certain little particulates and impurities in cotton wool and you can see little traces of it left behind. The problem is that you are often using it on body folds on babies and it gets stuck and that can become an irritant.
WaterWipes have recently been validated as being purer than cotton wool and water, so I would recommend using them. They are manufactured using a seven-step filtration process to remove the chemicals in water, so that the product is as pure as possible. You can use it to clean their hands when they get a bit older, when they are eating to wipe their face, it's not just for the nappy area, it can be used on all body parts."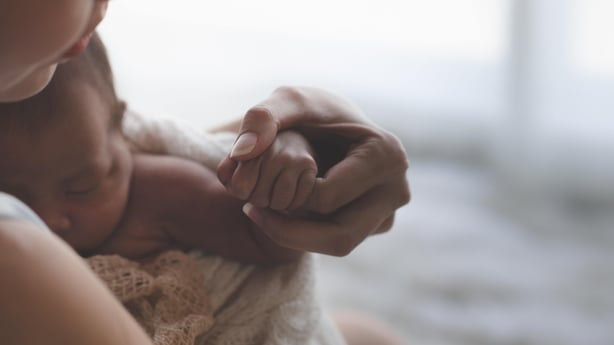 Cooling your baby during the summer
Dr. Niki says: "The most important thing is if you've got a new baby, particularly a baby less than six months old, you need to keep them out of direct sunlight because you should not be using sunscreen on babies at that age, as it's not licensed and it's not recommended.
"If you do want to take them swimming that's absolutely fine; put them in a fully protective suit, a hat with the bit that goes over the neck and only keep them in the water for a short period of time. It's a short dip and then wash off all that chlorinated water, pat them dry and then put them into their clean dry clothes and then put them into their pram, out of the sun.
"Other tips to cool them down if you're not taking them swimming: you could easily put your wipes into the fridge to cool them down, and you can use them for yourself too! If you're using moisturiser on your baby you can also put that into the fridge and cool it down."