A 150-year-old perfume recovered from a shipwreck has been restored and turned into a modern scent – and you can buy it now.
The mysterious scent was found nestled among shoes and wine bottles in the wreck of the Mary Celestia, a Civil War blockade runner that was on its way to North Carolina's Confederate forces when it sank in 1864.
It wasn't until 2011 that the prized perfume was seen again, pulled from the wreck by Philippe Max Rouja, Bermuda's custodian of historic wrecks, as reported by Atlas Obscura.
Stoppered with a heavy seal and crusted with mineral deposits, the small glass vial of golden liquid was totally in tact and etched with the names Piesse and Lubin London, a luxury perfume house in what was then the perfume capital of the world.
Recognising it as a perfume, Rouja sent it to Isabelle Ramsay-Brackstone, the owner of a local boutique perfumerie called Lili Bermuda, who got to work decoding the old fragrance.
"In the 1800s, London was a center of the perfume industry and Piesse and Lubin was the name of a prominent perfume house on Bond Street," she told Atlas Obscura. "It was a perfume that Queen Victoria would have worn."
Ramsay-Brackstone worked with her friend and fellow perfumer Jean Claude Delville, using their expert noses and gas chromatography to figure out what scents were used in the perfume.
The technique reads the molecular composition of a scent, and showed that orange, bergamot, and grapefruit were the main smells, as well as faint notes of flowers and sandalwood.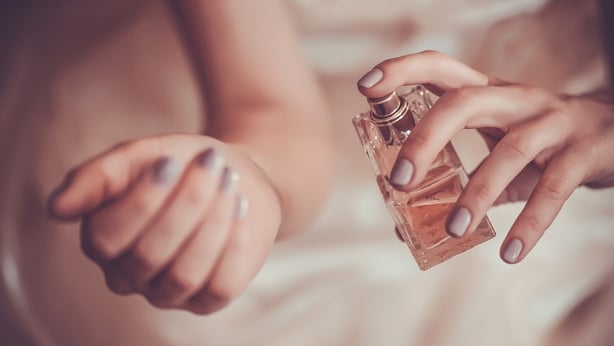 But there was one major hiccup: notes of civet and ambergris – animal excretions used in classic perfumes the harvesting of which is now unethical – had to be replaced with specific synthetic versions.
As well as this, they had to make the scent skin-safe, as 19th century perfumes were used for scenting fabrics rather than skin and would irritate our necks and wrists today.
110 versions and several months later, the pair had Mary Celestia, their modern-day version of a luxury 19th century perfume, pulled from the depths of history.
As for how this extravagant fragrance came to be on a Civil War blockade runner, there are a few theories. Perhaps it was smuggled to be sold off for money, or – far more romantic – it could have been a gift. As Ramsay-Brackstone tells the publication, perfume was often a gift exchanged between two people who were very intimate with each other.
So although one lovelorn couple didn't get to pass their tokens of affection, you can treat yourself to this luxury gift now.