As we move out of winter and away from the heady, darker perfumes we're looking at some clean, fresher scents full of hope and anticipation to suit the brighter, warmer days we long and wait for.
Lancome Idôle Eau de Parfum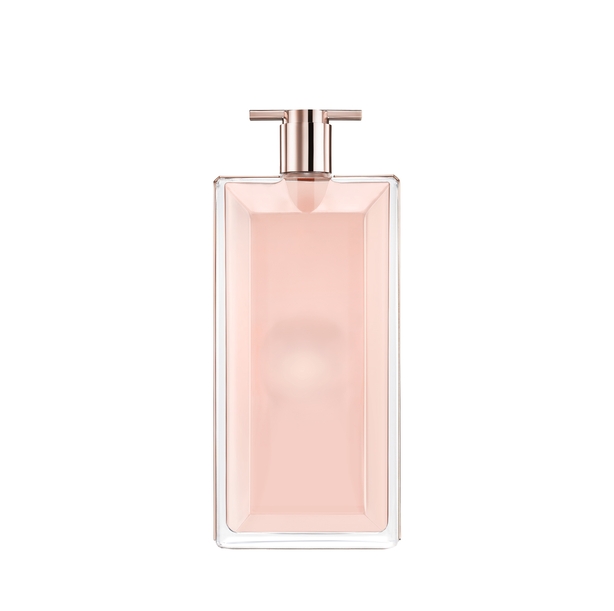 The first thing you'll notice about this stunning bottle is just how sleek and light it is, at just 15mm wide and with simplicity at its core this stylish bottle doesn't actually stand up on its own but is designed to slip in your bag and come with your wherever you will go.
Notes: A sustainably sourced Rose Accord can be found in the heart of Idôle combined with oil of Jasmine, but don't worry this gorgeous floral scent is in no way stuffy or old fashioned. It's beautiful, light and fresh with an air of sophistication, the best bit is it lingers on the skin all day.
We Love: This perfume was made for women by women, three women perfumers (Malasian-born Shyamala Maisondieu, Nadege Le Garlantezec from Paris and Columbian-born Adriana Medina) worked together to create a scent with an emphasis on sustainability. The bottle is refillable at certain locations.
Charlotte Tilbury, Scent of a Dream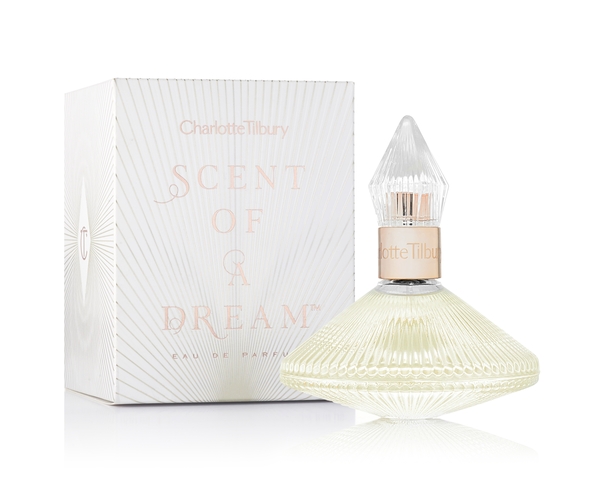 A scent that combines Spring/Summer and sexy night time vibes all at once. Tilbury has created the perfect 'floral chypre' that will take you from desk to dancefloor, how annoying when you have switch scents anyway.
Notes: Lemon, Peach, and Black Pepper bring the fresh daytime vibes while fire tree, patchouli, amber, and musks bring the 'power and sex', Rarrrrrrrr!
We Love: The glamourous vintage perfume bottle, a perfect addition to your dressing table.
The NEW Jo Malone Lavenderland Collection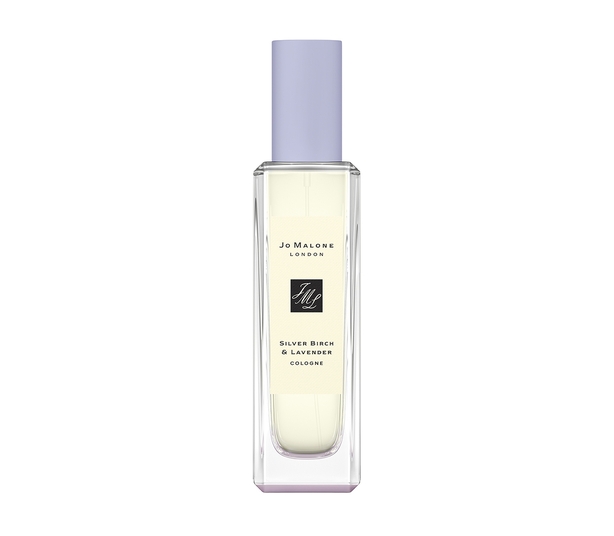 In fragrance news just in. Something special is coming to Jo Malone this Spring in the form of a new collection of scents that celebrate English Lavender. The collection includes three limited-edition Colognes, each available in 30ml bottles and two home fragrances (a diffuser and pillow mist).
These little bottles are the perfect handbag size and, apparently, as they're limited collection may not stay in stock for too long so get in quick for a sniff!
Notes: Each of the three Lavender scents are surprisingly different; Lavender & Coriander, Silver Birch & Lavender and Wisteria & Lavender. But all equally fresh and crisp without a hint of musty lavender vibes!
We Love: My personal favourite is Silver Birch & Lavender, a strong attractive scent that could work for day or night.
- Written by Suzy Griffin