This week's top beauty tips, trends, and treatment reviews from the RTÉ Guide.
Get the Look: True romance
Sofia Tilbury and the Team Tilbury make-up artists created some dreamy red-carpet make-up magic for the BAFTA Awards and British Vogue's Fashion & Film Party in London recently. Here's a step-by-step guide to how they created Russian model Irina Shayk's soft dreamy Pillow Talk look.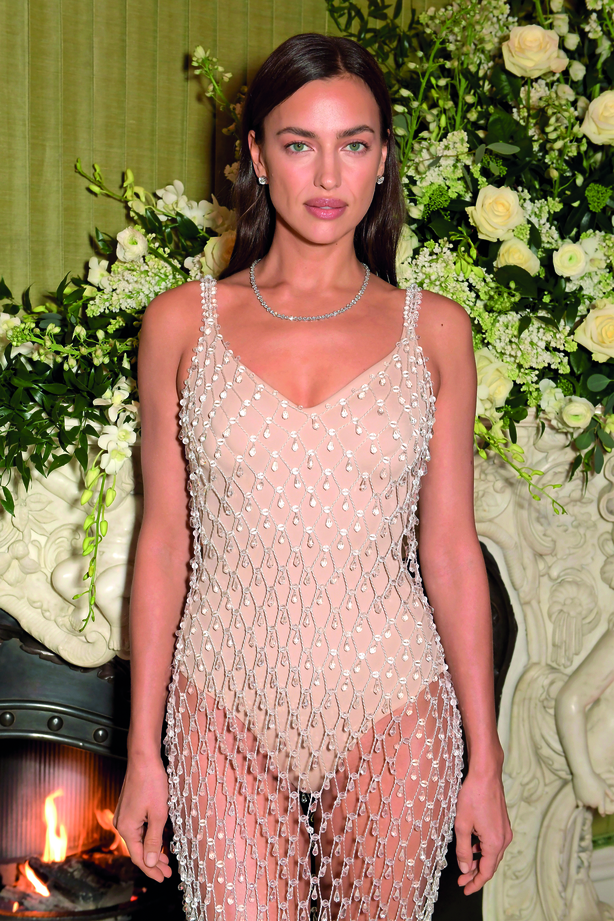 Complexion
Sofia began Irina's skin prep with Charlotte's Instant Magic Dry Sheet Facial Mask for a brighter, hydrated looking complexion. This was followed by the iconic Charlotte's Magic Cream to create a radiant looking canvas, perfect for make-up.
To enhance Irina's complexion with a flawless-looking, glowing finish, Sofia buffed Hollywood Flawless Filter into the skin.
For any areas needing a little extra coverage, Sofia used Magic Away Concealer, to keep Irina's skin looking gorgeous and glamorous all night.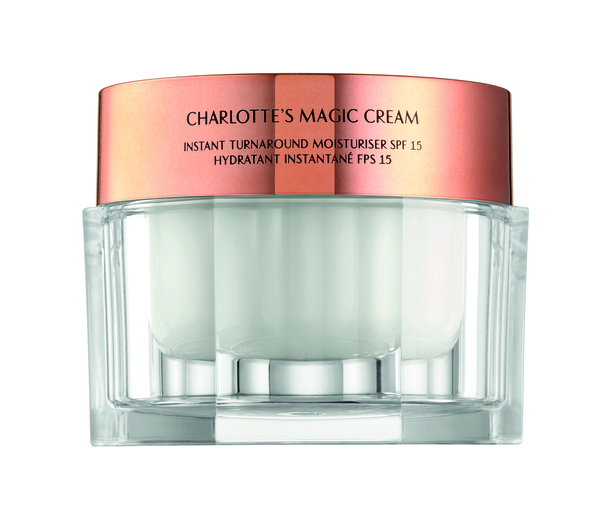 Eyes
To create Irina's dreamy, soft, pretty pink smokey eye look, Sofia applied Charlotte's Luxury Palette in Pillow Talk. The fresh, rose-bud pink, nude and taupe shades created the most seductive and naturally gorgeous-looking eyes with Pillow Talk magic.
Sofia completed the eye look with lashings of Charlotte's Full Fat Lashes mascara on Irina's top and bottom lashes for a glamorous flutter that's perfect for parties.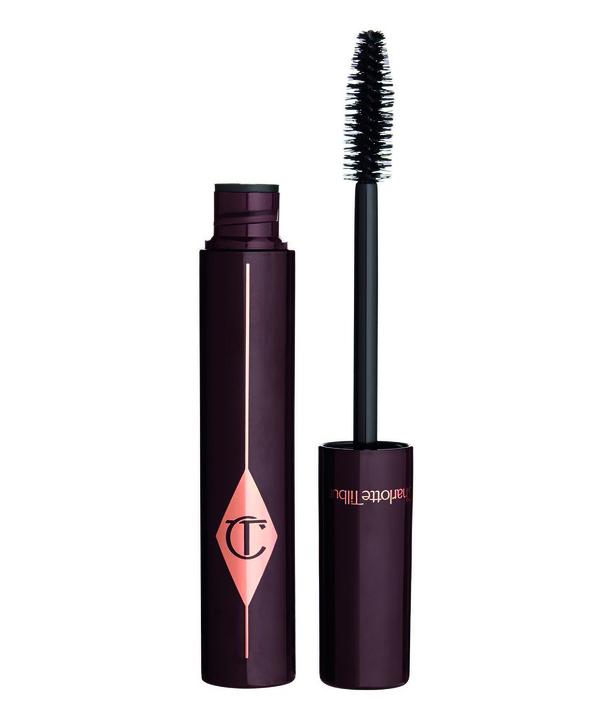 Lips
Sofia completed Irina's look with a sumptuous, glossy super-starlit pout using Charlotte's Superstar Lips in the iconic Pillow Talk shade. This high-shine, luminous nude pink shade perfectly complimented Irina's dreamy BAFTA beauty look.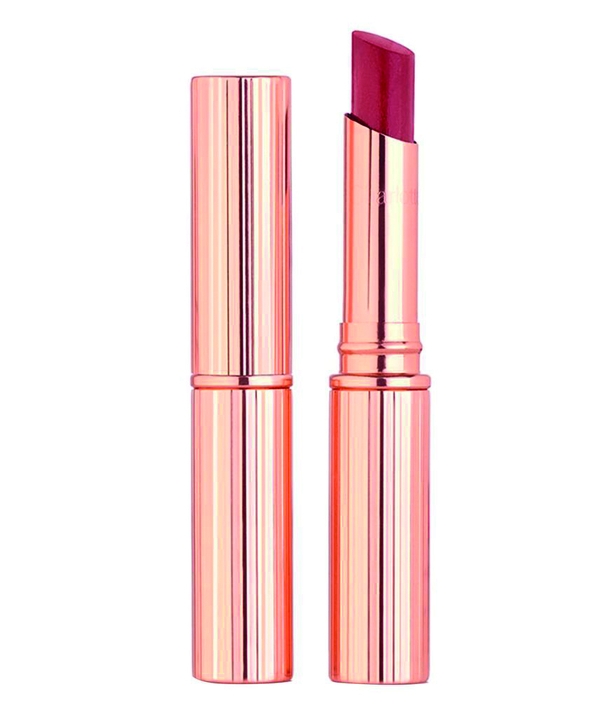 Ask the expert: Brow trends 2020
Threading, tweezing, waxing, tattooing and everything you want to know about the top trends for eyebrows from top brow artist, Poonam Nagpal.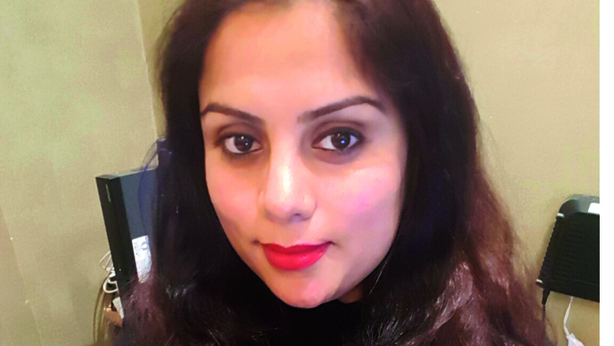 Soap brows
One of the biggest trends at the moment, and it's practically free; just arm yourself with a clear bar of soap and a well-loved spooley (an old mascara wand will do).
Simply comb the lather lightly through the front section of each eyebrow – try not to drag the brush, or be too heavy-handed – you want to create natural-looking 'lift' and separation.
You can repeat the process to re-position the hairs until you're happy with the 'boy brow' look. Then use any excess 'froth' to tame and fix the rest of your brow hairs for that soft, 'fluffy' editorial effect.
Brow lamination
Brow lamination or fluffy brows are everywhere on the runways and red carpets. This process uses a chemical to pull and straighten the hair upwards to create a fuller and more defined brow. It is one of the fastest-growing brow trends on Instagram and is the perfect treatment for anyone whose brow hair is irregular in direction, has any gaps, or who want a groomed, brushed-up look.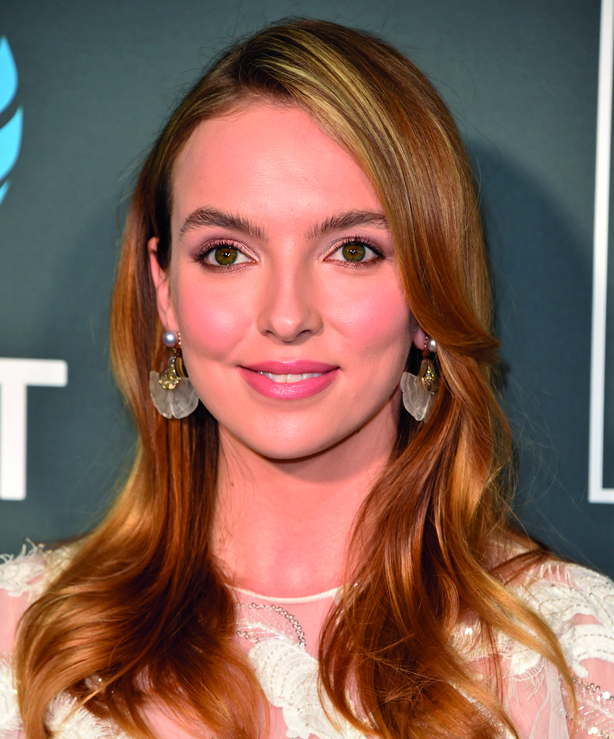 Henna
Go 100% natural brows using henna, a plant-derived, vegan dye that has been used for centuries on skin and hair. It produces a voluptuous brow effect that typically lasts between 2-4 weeks on the skin and up to 6 weeks on the hair.
Micro-blading
In a nutshell, the phrases micro-blading and eyebrow embroidery are used interchangeably to describe micro-blading techniques like micro-shading and micro-feathering that gives you a different brow look depending on your preferences.
Poonam's Brow Boutique is located at 234 Harold's Cross Road, Dublin 6W. Call 01-535 9666 to book an appointment.
Treatment Review: Everybody needs a hero
During these dark, dreary months, there's nothing nicer than a little bit of R'n'R and an escape to the countryside. That's exactly what I did with a recent trip to Farnham Estate in County Cavan to experience their ESPA's 'Hero' treatment in the stunning surroundings of their beautifully designed and spacious spa.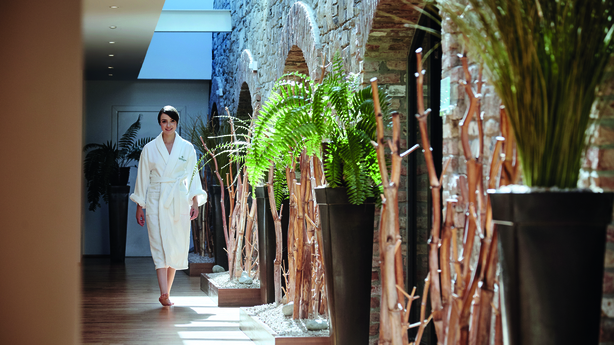 This specific treatment targets three areas: the back, face, and scalp, although I went for an arm message instead of the scalp. The back message included a glorious exfoliation and a hot stone massage. This is followed by a personalised facial which was so enjoyable I actually fell asleep, much to my embarrassment (I'm blaming the heated blanket).
This 80-minute treatment is pure bliss and as a bonus, the therapist does quite a detailed skin analysis during the facial and can advise on the steps you should be taking to improve your skin's condition.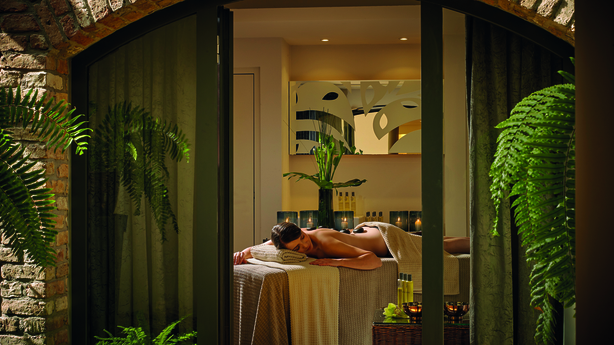 Post-treatment, I very pleasantly whiled away the hours in the fabulous swimming pool which extends to the outdoors (don't worry, it's heated) and takes in the views of the entire estate – hard to beat this on a cold winter's day. Only 90 minutes from Dublin, it's clear to see why this is one of Ireland's most popular spa retreats.
The Back, Face & Scalp ESPA's 'Hero' treatment is €130. Overnight and breakfast mid-week from €139 per room including full access to the indoor/outdoor infinity pool, Water Mint thermal suite, relaxation room and gym.
Visit farnhamestate.com for further information