It's official: After a year of controversy, the Victoria's Secret fashion show is a thing of the past, as the company cancelled the annual event amid low ratings.
The once-popular show, which came to be emblematic of a particular standard of beauty - namely, thin, tall and bronzed - has been hit by criticism in recent years, and last year saw its lowest ratings since launching in 1995.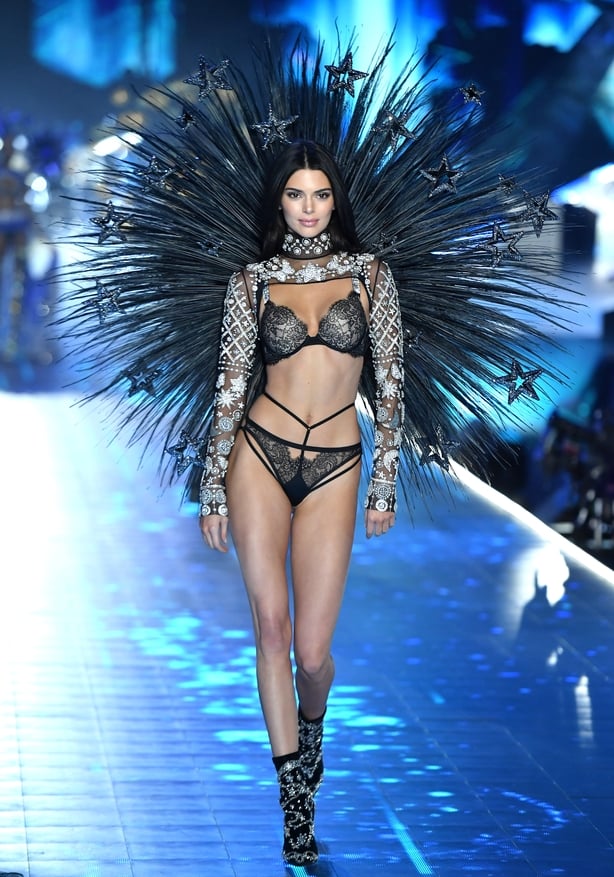 The brand's parent company L Brands said that the move was made to help "evolve" its marketing strategy.
"We're figuring out how to advance the positioning of the brand and best communicate that to customers," Stuart Burgdoerfer, L Brands chief financial officer, told investors on an earnings call, as quoted by the BBC.
The show was a lavish yearly event that saw some of the top supermodels walk the runway in elaborate and often themed outfits. Many models have marked their careers around when and how they got their "wings", literal wings that would be given to the most senior models in the show.
Tyra Banks, Miranda Kerr, Gisele Bündchen and Heidi Klum have all been show regulars, with younger models like Gigi and Bella Hadid and Kendall Jenner following in their footsteps.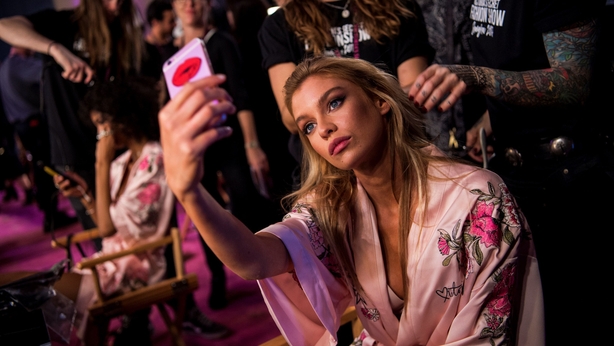 But recent controversies, combined with the now-outdated fixation on a certain kind of beauty, have turned viewers away from the brand.
Last year, former CEO Ed Razek caused outrage when he said he would not hire transgender models, telling Vogue that while the company had "considered" hiring a transgender model for its annual runway show, in the end, they chose not to as "the show is a fantasy".
He added that he felt the company did not need to cast models who were "transsexuals", using a term that is widely dismissed as one with negative associations.
He later apologised for the remark, but his statements seemed to cement the feeling that the show - and much of the brand's image at large - has become out-of-date in a world more focused on diversity and body positivity.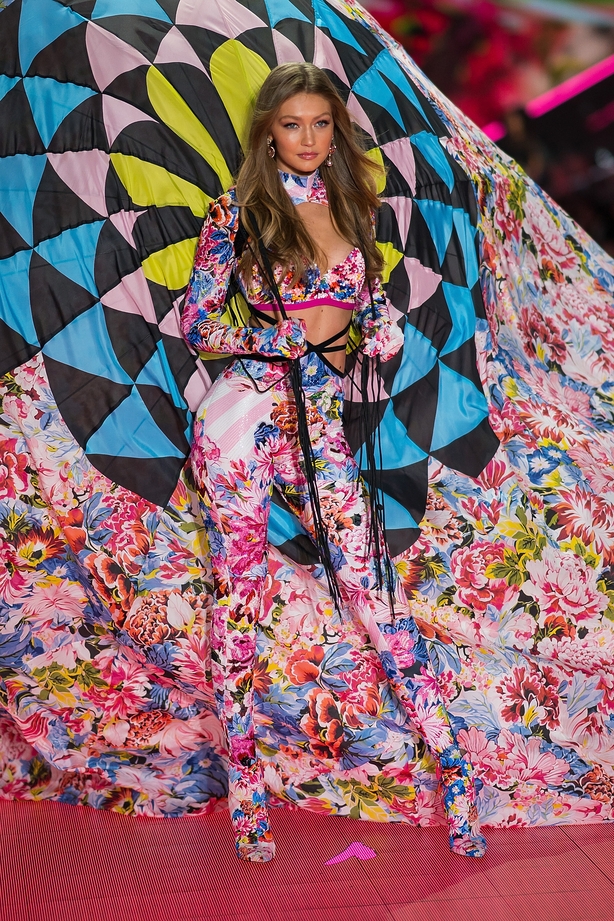 The company has also been tied to Jeffrey Epstein, a US financer and convicted sex offender who died in August while awaiting trial for sex trafficking charges. L Brands founder Les Wexner had employed Epstein as an advisor but cut ties with him in 2007.
Competition from other brands championing diversity, such as Rihanna's Savage X Fenty, has only further pushed viewers and customers away.