Ah, Queen Elizabeth II, she's just like us. Well known to like the odd tipple - gin* and Dubonnet is apparently her drink of choice, as revealed by a former chef - she also has a penchant for pretty sparkly things, if only because as Queen of England she has had to wear many of them at many occasions.
But we're charmed by how she allegedly combines these two loves into, of all things, a cleaning hack.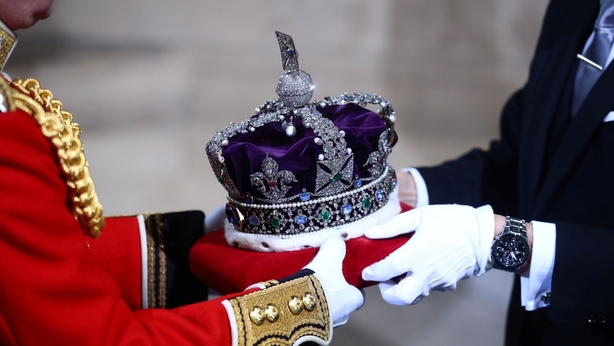 According to her royal dresser, Angela Kelly, a little bit of the spirit can be used to clean tarnished jewellery and bring back shine to dull baubles. This, Kelly reveals, is how the Queen has her sparkling crowns, tiaras, necklaces and the like cleaned.
Kelly details the cleaning secret in her new book The Other Side of the Coin, currently being serialised in Hello! Magazine, where she delves into how she puts together the royal's iconic outfits.
Kelly explains that the secret to polishing Queen Elizabeth's jewellery is a mix of the spirit and water. She writes: 'Gin and water are handy for giving the royal diamonds a little extra sparkle.' If that doesn't work she advises using washing up liquid to polish your jewellery.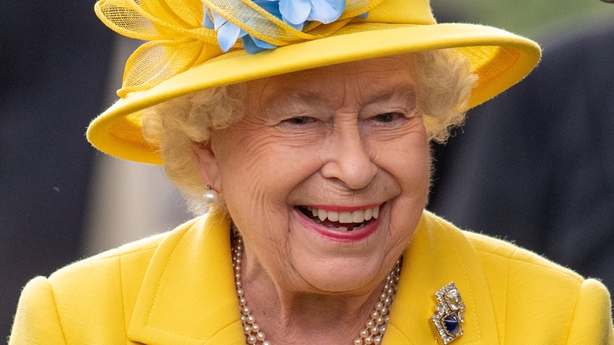 If using alcohol to clean your precious jewels sounds like it could be abrasive, bear in mind many of the Queen's baubles are pristine diamonds, hard and sturdy and well able to stand up against the harsh spirit. So maybe skip the gin when cleaning any high street finds.
Now, as we head into party season we are definitely not above borrowing some jewellery tips from an actual queen, so you'll find us polishing our statement earrings in the drinks aisle.