On Tuesday, October 13, Chief Medical Officer Dr. Tony Holohan stated clearly that this Halloween will be like no other. He said that public health officials want to stop people gathering, and children and families should not move between houses trick-or-treating in the way that normally happens at Halloween.
Dr Tony Holohan (@CMOIreland) says "it's not going to be a normal Halloween. It can't be. We can't have children and families moving from house to house in the way that normally happens at Halloween." #Covid19 #Halloween | https://t.co/yro2bXPnFk pic.twitter.com/yjD6NoS70Q

— RTÉ News (@rtenews) October 12, 2020
However, that's not to say that households around the country can't celebrate All Hallows' Eve. Gather around a virtual fireplace and tell ghost stories; stock up on popcorn and sweets for a scary movie marathon; have a look around the house for bits and bobs so you can create your own costumes; bake barmbrack and bob for apples - this could be your best Halloween yet!
Of course, as with any great party, there will be the issue of cleaning up. We're throwing back to last year's article on removing glitter with a handy tip from the queen of the kitchen disco herself, Sophie Ellis-Bextor .
Glitter: trick or treat? Of course, it seems like a great idea when you're getting made up as a Mexican Day of the Dead sugar skull/unicorn/Disney princess for Halloween and dousing yourself liberally with the sparkly stuff.
But the next day – or even months later, when you're still finding tiny shiny specks on your clothes, furniture and pets – it's the stuff of nightmares.
We need your consent to load this Instagram contentWe use Instagram to manage extra content that can set cookies on your device and collect data about your activity. Please review their details and accept them to load the content.Manage Preferences
Half the time, make-up remover just serves to push it around your face, and because it's moist, it gives the flecks something to cling to, which is why you need a foolproof method for removing glitter make-up. The good news? We've got one.
This tip actually came via singer Sophie Ellis-Bextor last year, when she was encouraging people to go bright with their make-up on November 17 for Children in Need.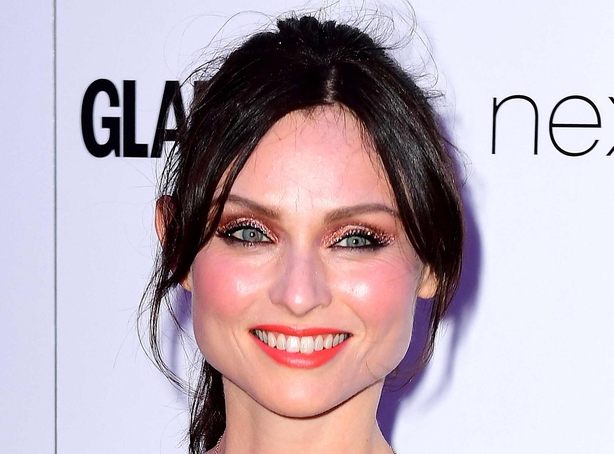 When I asked the singer if she'd picked up any useful tips from professional make-up artists throughout the years, she shared this ingenious hack: "A woman called Louise Constad, who's still a really good friend of mine, she does very bright eye [make-up] and she did the green glitter for the Murder on the Dance Floor video. She taught me how to do that and be really confident using glitter – and use sellotape to lift it off your skin, because it gets everywhere, it's a nightmare."
See? A nightmare. "Use sticky tape," Sophie continued, "which is much easier than trying to scrape it off. Even now, glitter is still my friend, I still love it for gigs and parties and Halloween."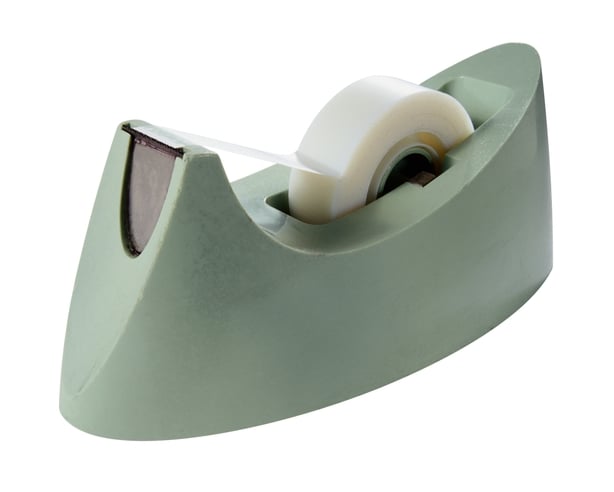 I decided to test out the theory with some gold glitter gel I had at home and do you know what? It really worked. The gel had to dry, but once it had, the glitter lifted right off with a bit of sellotape I'd wrapped round two fingers; I just had to get a new piece when it had lost its stickiness.
It's like a lint roller for your face - but those things are VERY sticky, so I wouldn't recommend rolling one on the delicate skin around your eyes. Be careful not to be too rough with your skin, this tip is not to be used too regularly - after all, glitter is for very special occasions.
The sellotape trick is also handy for picking off shiny specks that inevitably end up all over your clothes.
So there you have it, a way to turn glitter from foe to friend this Halloween (and beyond).