Is it just me or do beauty products conspire to run out at the same time? As soon as I notice my mascara running dry, my foundation and eyeliner quickly follow suit. If you're in the same boat and need to re-stock, check out some of our top beauty picks for this season.
Winning streak
When it comes to faux tanning, success lies in good prep, especially if in summer you are tanning weekly. Irish tanning brand He-Shi's new Tan Remover & Primer (€19.50) is ideal for getting rid of any leftover tan and also moisturising the skin so that it is primed to put on some more.
Grape, passion fruit and pineapple fruit acids and enzymes gently exfoliate dead skin cells at the surface so the texture of your skin is better able to hold on to moisture, which in turn enhances the skin's absorption of tan when applied, so less streaks. For more details see he-shi.eu.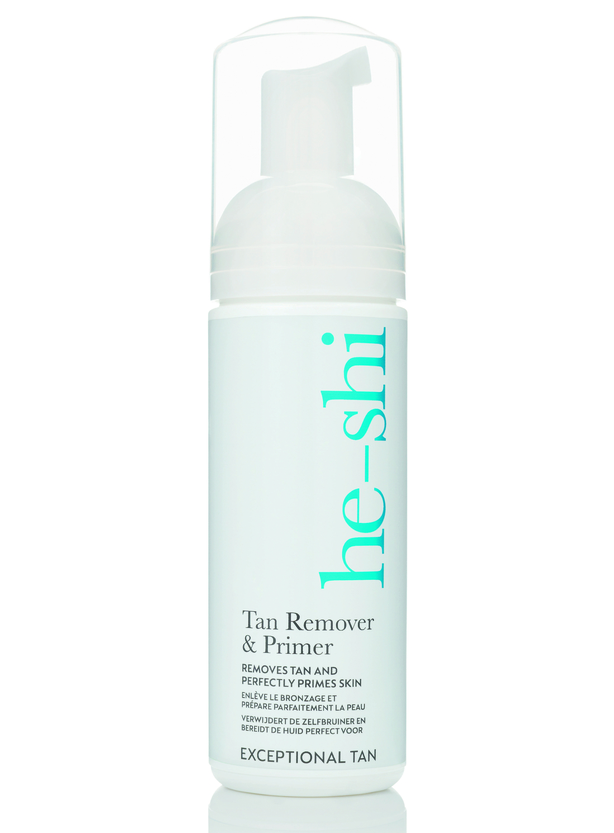 Legs for days
Sally Hansen knows how to make legs look great, but with the new Airbrush Legs Illuminator, you can make them look longer. This roll-on highlighter and illuminator reflect light beautifully and when applied down the centre of the leg, not only gives you glossy-skinned perfection but creates the illusion of lengthy pins.
The formula, which comes in a nude glow and a golden glow, is very hydrating so it glides on smoothly, dries quickly and doesn't budge. Take it up a notch and apply across the shoulders and collarbone to let the light catch the high points on your body.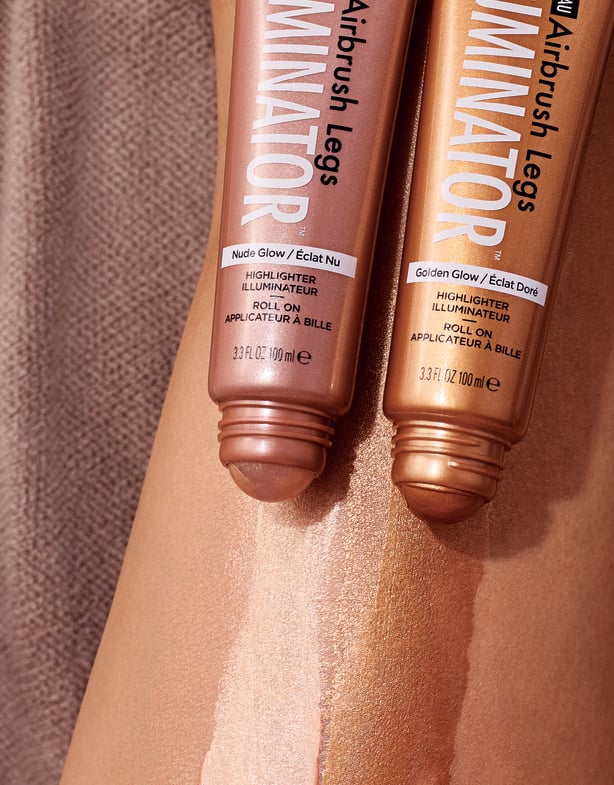 Bia beautiful
Something very exciting has happened for beloved organic skincare brand Bia Beauty. Created in Cork by herbal scientist Tracey Ryan, recently it has been integrated into the Codex Beauty family, which is a company on a mission to gather green beauty brands under the one umbrella, taking the best of what nature has to offer and then refining it through science and technology to get maximum potency out of the ingredients.
So it is the same beautiful organic brand you know, made sustainably with wild-harvested ingredients, just with a little makeover. Find the range on codexbeauty.com and selected Meadows & Byrne outlets.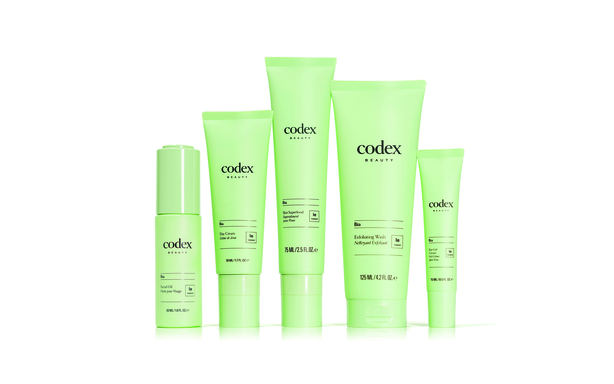 Sunkissed in a compact
I make no secret of the fact that the Isadora matte Big Bronzing Powder is one of my favourites, both for quality and value. The superfine texture goes on really evenly, blends out beautifully and really lasts. But I do find it a tad on the large to take on holidays or pop in my handbag for touch-ups.
Well it seems the universe has heard my plea because the brand has just launched a handy compact size (€18.95) that is much more travel-friendly, plus there are now two extra shades in both matte and luminous for those who like a shimmer effect. Isadora.com.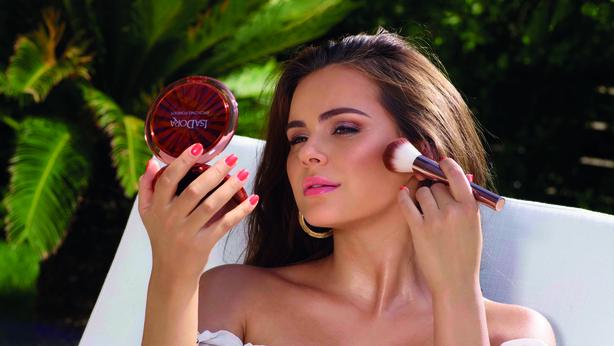 New arrival
Another fantastic brand has been added to the Arnotts Beauty Hall and this time it's one we already know and love – Too Faced. The packaging of every product is really fun – who doesn't want an eye-shadow palette shaped like a chocolate bar?
But don't let that fool you into thinking it doesn't have substance. Everything is also highly effective and of excellent quality. That's why there is one Too Faced Better Than Sex Mascara (€23) sold every 7.5 seconds in the world. It's that good. Have a play in store or check it out on arnotts.ie.