If the words "fashion showcase" brings to mind the infamous lip-pursing scene in The Devil Wears Prada, rest assured the real thing is far less intimidating, although just as glamorous.
We attended Create 2019 at Brown Thomas last week, and got an exclusive look at some of the freshest and most innovative designs coming out of the workshops of young Irish designers.
From statement hats that you can wear with jeans, and t-shirt and cards that teach you yoga poses, to delicate jewellery inspired by rats and striking pieces inspired by Japanese bikers, this year's presentation was one of the most dynamic yet.
We caught up with some of the designers to talk about their pieces, their inspirations and what it means for them to present at the glossy event. Watch the video above for a sneak peek!
A hat for all seasons
With his intricate and whimsical hats, Paul Stafford is redefining the occasion wear staple as an accessible accessory.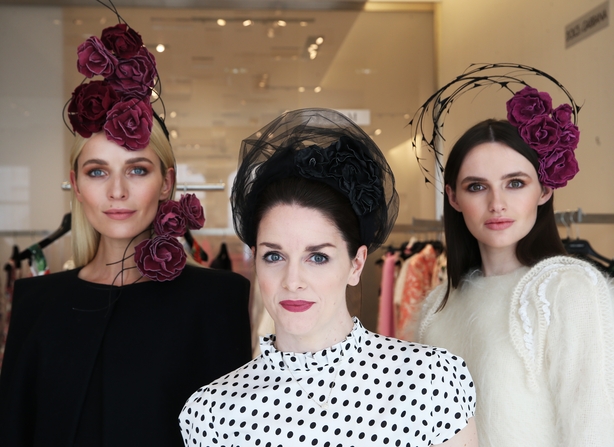 "What I love about hats is that they don't define you by age or size or anything like that", he told RTE Lifestyle. "Generally [people] wear them to events like weddings or the races, but we've also started doing a few more casual pieces, as well."
One such piece is the striking baseball hat design made from laser-cut dupion silk, which he describes as a "proper casual piece" that you can add to any kind of outfit, at any time of the year.
Wearable biology
Jewellery designer Emer Roberts draws from her background as a sculptor and mould maker in crafting her delicate pieces. Her other inspiration is slightly more unusual and certainly as enigmatic: the rat.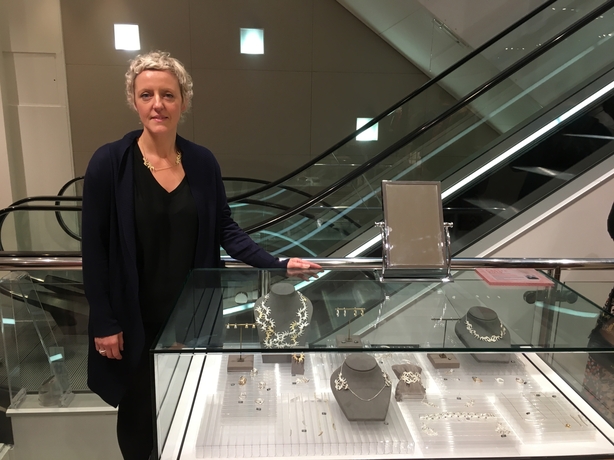 Starting by making moulds of rats cast in resin, Roberts has launched her line Wearable Biology in Brown Thomas. The collection includes rings that resemble rat tails, elegant necklaces and striking bracelets.
Yoga just for you
Yogaru 108 Hasana, Ruth Delahunty's line of handcrafted cards for learning yoga poses, aims to bridge the gap between yoga classes and yoga videos, offering practitioners a new way of learning how to complete certain poses.
With intricate illustrations that took her two years to hone to perfection, each card allows people to "tailor" to their needs, Delahunty explains. "Your needs are different every day before you get on top of your mat", she adds.
The Duellist
Launching exclusively at the event was Anna Guerin's line The Duellist, which offers a "modern take on Irish heritage" using authentic Donegal tweeds and other classic fabrics.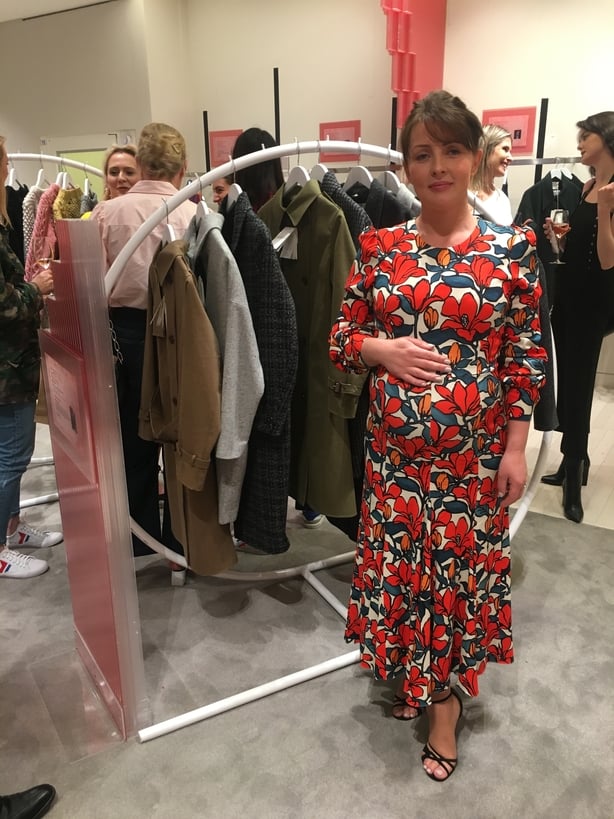 A central focus for the line is to be sustainable and classic, which Guerin feels passionate about. "There's this kind of trend now to throw out everything and then buy more, but I think it's about looking after the clothes that you have and buying well", she said.
Having started developing their prototypes in December, she and her tea had an opportunity to pitch to Brown Thomas in April and were happily accepted to the showcase.
Japanese bikers, but make it fashion
Proving that fashion can draw inspiration from even the most diverse spaces, Katie Ann McGuigan presented a range of elegant and innovative pieces inspired by Japanese bikers.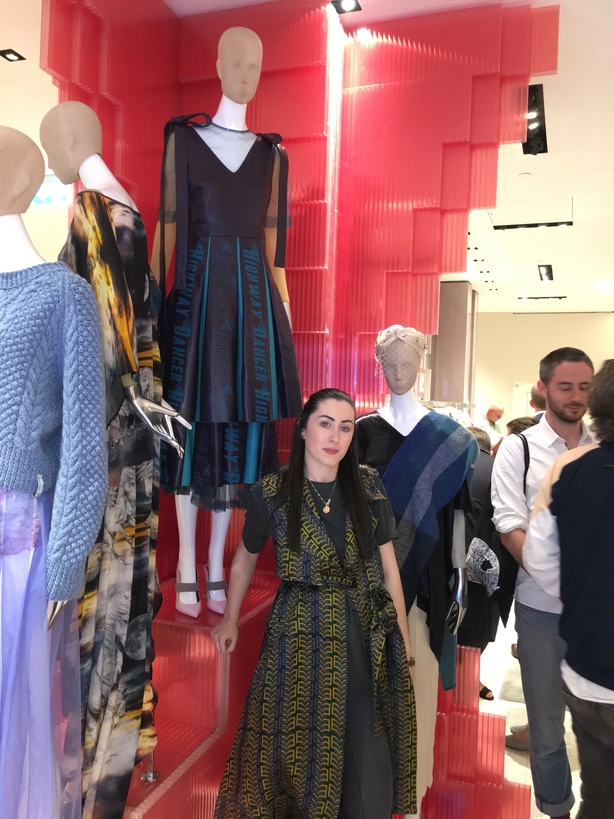 The use of vibrant colours, patterns and cuts rang throughout her collection, something which McGuigan says is essential to bring a sense of "fun" to her work. She calls the experience "the biggest learning curve we'll ever have", but an "amazing" one.