Until recently, a bottle of posh liquid hand wash was a bathroom essential if you wanted to impress visiting guests.
But now, as we're all becoming more environmentally aware, the coolest households are eschewing plastic packaging of all kinds, and sales of the humble soap bar are on the rise.
According to Mintel, sales of bar soap have increased by 3%, from 24% in 2017 to 27% in 2018.
At Waitrose, sales of bar soap are up 20% year-on-year, based on Kantar Worldpanel figures, and beauty brand Dr Bronner reports an even bigger spike.
"Our Pure-Castile Bar Soaps have always been very popular, but we've seen a 30% increase in sales of these soaps in the UK, which has been a marked change," says the company's president Mike Bronner.
"There has been a movement away from plastic. Our bar soaps are a sustainable, affordable and eco-friendly option, as the entire bar, including its post-consumer recycled paper packaging, is biodegradable.
"We feel the sales growth of our bar soaps is driven in part by environmental factors, but also economic ones, as the bars last such a long time."
As well as ditching plastic bottles, consumers are also on the hunt for ingredients that won't harm them or the environment.
On e-commerce site Etsy, there have been over 44,000 searches for 'natural soap' in the past six months, as well as a 110% rise in searches for 'shampoo bars', compared to the same time last year.
"The renewed interest in bar soaps can certainly be aligned with the shopper's desire to become more eco-conscious," says Etsy trend expert Dayna Isom Johnson.
"By purchasing bar soaps, shoppers can have more visibility on ingredients, leave less of an impact on the planet by reducing plastic bottles, and what's even better is that some bar soaps and shampoos last longer than traditional liquid bottles."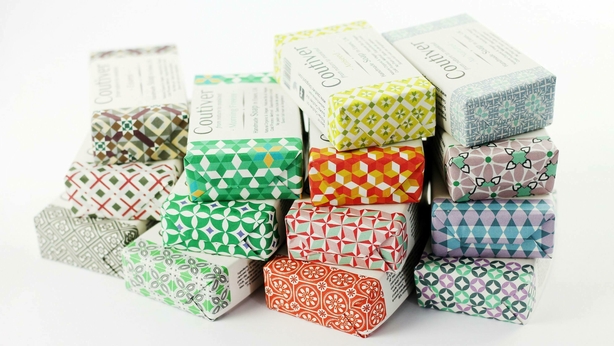 And it's not just liquid hand soap that shoppers are swapping out of their routines.
"In 2018, we saw an 88% increase in purchases of our cleansing bar, Le Savon Lune," reports Joy Isaacs, founder of luxury skincare brand Argentum Apothecary, a stat that's particularly impressive since the bar retails at £104 (approx €120).
Why so pricey? Because the soap-free formula is infused with real silver hydrosol, the antibacterial and anti-inflammatory properties of which can help to tackle acne, and clean without irritating the skin.
When Gallinee launched a cleansing bar last year, it immediately sold out (it's now back in stock) and cult brands like Drunk Elephant and Lush are responding to demand with solid cleansers for all skin types.
So, whether you want a simple soap bar to stash by the sink, or a gentle cleanser for daily use, you can now ditch the plastic without compromising on quality.
Ready to make the switch? Here's our pick of the best soaps, from bargain bars to luxury lathers…
Lemongrass & Cedarwood Soap, The Handmade Soap Company, €6.95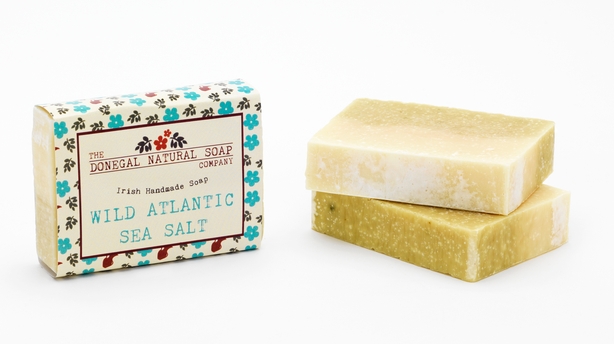 Wild Atlantic Sea Salt Bar, Donegal Natural Soap Company, €4.95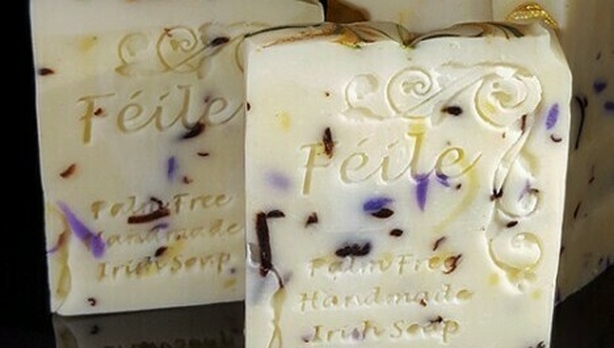 Féile, Palm Free Irish Soap, €2.95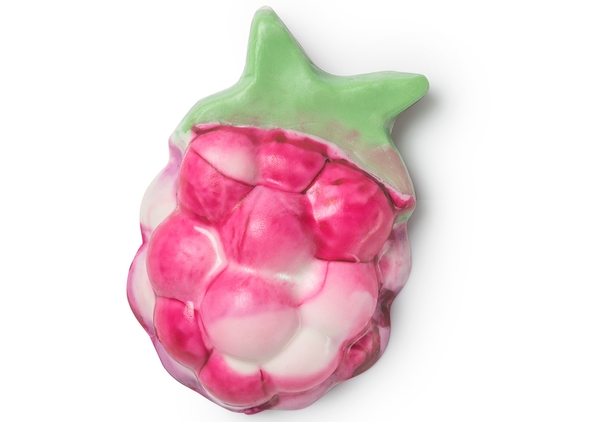 Raspberry Milkshake Soap, Lush, £7.95 (approx €9.24)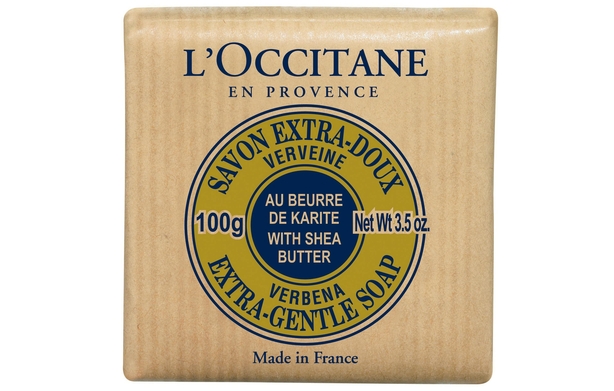 L'Occitane Shea Butter Verbena Soap, €10.00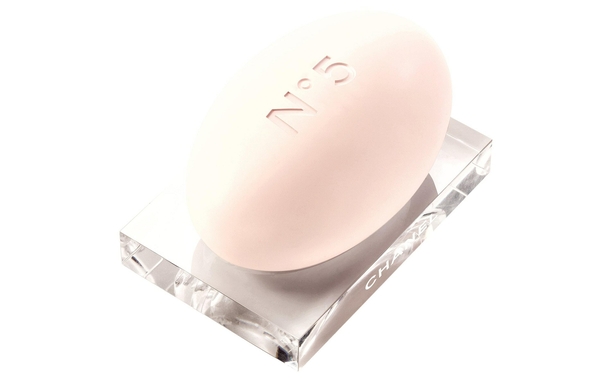 Chanel No. 5 The Bath Soap, Brown Thomas, €27