Demi Isaac Oviawe has a lot on her plate. The 18-year-old Young Offenders actress is bringing glitz and glamour to the dancefloor every Sunday night but, by day, she's busy studying for the Leaving Cert in between rehearsals. 
Now, we can't speak for everyone in Ireland, but when we thought back to our Leaving Cert, the idea of keeping up with daily rehearsals and a weekly performance in front of a live studio audience while contemplating double Math on a Monday morning is absolutely laughable.
However, once we got chatting with the charming Demi, it all seemed to click - this girl could do just about anything she put her mind to. 
"It's called 'ignoring one thing for one day and then going back to it the following day'. For example, I might ring my mum once in the day - usually, I ring her three times a day - but then I ignore her and go back to studying.
"You find your balance and you find your routine and you stick to that routine," she continued. "That's all I can encourage people to do - stick to a routine."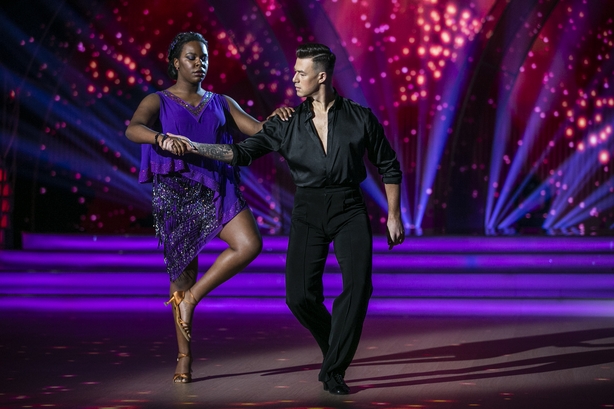 Signing up to Dancing with the Stars is no mean feat. Last year, the Sunday night extravaganza drew an average weekly audience of 584,000 in its debut run - that's a lot of pressure! Especially for an 18-year-old who has yet to finish up in school. 
Luckily, the Cork star has a strong support system in her mum.
"I was contemplating it at first: I'm balancing school, I'm balancing everything else, I don't have time. She was like 'You have to. This is a once in a lifetime experience'.
"We sat down, we had a very adult-like conversation, we spoke about it and I thought, do you know what, I'm going to grab this by the bull's horns and just go for it - and that's what I did.
"I've made so many friends and met so many fantastic people during this journey and I'm delighted that I went through it. I'm so happy."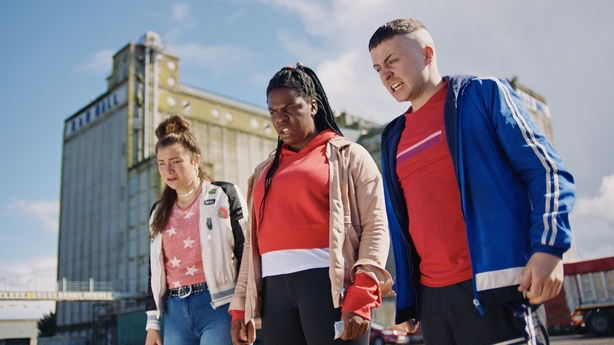 Despite juggling a hectic schedule, the teenager is clearly loving every second of working on a show that couldn't be further from her role as Linda Martin on the Young Offenders.
"I went from wearing leggings, jumpers, crop tops, dirty manky runners and my hair tied up in braids to glamorous sparkly dresses and glitter on the side of my face - and I am loving it. I miss the leggings but I guess I wear them during the week [for rehersals] and then I throw on the dress. It's a bit of both!
During her time on the dancefloor, Demi has picked up a few beauty and fashion tips which she plans to keep using once she's off the dancefloor. These include wearing heels ("they make my legs look so good"), dry oil leg shimmer ("they make my legs look longer than they are") and the mini-dresses ("I look quite sexy if I do say so myself").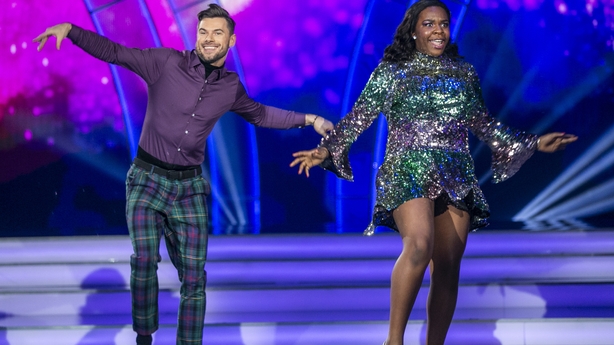 Last week, while dancing with Rober Rowinksi for Switch-Up Week, Demi showed off some newfound moves and although she enjoyed the experience, she says she's looking forward to returning to her original pro-dance partner, Kai Widdrington.
"It's great to have Kai back. I wouldn't change that for the world," she said.
Watch Dancing with the Stars every Sunday on RTÉ One at 6:30.