Wouldn't it be wonderful if we could have that summer glow 365 days a year?
Sadly, with the Irish weather as it is, that's not about to happen any time soon – and if last year's heat wave taught us anything, it's that this nation is not cut out for summer all year round, anyway.
But there are so many awesome sunless tanning options, that you absolutely can get a gorgeous glow, even in the darkest depths of winter – and even if you have particularly pale skin or haven't used fake tan before.
You just need a few pointers to avoid overdoing it and going from alabaster to Oompa Loompa, and that's where tanning expert and brand founder James Read comes in.
With decades of experience and celebrity clients including Rosie Huntington-Whiteley, Olivia Culpo and Lady Gaga, there isn't much this pro doesn't know about tanning.
Here, Read shares eight top tips for getting the perfect glow in winter; from prep, to application, to upkeep…
1. Build up your base
"With pale skin, it's all about building a tan in layers. Too dark will look obvious.
"To avoid looking orange, apply a gradual tan over a two-day period to stop this from happening."
2. Do the selfie test
"Take a tan selfie on your phone using the flash while wearing a white T-shirt.
"This will make sure the tan suits you, and if it's orange, it will show up in the picture."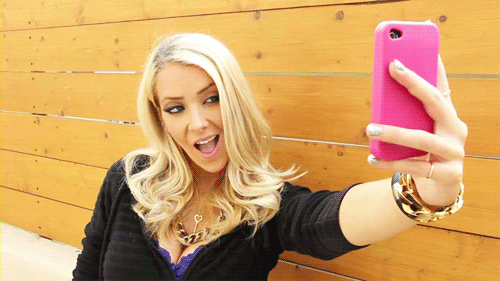 3. Don't leave it too late
"I recommend pre-tanning two weeks before a big event, as this will allow you to pick the shade and make sure the tan suits you."
4. Exfoliate first
"Exfoliate over a 48 hour period to help your tan fade evenly and moisturise on the day of tanning to make sure your tan is natural in certain areas."
5. Don't overdo your face
"When it comes to the face, always use a gradual tan, as you want to keep it natural and light. This is the first thing people see, and you want it to work with your look and not overpower it."
6. Take it down a notch if you need to
"If your tan is too dark, use a steam room at your gym for 15 minutes, this will take your tan down by one shade."
7. Think about the formula
"When it comes to formula, tanning mists and waters are great for paler skin, due to their light texture and gradual build."
8. Stay hydrated
"Use an aftersun. They are usually designed to prolong a real tan, but work the same with a self-tan."